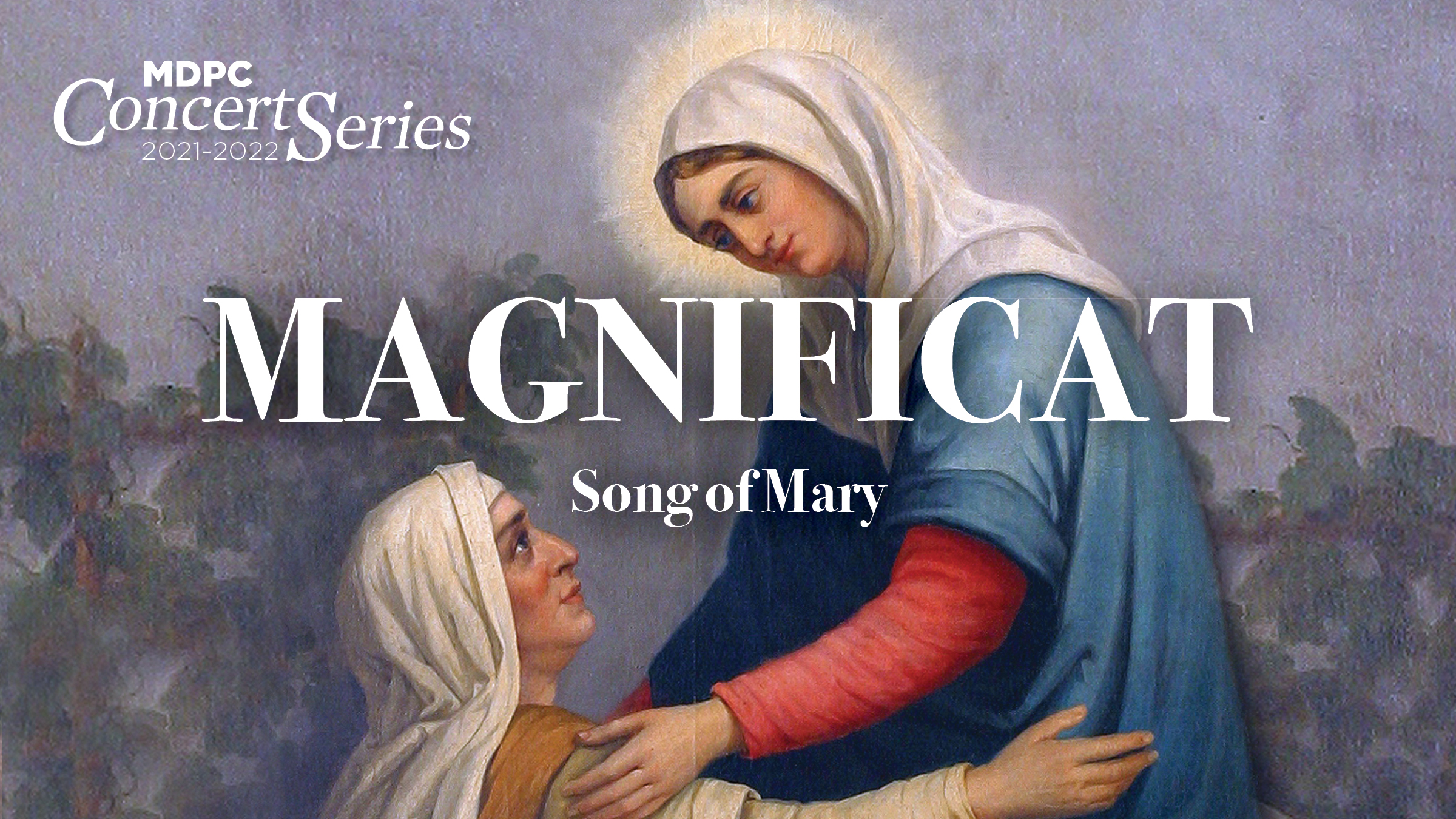 This season, the glorious sounds of Christmas will be heard in a concert featuring the MDPC Choir and a 40-piece symphonic orchestra. After a 2-year silence, the MDPC sanctuary will again be filled with the music we love from Christmas carols sung by all to a great new work by American composer Michael John Trotta. Free and open to the public.

Music Ministries invites you to its annual series of concerts. The concert is free and open to the public. Bring your friends and family!

Help us anticipate the number of attendees by using the RSVP button below.

Before the concert, enjoy our Outdoor Family Christmas Festival at 4:00pm.