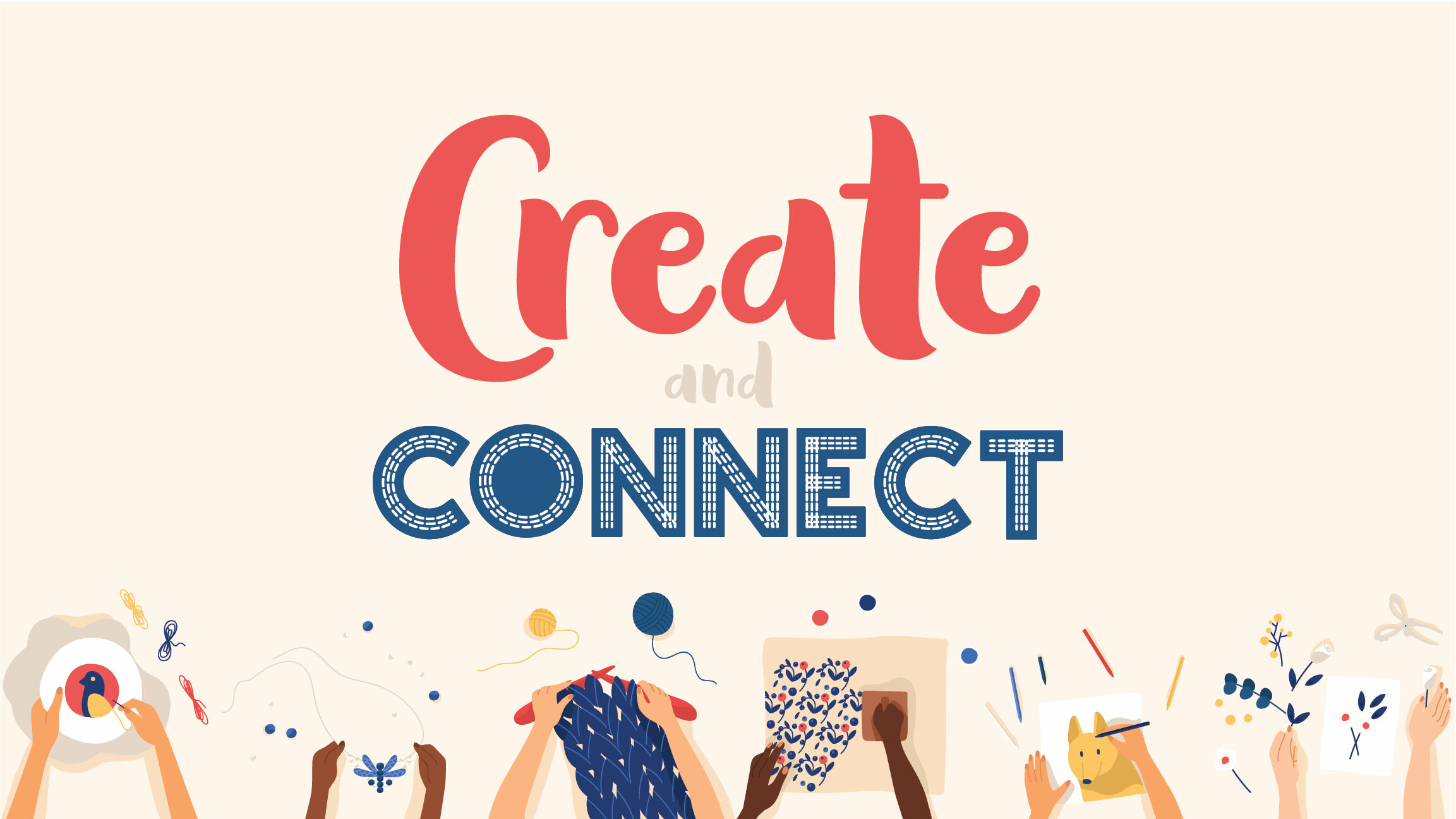 Whether you sew, knit, write, cross-stitch, paint, etc. bring whatever you are working on and create with others! These monthly gatherings will allow you the space to make, learn, and connect with one another.
You're welcome to any or all of the dates below! We meet on second Mondays, unless otherwise noted:
Feb 13
Mar 13
(No Apr meeting)
May 8
Jun 12
(No Jul meeting)
Aug 14
Sep 11
Oct 16 (third Mon)
Nov 13
Dec 11
Questions? Contact Marsha Hartsell.