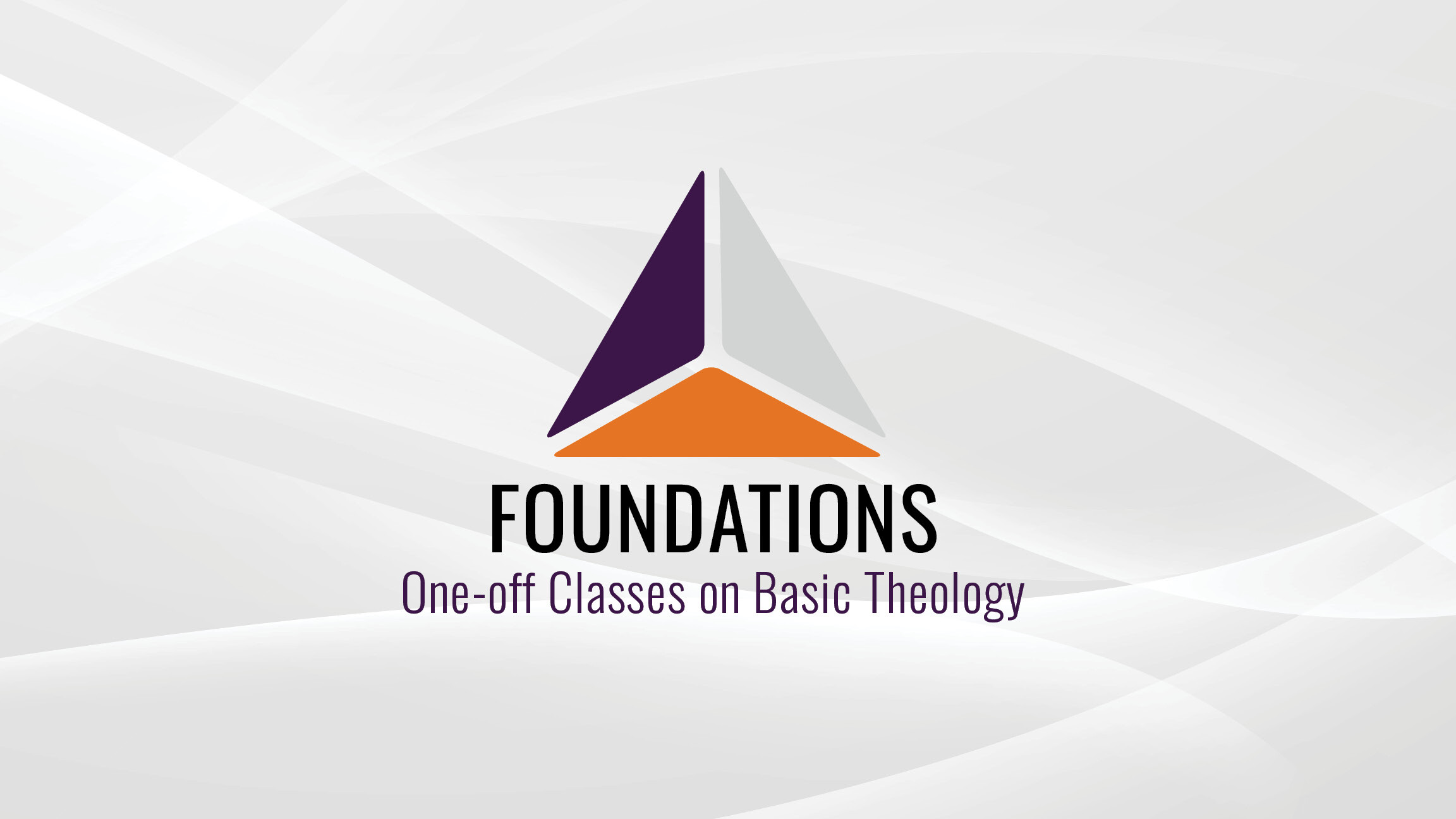 Foundation Classes are three one-off teachings on basic theology, taught by Rev. Dr. Clay Brown or Laurien Hook. Topics for this inaugural semester include:
What It Means for Me to Be Presbyterian
Tue, Mar 7 • 6:30-8:00pm
How I Can Read and Understand the Bible
Tue, Mar 21 • 6:30-8:00pm
Why My Theology Matters
Tue, Mar 28 • 6:30-8:00pm
Each of these stand-alone classes will be taught two times per year (in March, then again in the fall) for a total of six classes. You may choose to take one, two, or all three!