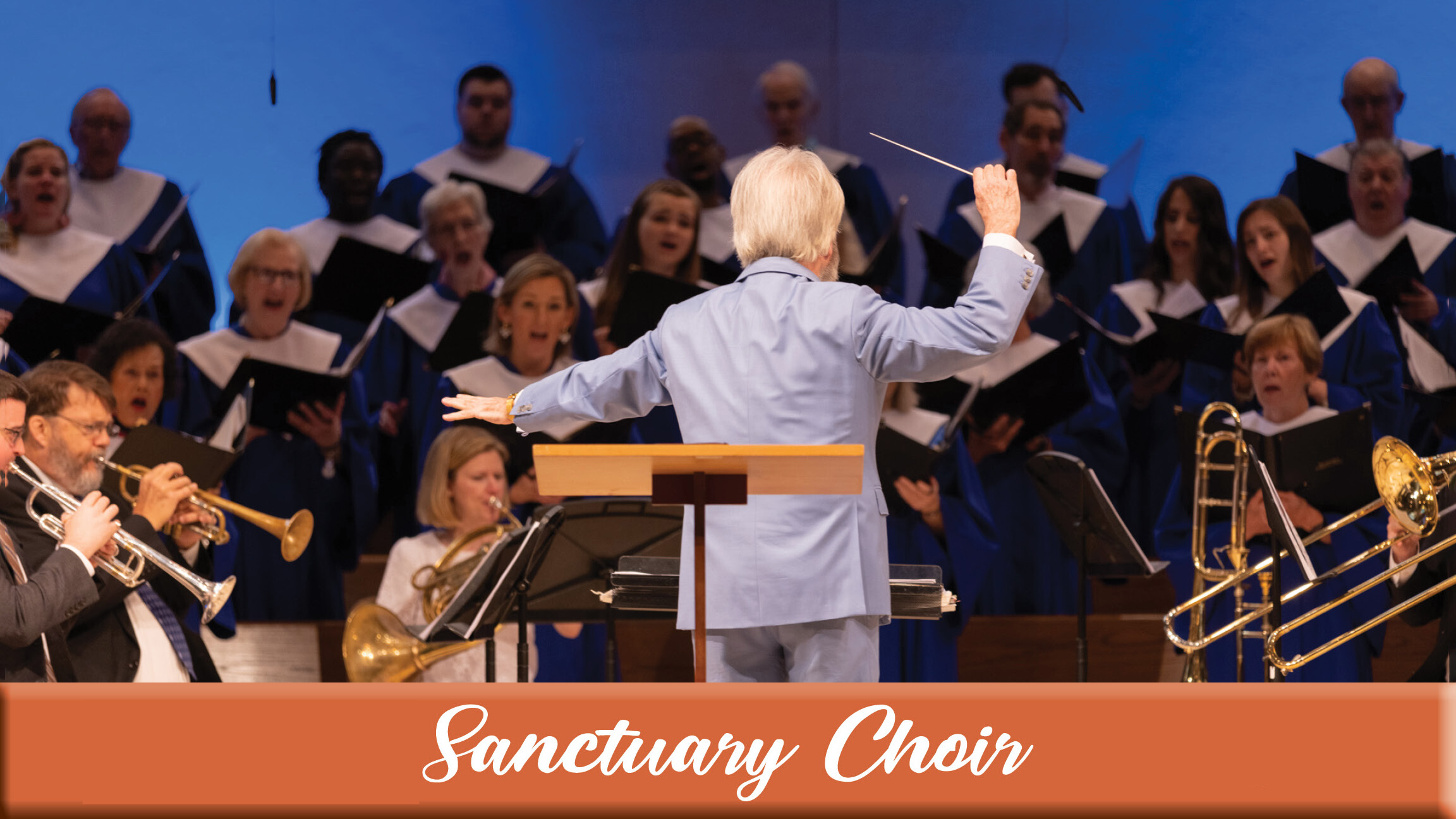 Join the Sanctuary Choir!
Choir Sings in the 11:15 Worship on Sundays (beg. Aug 21)
Weekly Choir Rehearsals: Wed evenings, 7:00–9:00pm | MDPC Choir Room
We are actively seeking additional singers in the MDPC Choir as we start the fall season. Did you ever sing in a school or church choir, or study a musical instrument? Then you know the joy that comes from making music together. Maybe you just enjoy singing. The MDPC Choir is an ensemble of singers who range from novice to professional. Singing in a choir like this can empower your own voice, and we encourage and invite your participation.
The core of the choir includes members who rehearse weekly on Wednesday evenings and sing in Worship each Sunday. Others choose to sing for concerts only and rehearse for a limited amount of time. You can choose to sing in any of all of the concerts. To learn more, contact Tracy Stidam or Charles Hausmann in the music office.
In many ways, the choir is a small church within the larger church. This season would be a great time for you to sing!
Flexible commitment options (you choose your schedule):
Sing every Sunday
Sing once a month
Sing once a quarter
Sing for holidays only
Sing for concerts only