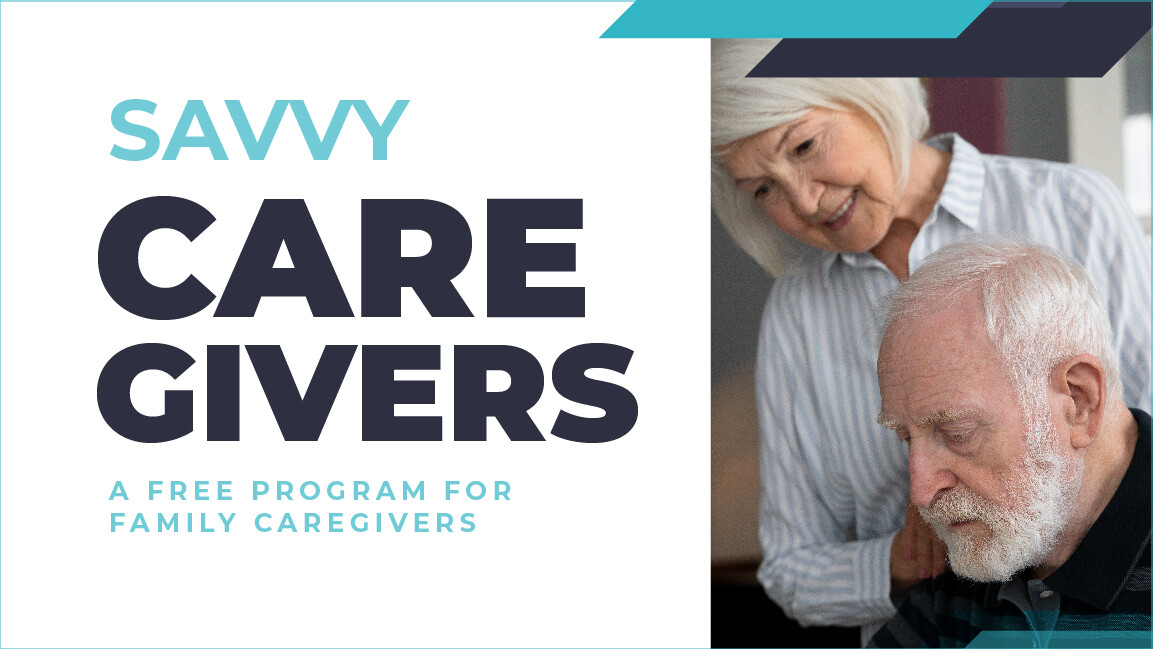 If you are caring for a loved one with dementia...
this class is for you. Hosted by MDPC and taught by Amazing Place, this free 6-week program will give you a better understanding of dementia and its effects on behavior, and help you develop personalized strategies for dementia caregiving and decision making.
For more information and to register, contact Sharon Cantrell at 713-440-8177 or scantrell@amazingplacehouston.org.