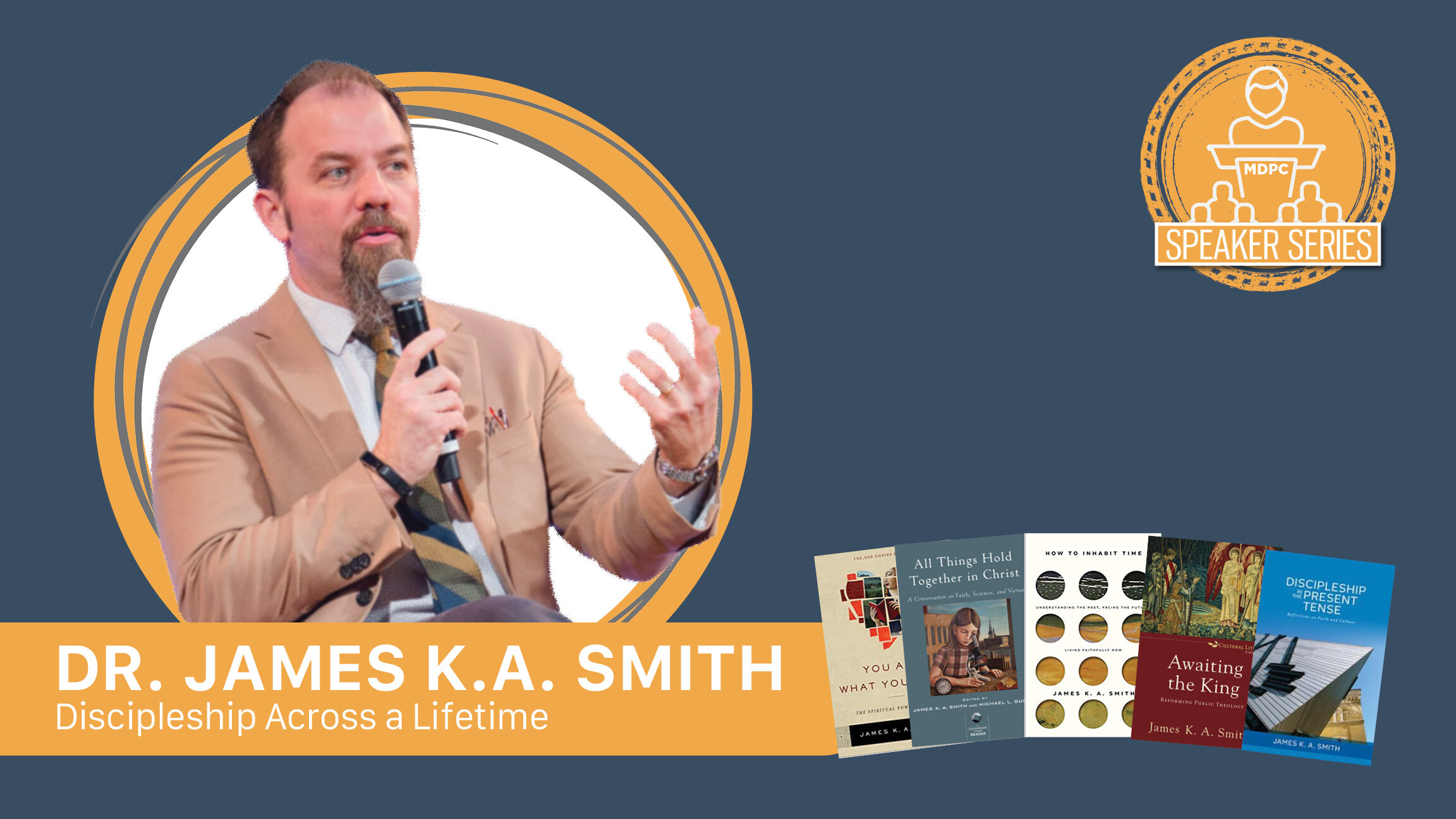 Seasons of the Heart:
Discipleship Across a Lifetime
God is eternal but we creatures are temporal. We live in the flux and flow of time; we experience growth and change. What does it look like to experience God's steadfast love across the seasons of a life? How does the eternal God meet us in different seasons? What does faithfulness look like for creatures who change?
James K. A. Smith is professor of philosophy at Calvin University, where he holds the Gary & Henrietta Byker Chair in Applied Reformed Theology and Worldview. Trained as a philosopher with a focus on contemporary French thought, Smith has expanded on that scholarly platform to become an engaged public intellectual and cultural critic. An award-winning author and a widely traveled speaker, he has emerged as a thought leader with a unique gift of translation, building bridges between the academy, society, and the church.