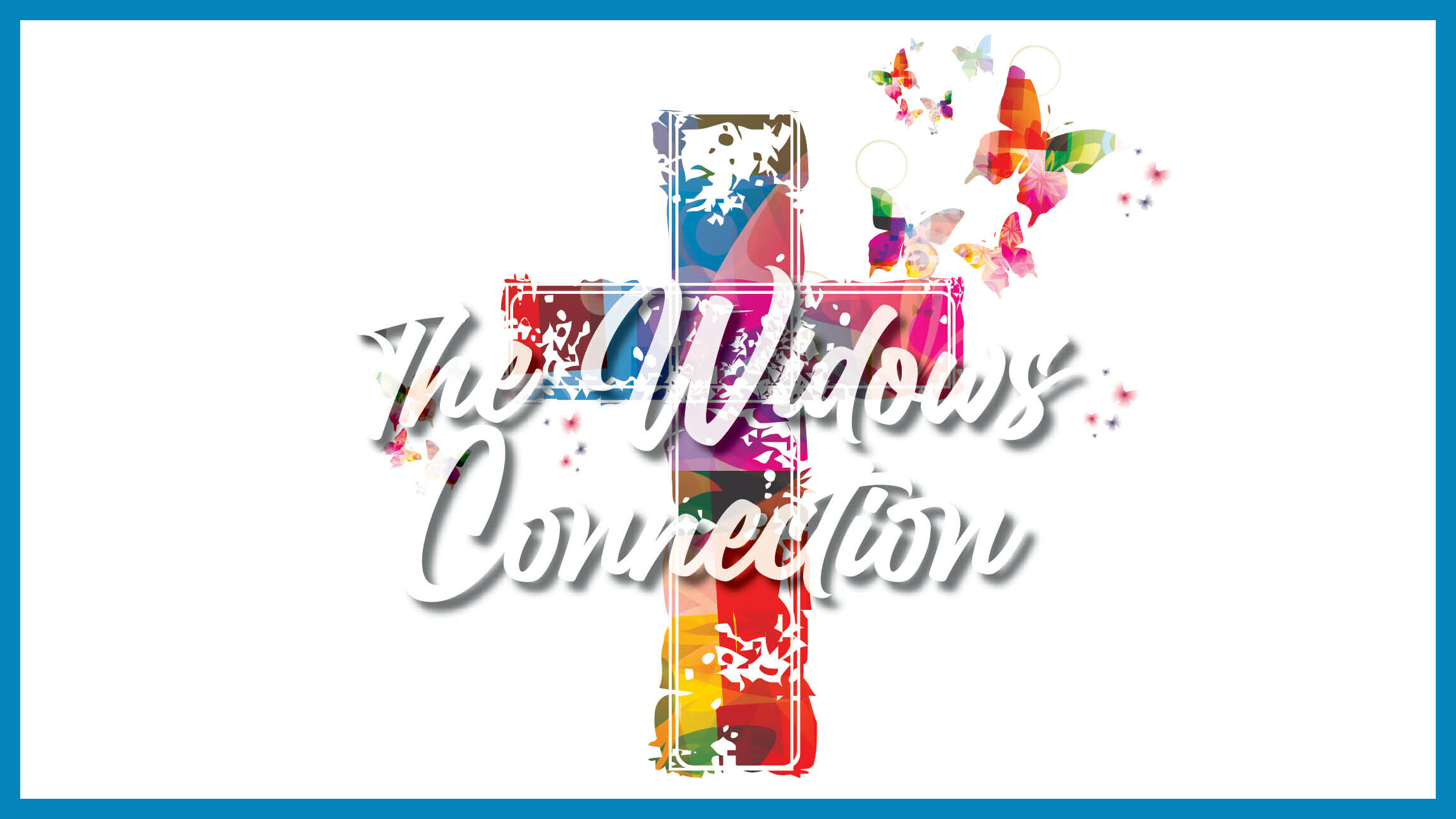 …under His wings you will find refuge…"
- Psalm 91:4b
You aren't alone. Join other widows for this time of fellowship and support. All women are welcome (no matter where you are on the journey), so come for connection and for new friends and laughter, too.
Meeting day and time vary each month! For a schedule and information, contact Judy Stockton (jkstockton@comcast.net, 713-557-3119) or Beverly Fluke in Caring Ministries.