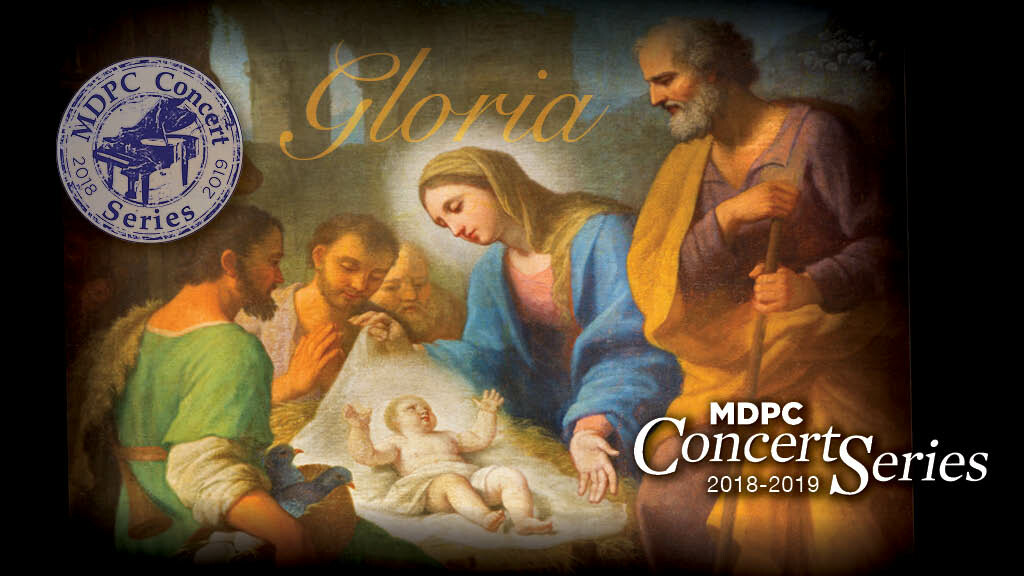 Sunday, December 16, 2018, 6:00 PM - 7:30 PM
Concert Series Presents: MDPC Sanctuary Choir and Houston Christian High School Chamber Choir
Featuring Karl Jenkins' Gloria and festive music by John Rutter and Gustav Holst with congregational Christmas carols
Do you love Christmas carols and festive music?
Join us Sunday, December 16 at 6:00 PM as the Sanctuary Choir and Houston Christian High School Chamber Choir with a full orchestra present Karl Jenkins' Gloria with highlights from past Christmas concerts and congregational carols.
Free admission. The community is invited!