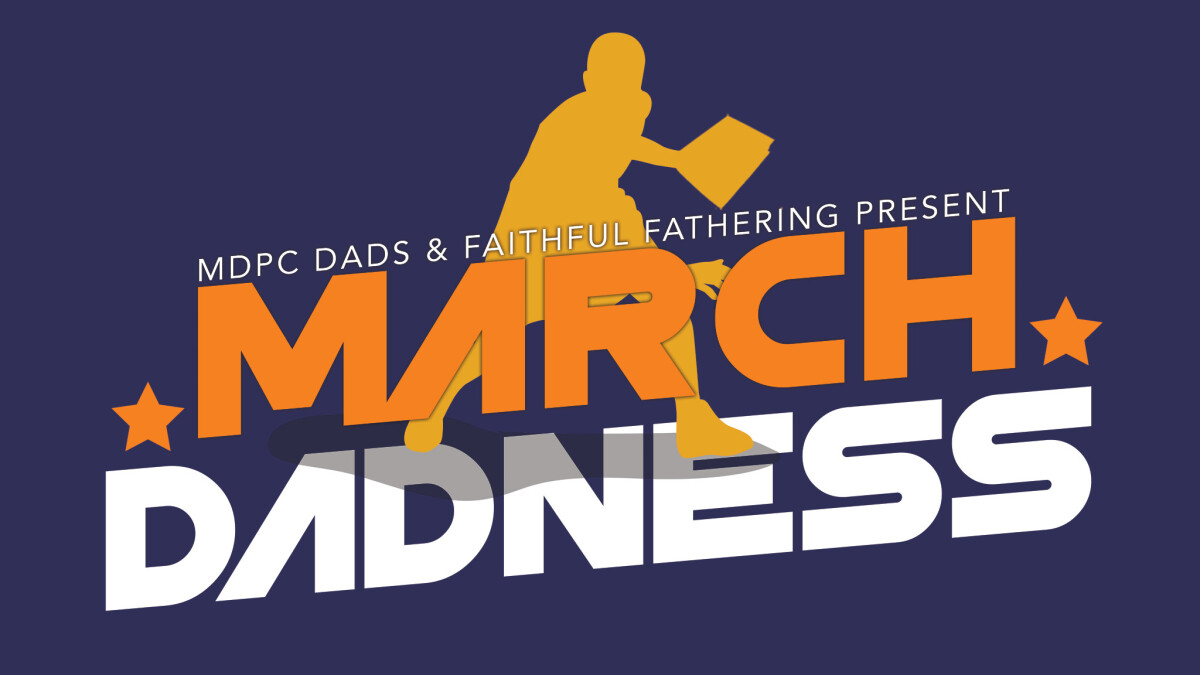 Every Tuesday, from 02/12/2019 to 03/05/2019, 6:30 AM - 7:45 AM
Calling all dads!
Step up your game as a dad with other MDPC DADS participating in the four-week March Dadness study. We're Exploring the Seasons of Fathering with speakers including Chris Arend, Brett Hurst, and Rick Wertz.

Tuesdays, February 12-March 5
6:30-7:45 AM | Amphitheater
The coffee will be hot!
Missed a session? Listen here: