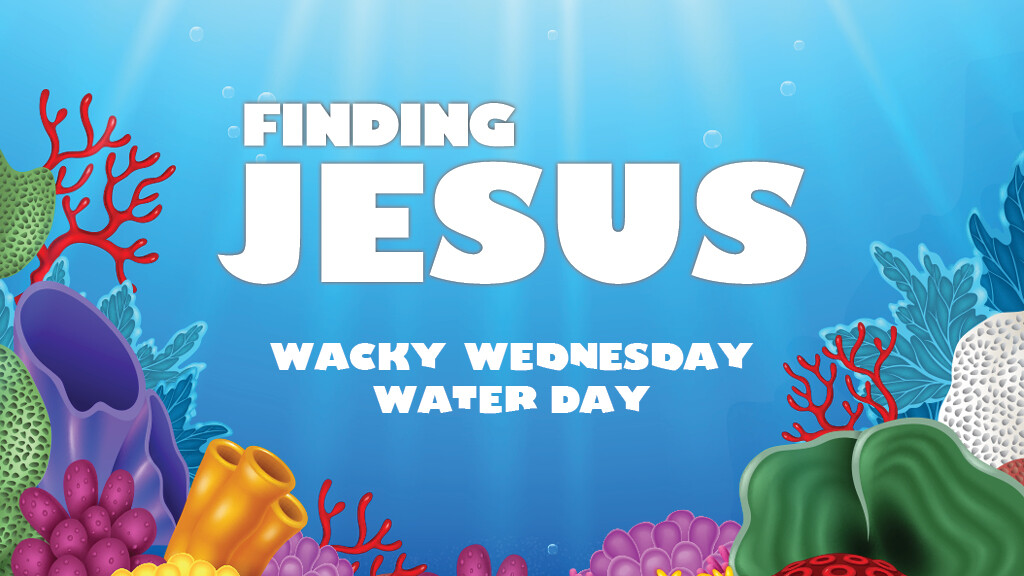 Wednesday, July 31, 2019, 10:00 AM - 12:00 PM
Preschoolers!
Bring your parents for a wacky afternoon full of fun, snow cones, and lots of water! Things to bring: Towel, sunscreen, and a change of clothes. Lunch will be provided.
NOTE: Preschoolers must be accompanied by a parent. So that this is a special time with your preschooler, we ask that elementary-age children not attend.
Contact Mayra Escamilla with questions at or 713-490-9261.