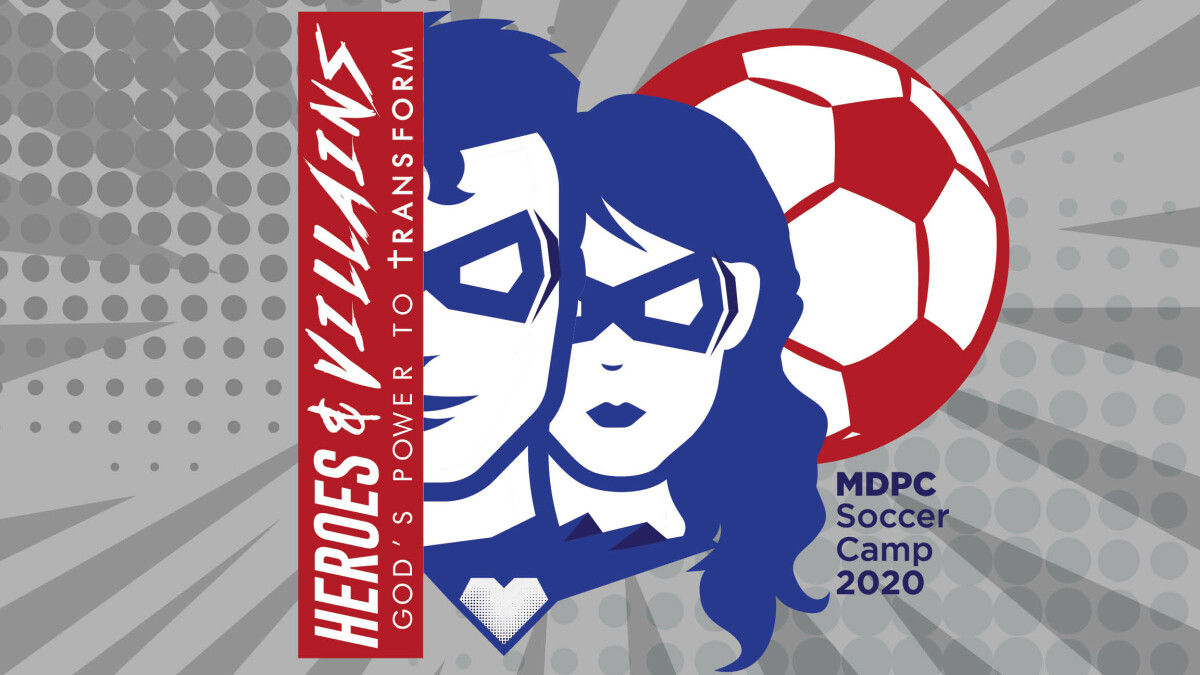 Daily, from 06/08/2020 to 06/12/2020, 9:00 AM - 2:00 PM
For the safety of our children and volunteers, Soccer Camp has been cancelled. Contact Mauricio Chacón for more information at .
• • • • •
Por la seguridad de nuestros niños y voluntarios, el campamento de fútbol ha sido cancelado. Póngase en contacto con Mauricio Chacón para obtener más información en .