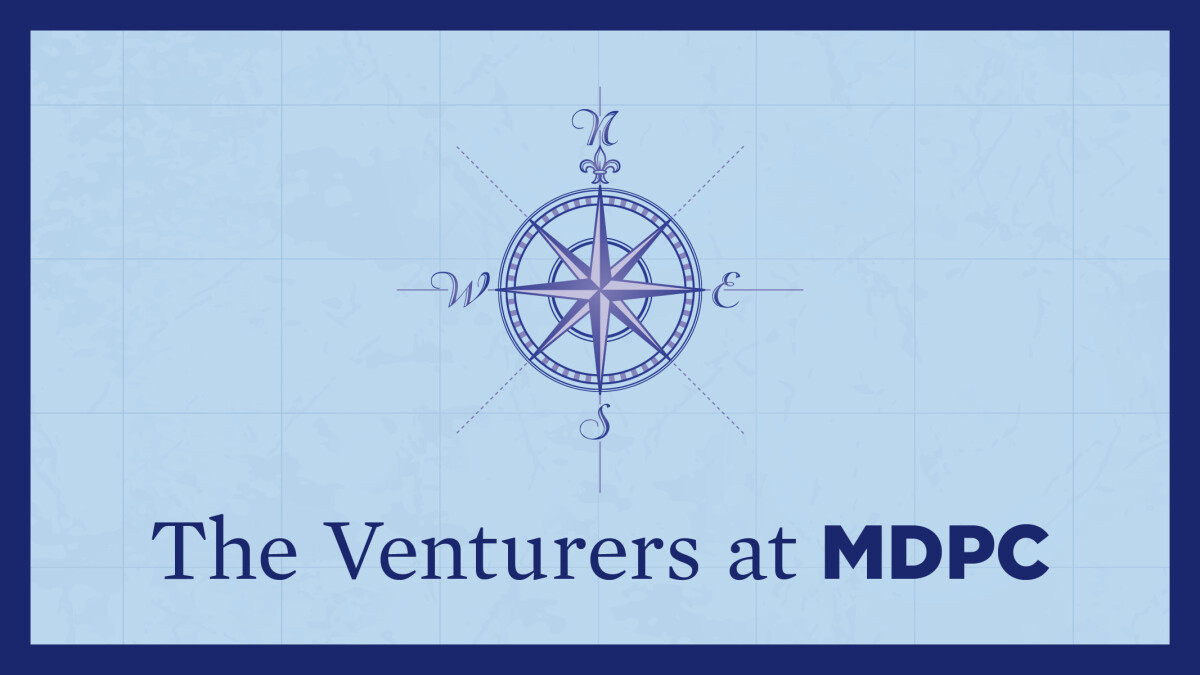 Monday, April 01, 2019, 6:00 PM - 9:00 PM
The Venturers at MDPC welcome all guests age 50+, whether Couples, Singles, Working, Retired, Empty Nester, or simply Visitors.
Ministering to seafarers in the Port of Houston
Speakers: David Wells & Tom Edwards, Chaplains in the Port of Houston

6:00 PM Social Hour, Dinner/Program at 7:00
Westchase Hilton (9999 Westheimer Rd)
Plated dinner: $30 per person*
RSVP to Carolyn Anglum at 713-978-6680 or . Your check and reservation form (download here) must be received by Tuesday, March 26.
Speakers David Wells and Tom Edwards are ordained Presbyterian Chaplains who annually serve tens of thousands of seafarers visiting the Port of Houston on over 8,000 ocean-going vessels.
David Wells has been with the Seafarers Center for 20 years. After graduating from Texas Christian University and McCormick Theological seminary, he served as Pastor of Education for three years at Westover Hills Presbyterian Church in Little Rock, AR; as a missionary in Thailand for seven years; and for two years in family counseling at Madden Mental Health Center and at the Depot. He is married to MDPC Child Care Plus Director Mimi Wells.
Tom Edwards did undergraduate and graduate degrees at University of Southern California and University of California-San Diego, completing his education at Princeton Seminary. Ministry is a second career of 28 years after working in government and business and serving in the Navy. He has been at the Seafarers Center for five years. Tom has three children, one employed at Second Baptist, another in college, and the youngest in tenth grade.
To learn more about The Venturers at MDPC, click here.
Full 2018-2019 Schedule
The monthly dinner programs occur at 6:00 PM at Westchase Hilton Hotel,
unless otherwise noted.
Monday, September 10
Rev. Dr. Alf Halvorson
Travelogue of Greece & Turkey

Thursday, October 4 (at MDPC)
Rev. Clay Brown
Get to Know Our Equipping Pastor
Monday, November 5
Larry Korkmas
Thursday, December 6 (at Houston Racquet Club)
Christmas Dinner & Live Music
Monday, January 7
Hum Mandell, former head of NASA Mars Program:
Journey to the Red Planet
Tuesday, February 5
Nancy White of Prison Entrepreneurship Program
The Rehabilitation of Lives
Monday, March 4
Josh Shideler of Houston TransStar
Regional Transportation & Emergency Management Needs
Monday, April 1
David Wells and Tom Edwards
Ministering to Thousands in Port of Houston
Monday, May 6
Rev. Beth Case: Get to Know Our Caring Ministries Pastor