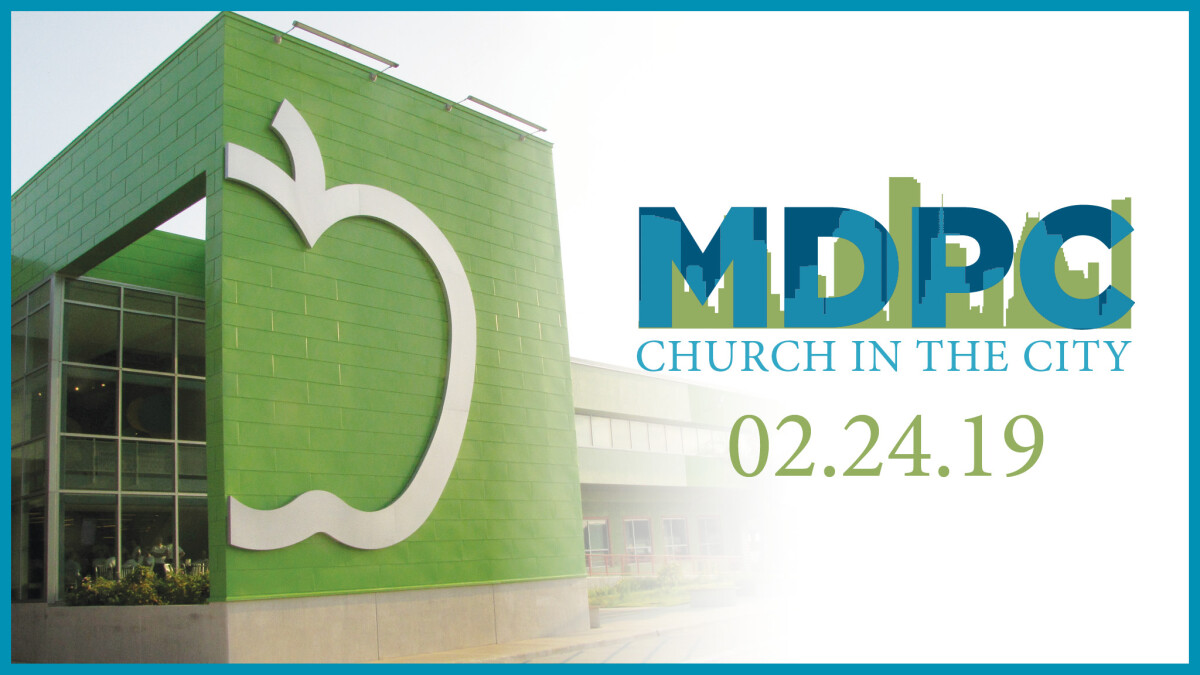 Sunday, February 24, 2019, 8:00 AM - 1:00 PM
church in the city
On Sunday, February 24, 625 MDPC folks loaded on buses and headed for the Houston Food Bank where they spent the morning serving our community. Another 200 stayed here at MDPC and worked on service projects. The results of the morning of service may be seen below. Following their projects, all participants shared lunch and fellowship at MDPC.
Houston Food Bank (625 participants)
Made 1,668 Senior Boxes (45, 036 meals)
Unsorted 6,138 pounds of dry goods (5, 115 meals)
Sorted 20,640 pounds of pantry select meals (17, 200)
Sorted 3,445 pounds of retail produce (2, 871 meals)
Packed 1,500 Senior Box Mixed Produce Bags (6, 250 meals)
Made 7,150 Backpack Buddy bags (47, 667 meals)
MDPC Projects (approximately 200 participants)
Made over 6800 sandwiches for Kids' Meals
Packed 1800 food bags for Piney Point, Pine Shadows, and Treasure Forest Elementaries
Wrote over 1300 cards for elementary students
Bagged 1800 pounds of rice and beans for Fuente Food Pantry
Stuffed 1500 Easter Eggs for Small Steps and Mission of Yahweh
Made 200 Busy Books for patients at Texas Children's Hospital
Decorated 134 place mats for Kairos Prison Ministry
Sorted and folded 41 bags of donated clothing for Gracewood and MAM
Miss the Bus Video? Check it out here.
Why do we do this?
As part of MDPC's 12 Strategic Goals, we will once again participate in a Sunday morning of service at the Houston Food Bank. This goal specifically states that MDPC will, on one Sunday annually, worship by serving in our community, side by side with partners and friends. This February event wiasbe our second annual day of service.
The 2019 video is in production, and will be posted soon. Check out last year's adventure: