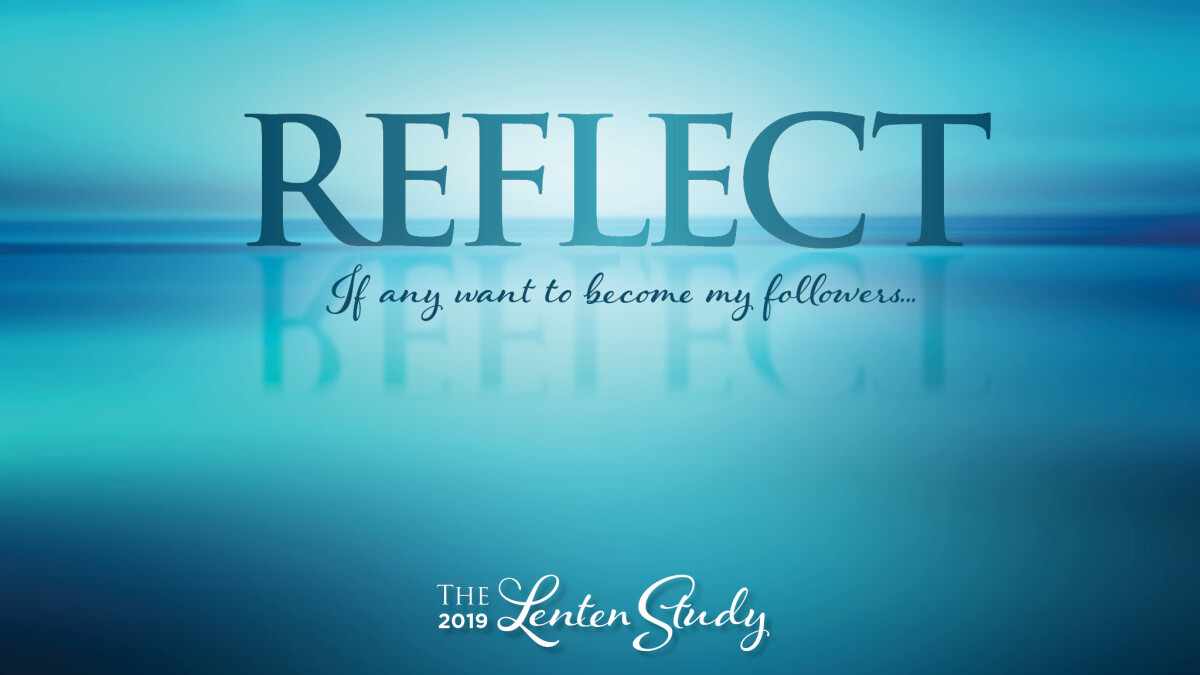 Sunday, March 10, 2019, 9:45 AM - Sunday, April 14, 2019, 10:45 AM
Sunday Morning Classes
9:45 AM
Pastor-led Class (Amphitheater)
Faith Explorations (Room 170)
Pathways Women's Class (Chapel Bride's Room 116)
11:15 AM
Seeker's Sunday School Class (Room 103)
Life 2.0 Sunday School Class (Room 122)
Pastor-led Class (Amphitheater)
Weekday Meeting Options
Tuesdays
8:00 AM - Milt Hempel's Small Group (MDPC Parlor)
6:00 PM - Empty Nest Group, Rhonda Harrison
7:00 PM - Young Adult, Dillon and Danielle Schindler (Galleria area)
Every Other Tuesday, Sharon Johnson (Off campus)
Wednesdays
Mornings - Paul Helbling group
6:30 PM - Pastor-led Class (Summit Room)
Spanish-language Groups
Domingo 9:45 AM (Room 174)
Miércoles 7:00 PM (Room 174)
Contact Pastor Mauricio with questions about Spanish groups.
Spanish translation of the study guide is available here (PDF).
Thank you for participating in our six-week 2019 Lenten study, whether you are joining in small group discussion, participating in a Sunday morning class, reviewing these questions for your individual study, or engaging in some combination of the three. These six sessions following the sermons preached during Lent on the theme "REFLECT: Take Up Your Cross and Follow Me" can be part of your Lenten spiritual growth.
Printed booklets are available on Sunday mornings, or at the Front Office on weekdays.
Download a pdf of the Reflect Study Guide
About the Sermon and Study Topics
These studies flow in a pattern with the sermon series. First we will hear a sermon on Sunday and then we will meet as groups (or study as individuals) to learn more from a Biblical perspective. In other words, the studies come after the sermon is preached, and not before. The information below may help you follow this process:
The reason for this process is two-fold. First, it connects us with the sermons, providing a synergy between our study and our proclaiming God's Word. Second, it allows us to wrestle with the thoughts and implications the sermons provoke in helpful ways.
I believe God will richly bless your life during this Lenten season as you study, discuss, and reflect upon the theme of following Christ as His disciple. Grace and peace to you as you do so.