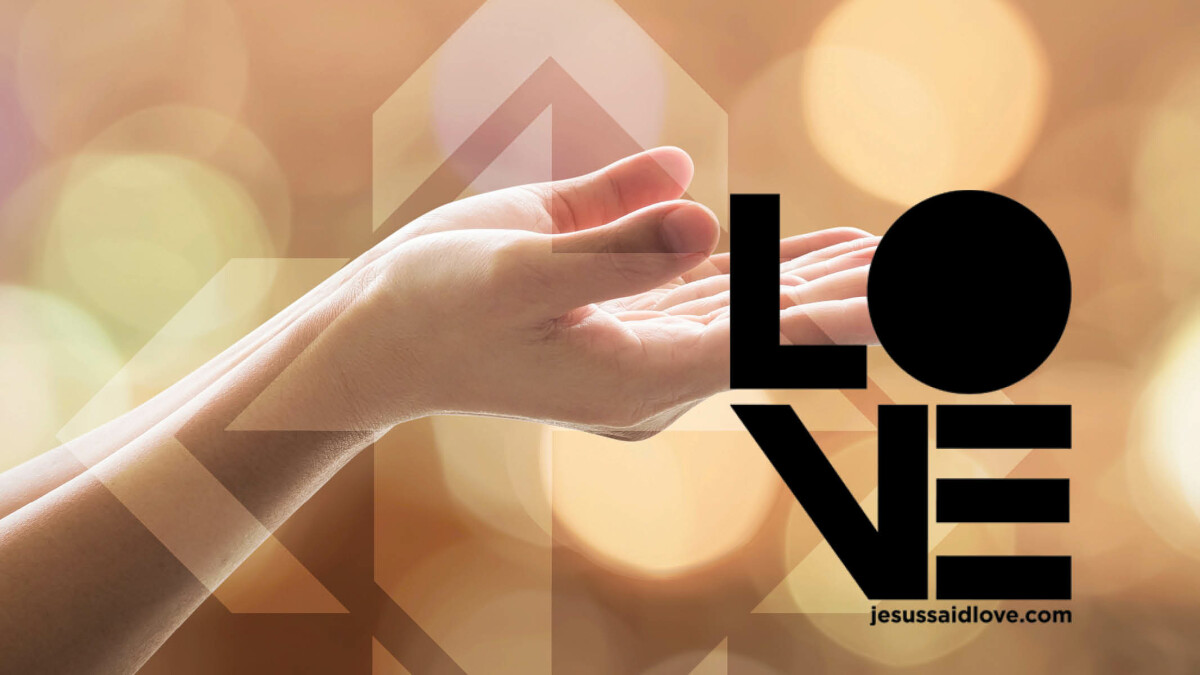 Friday, March 22, 2019, 8:30 PM - 9:30 PM
MDPC is coming together to support Jesus Said Love, an organization that shares the revolutionary love of Christ with women in the commercial sex industry.
After serving these ladies In November with the gift of pie, Food Service Ministries will now offer gifts of comfort that will be delivered by Jesus Said Love staff.
We will come together for a time of prayer and worship to support those JSL staff as they go into into the clubs to serve and share.
If you would like to join the prayer chain covering the hours that the JSL team is out ministering (9:30 PM-2:30 AM), please contact Amanda Grace Caldwell.