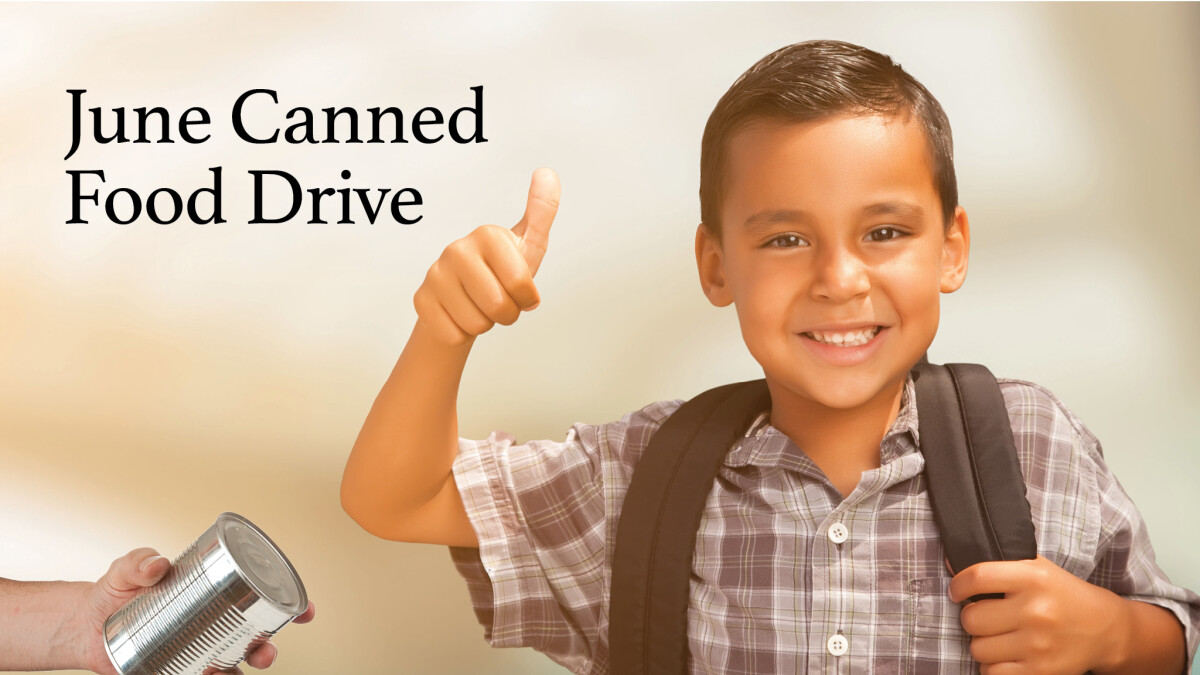 Every Sunday, from 06/02/2019 to 06/16/2019, 12:00 AM
Summer donations are critical for Spring Branch students who will be without the benefit of school food programs. The donations of the canned goods listed below will go to benefit The East Spring Branch Food Pantry, which serves the Spring Branch area.
Canned Items Needed:
Soup
Fruit
Diced Tomatoes
Tomato Sauce
Chicken
Tuna
Collections Dates:
Sundays, June 2, 9, & 16
Items may be dropped off at the tables located at the main entrances (outside the Parlor, CLC west entrance, Grand Staircase, Circle Drive, and The Little School entrance off the West Drive).