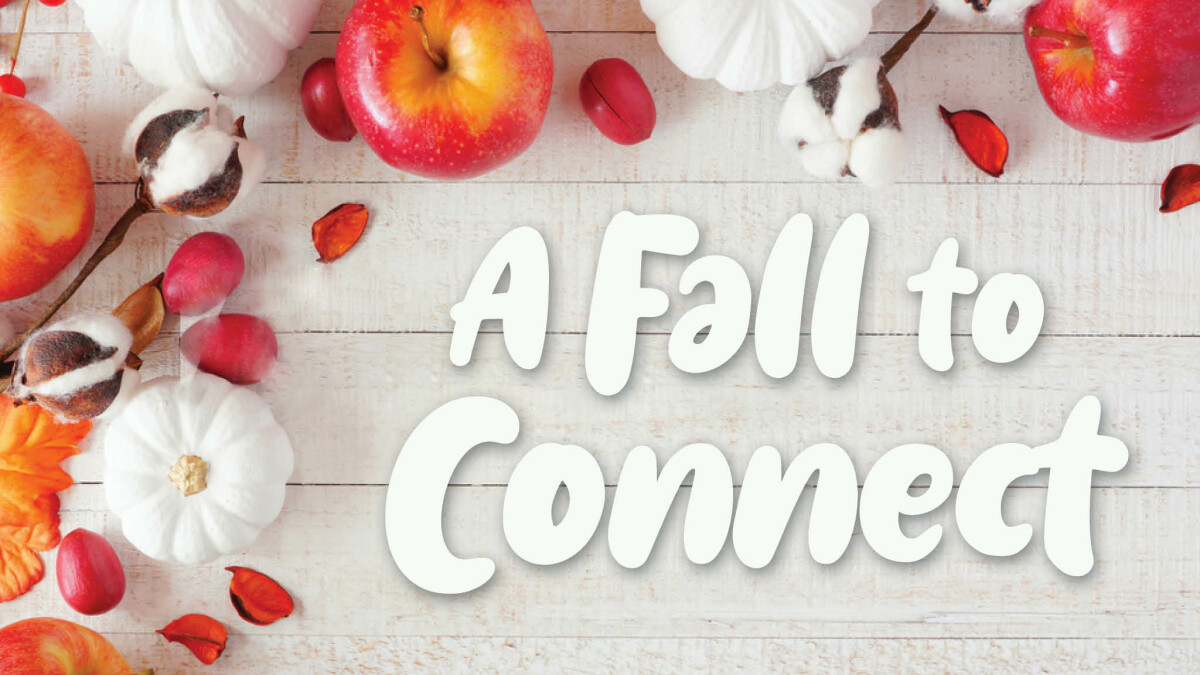 Daily from 09/01/2019 to 11/22/2019
Ladies, the Summer to Connect was such a hit we're keeping things going! No matter your age, and whether you're new to MDPC or have been here "forever," we're sure you'll find something you'll enjoy.
You can learn something new, work out your stresses, or just make new friends. With morning, lunchtime, and even evening events, there's an event to fit everyone's schedule.
Groups with a $ have a small cost and groups with a * have childcare available.
September
$Vino and Vision – Hosted by Bernadette Loweree (Evening)
$Core Strength Training – Kathryn White (Daytime)
MOP's & Fall Bible Study - Speakers Vary (Daytime)
Day Hike – Beth Case & Amanda Grace (Daytime)
Dinner/Discussion – Sarah Stone & Laurien Hook (Evening)
Spades Night – Laura Benes & Mary Reed (Evening)
October
$Art Journaling – Janell Kelleher & Kami Vaughn (Day/Evening)
*$Cooking Class: Party Platters – Chef Bernadette Loweree (Evening)
Registration is full, click here to sign up for the wait list.
$Mom's Night Out – Shannon Robinson & Mimi Meacham (Evening)
*Enneagram 2.0 – Beth Case & Christyn Knoop (Morning)
$Painting Group – Carole Pena
November
Ladies Who Lunch: Friendsgiving Edition – Cheryl Moore
$Holocaust Museum and Lunch – Beverly Fluke (Daytime)