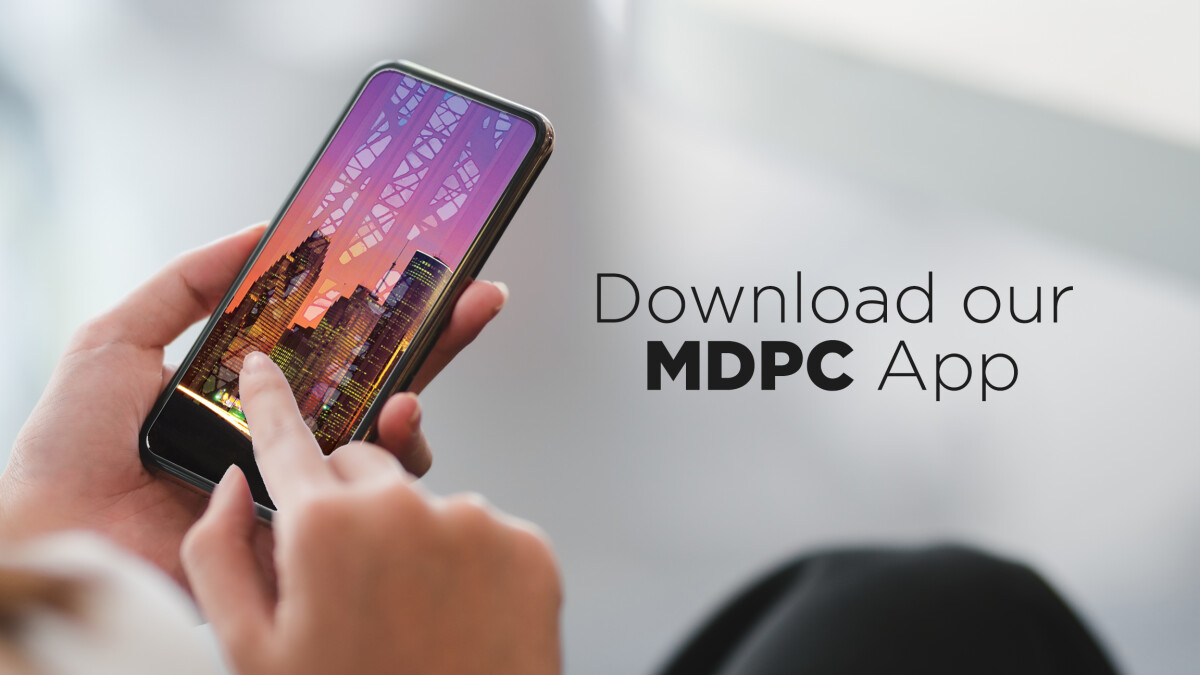 Daily, 12:00 AM
For help with the app, or to report problems, email .
The MDPC app's tools and design deliver an experience that's simple, useful, and enjoyable. Many of the features are customized to your needs, all with the intent of making it easy to engage in the life of MDPC:
In-app live sermon streaming
Event calendar
Event registration
Small Group and Class finder*
Opportunities to serve
Access to your MDPC database profile
Recordings of sermons, Word & Worship, Men's Life, and more!
Online Check-in for Worship is Now Available!
Paperless check-in is now available on the MDPC App. Download the app and have it ready for worship on Sunday. When you open the app, click on the first white box (right below "Check-In to Worship"). Follow the simple instructions check-in yourself and/or your entire family.
Download the app at these links:
You may also text APP to 832-742-1832, and links for both Apple and Android will be sent straight to your phone.
Once the app is installed, the next step is to log in to your account. Most members, attenders, and guests have a profile in the MDPC database, meaning they also already have an account. The easiest way to log in is with your email address or mobile number. (Note: You will only be able to log in with a phone or email that MDPC has on record. If you've never shared those with us, you will have to create a new account.)
The few who may not have an account can create one easily. On the app's opening screen, tap the drop-down bars in the upper left corner and the Dashboard will appear. Tap "My Profile" at the bottom of the screen, and you'll be prompted to create a new account.
If you need help with the app, you can ask for assistance by sending an email to .