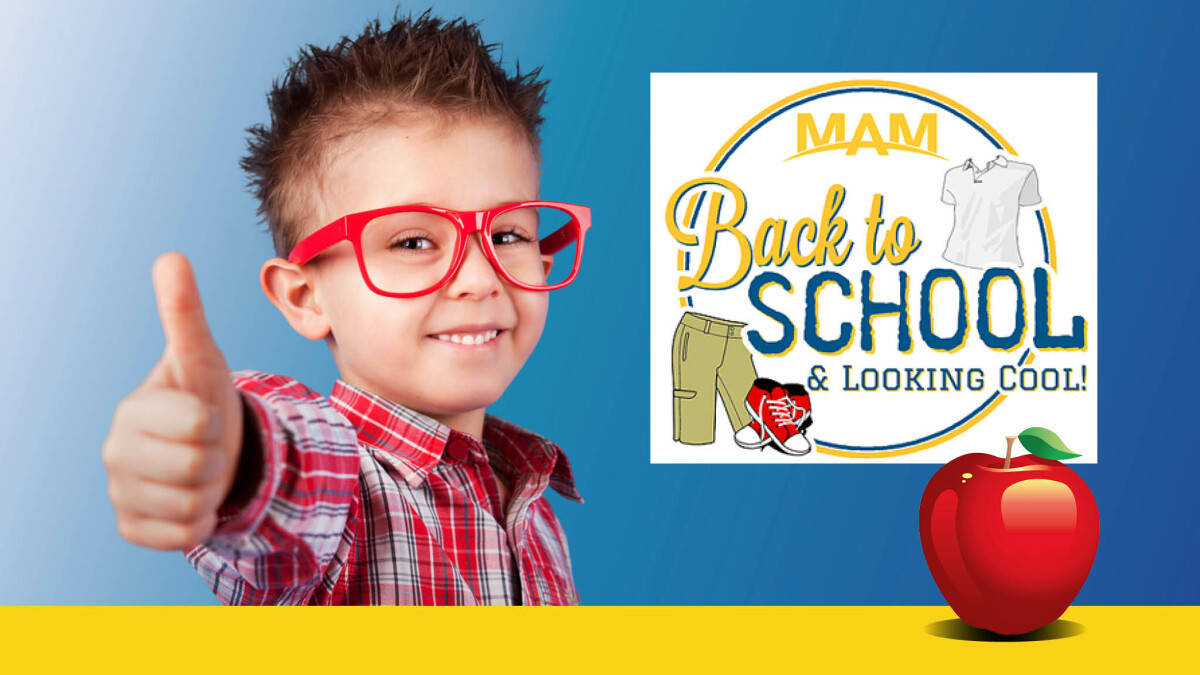 Every Sunday, from 08/04/2019 to 08/18/2019, 8:30 AM - 12:30 PM
MAM will help 6,000 students in Spring Branch ISD go back to school with new clothes and shoes. These families need our support!
What your gift will buy:
$20 Extras like a belt, underwear, & socks
$50 A new uniform and a pair of shoes
$100 Two children outfitted head to toe!
$___ Your donation of any amount will help kids succeed
Credit card, cash, or checks made out to MAM (designated "Back 2 School") accepted.