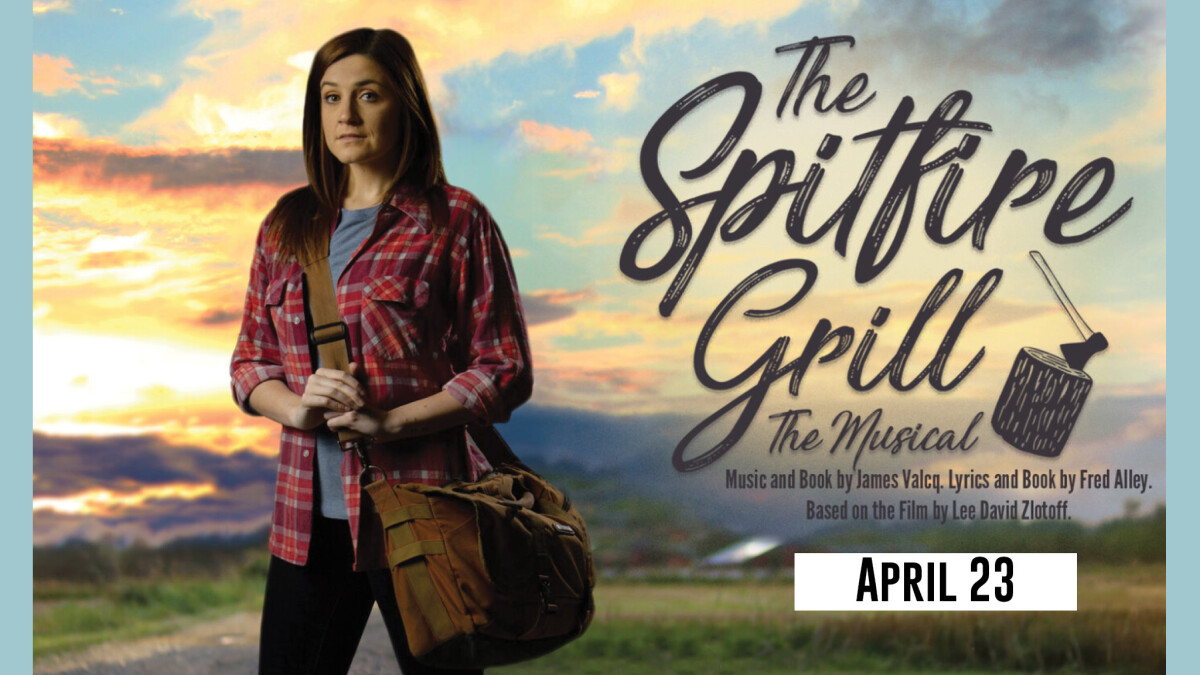 Thursday, September 26, 2019, 7:30 PM - 10:00 PM
ENCORE FELLOWSHIP is a newly formed MDPC group for adults of any age, gender, or marital status. Join us for various social events out and about in Houston, where participants may enjoy the fellowship of other members.
The Hiding Place
For our first fall event, we will attend The Hiding Place at The George Theater.
This is the story of Corrie ten Boom and her Dutch family who were caught hiding Jews during WW2. She was a woman of strong Christian faith who was sent to Hitler's concentration camps, but she survived to tell her story of how faith and love triumphed over evil.
Please RSVP no later than September 5 by mailing your check for $28 each made out to Encore Fellowship to:
PO Box 79876
Houston, TX 77279-9876.
Receipt of your check confirms your reservation. Join us for this wonderful and inspiring evening, and invite your MDPC friends. Parking is free.
To be on our mailing list for future events, please include your email address with your check. Contact Betsy Chalmers with questions.