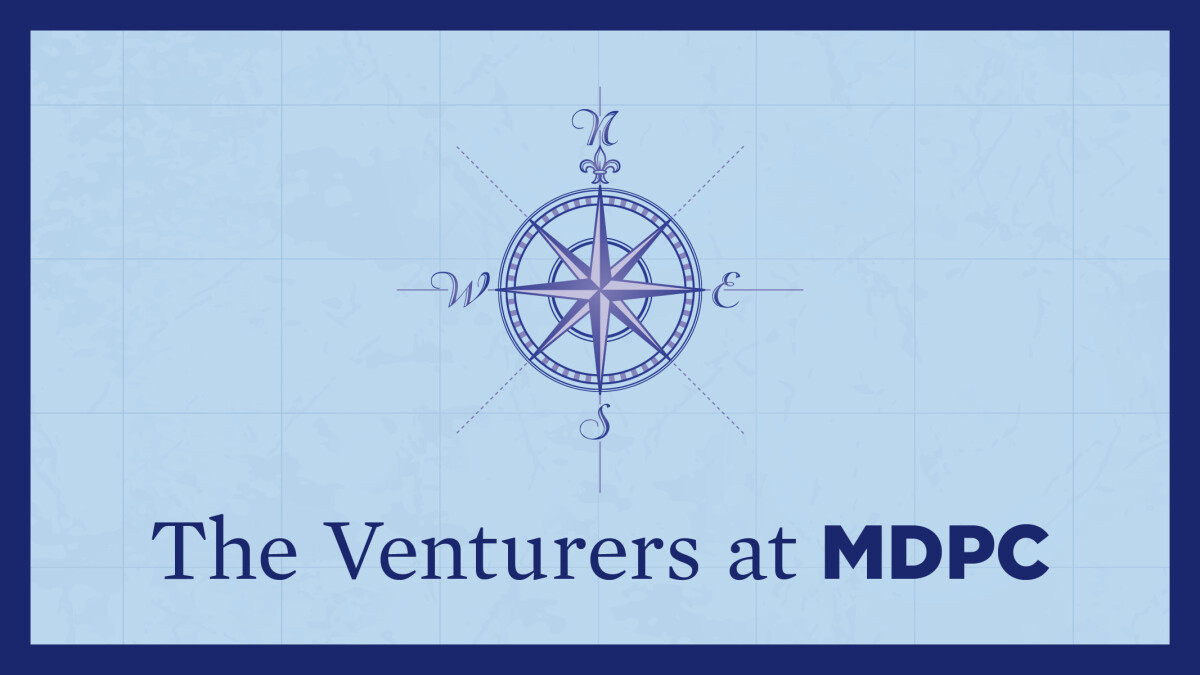 Monday, February 10, 2020, 6:00 PM - 9:00 PM
The Venturers at MDPC welcome all guests age 50+, whether Couples, Singles, Working, Retired, Empty Nester, or simply Visitors.
The Spy Who Was Left Behind
Speaker: Michael Pullara, Author

6:00 PM Social Hour, Dinner/Program at 7:00
Westchase Hilton (9999 Westheimer Rd)
Plated dinner: Members $33, First-time Attendees $20
Your dinner check must be

received by Tuesday, February 4

.
Fascinating. Overwhelming. Intriguing. Words used to describe the story of international espionage as told by Texas trial lawyer Michael Pullara. The 1993 murder of real CIA officer Freddie Woodruff by KGB agents in Russia and the extensive cover-up that followed in Washington and in Moscow will give you chills - and a very timely look at the world's intelligence operations.
To learn more about The Venturers at MDPC, click here.
Full 2019-2020 Schedule
The monthly dinner programs occur at 6:00 PM at Westchase Hilton Hotel,
unless otherwise noted.
September 9, 2019
MDPC's GROWING EDGE
Rev. Dr. Alf Halvorson

October 7, 2019
UNIVERSITY OF HOUSTON: Its Impact on Houston, Texas, & US
Nancy Vecera Clark, Director of Legacy Programs and
Alumni Relations, University of Houston
November 4, 2019
FLOOD DAMAGE REDUCTION PLANS
Matthew Zeve, P.E, Deputy Executive Director
for Harris County Flood Control District
December 3, 2019 (Tuesday)
VENTURERS CHRISTMAS at FRATELLI'S RISTORANTE
Christmas dinner and live music
January 6, 2020
DNA TESTING FOR FAMILY HISTORY
Janine Cloud, Group Projects Manager at Family Tree DNA
February 10, 2020 (2nd Monday)
"THE SPY WHO WAS LEFT BEHIND"
Michael Pullara, a Texas trial lawyer,
discusses his new book
March 2, 2020
HOUSTON: A GREAT GLOBAL CITY
A.J. Mistretta, Director of Marketing & Digital Content
for the Greater Houston Partnership
April 6, 2020
CHECK IT OUT: SO MUCH TO DO IN HOUSTON
Gerry Aitken, Volunteer with MFAH, Bayou Bend,
Speakers Bureau, HGO Guild, and more!
May 4, 2020
PREDICTING THE UNPREDICTABLE: TROPICAL STORMS
Dr. Neil Frank, PhD in Meteorology