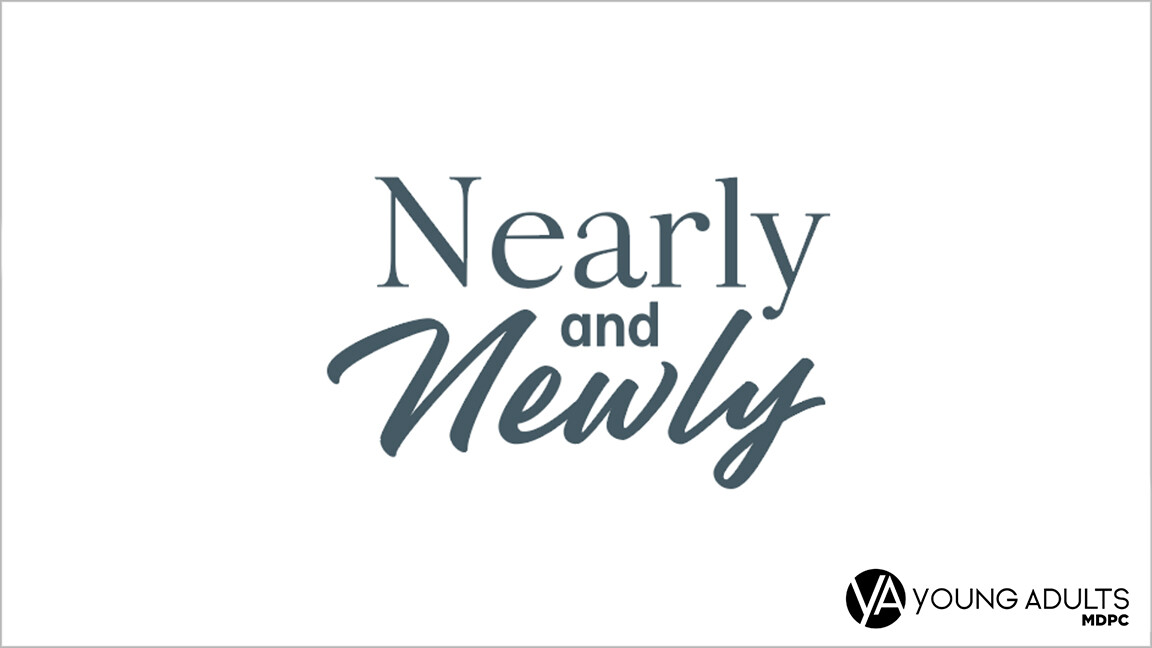 Are you currently engaged or recently married and looking for a community to do life with? You are welcome to join us every Sunday morning for Nearly and Newly Community Group! Our hope is to connect relationally, grow biblically, and engage missionally as we study God's work together and talk about hot topics as they relate to Christianity, marriage, and healthy relationships.
For more information about the class, contact Amanda or Travis Austin:
Amanda amanda.jarman12@gmail.com
Travis trav.austin21@gmail.com
For any additional questions regarding our Young Adult Ministry, contact Sally Henien at shenien@mdpc.org.