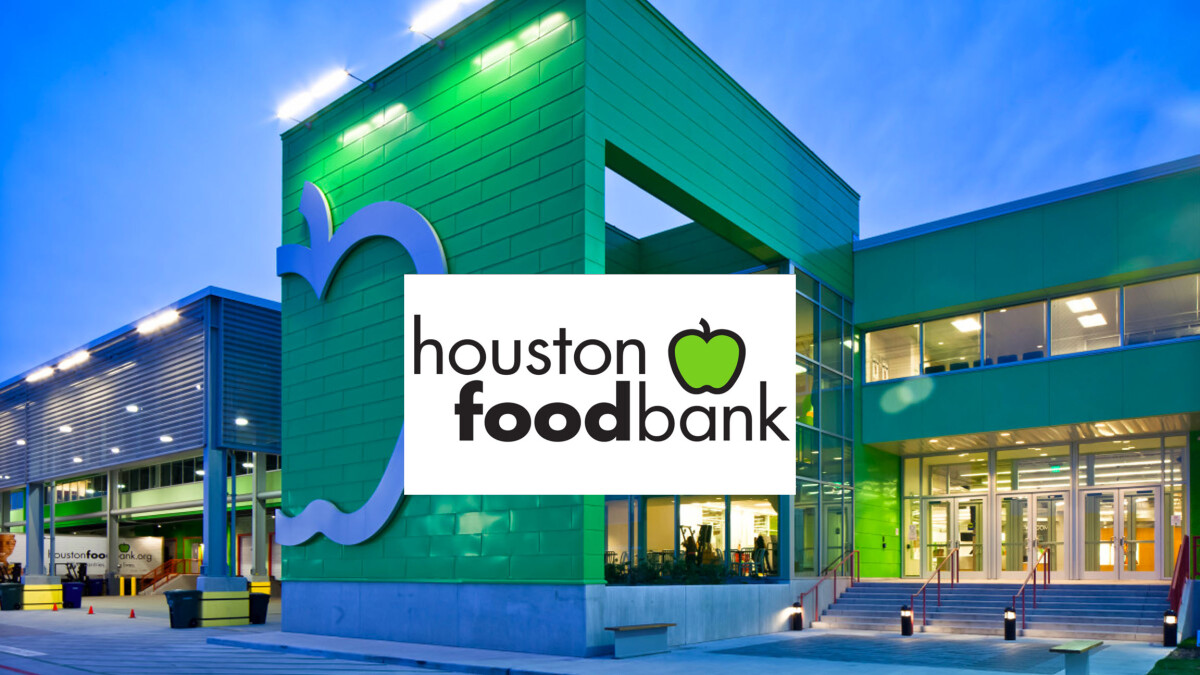 Second Monday, from 01/13/2020 to 12/07/2020, 8:00 AM - 12:00 AM
Hunger in Houston, including childhood hunger, is on the rise. It's one of the reasons MDPC is actively involved in making a difference. Part of that involvement includes sending volunteers and financial support to several ministry partners: Meals on Wheels, Houston Community College, Spring Branch Eagle Food Pantry, Spring Woods Back Pack Buddy Program, LIFE Houston, MDPC Fuente Food Pantry, East Spring Branch Food Pantry, The Salvation Army, and others. Additionally, we hold church-wide food drives throughout the year.
Help is especially needed to make meals for children once a month at Houston Food Bank on the second Monday of the month (with a few exceptions) 8:15 AM-12:00 Noon. Carpool from MDPC, or meet us there. Contact: Suzanne Fitch.
Houston Food Bank Teams
Other Opportunities
Make Sandwiches with Kids' Meals