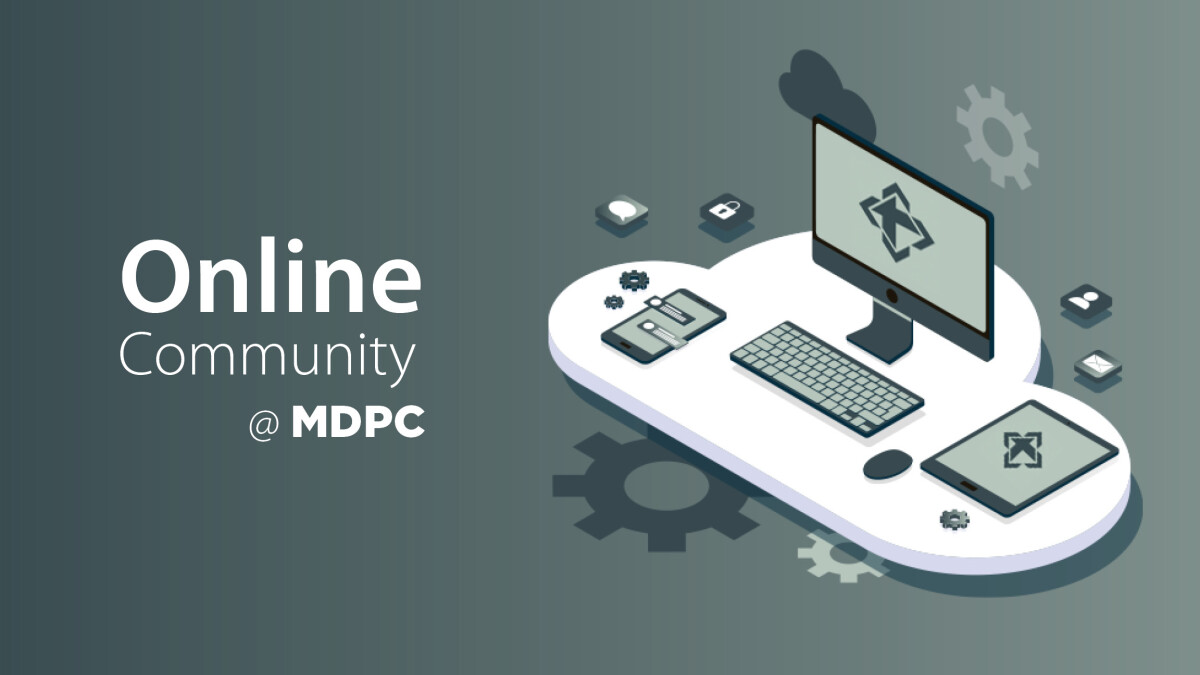 Monday, March 02, 2020
Daily Devotionals
Need some encouragement? Watch the daily devos from the MDPC leadership. The current day's video (no devo on Sundays) will always be posted here. To view ALL of the videos, click on the link below.
Need a Distraction for your kids?
Children's Ministries will be on Facebook Live with a new storytime each weekday at 10:00 AM. We'll post daily links to the videos here under that day's date.
Sunday, March 22
We will not conduct In-person worship on Sunday, March 22, but we invite you to join us for live virtual worship via live stream at all three English-speaking service hours (Sundays at 8:30, 9:45, and 11:15 AM).
Watch the Live Stream at 8:30, 9:45, or 11:15 AM
The streaming services seem to be struggling this morning. If you have difficulty on the app or the website, try Facebook Live.
Watch a Preschool Bible Lesson
Watch an Elementary Bible Lesson
Watch Fuente on FB Live at 11:15 AM
Watch Brazilian Services on Fb Live at 6:00 PM
Youth Ministries will be on Insta Live on Sundays, at 11:15 AM. Join @mdpc_middleschool and @mdpc_highschool for connection.
Luke 22:14-21, Transformed by Hope Bible Study
Online Giving
Giving in a time of uncertainty and fear truly is an act of faith. Convenient online giving is offered at give.mdpc.org. Donations may also be left at the secure drop-off boxes by the Front Office and outside the Prayer Chapel.
Saturday, March 21
Dan Aikins's March 21 Daily Devo
Friday, March 20
Beth Case's March 20 Daily Devo
Thursday, March 19
Rachel Poysky's March 19 Daily Devo
Wednesday, March 18
Tuesday, March 17
Alf Halvorson's March 17 Video
Tuesday Bible Study with Clay Brown
Sunday, March 15 resources
Watch Clay Brown's Luke Bible Study
Ongoing updates will be communicated to you via this webpage, the MDPC app, email, and Facebook as quickly as possible. We are exercising caution and advise you do the same.
For accurate, up-to-date information on the local and national status of corona virus, and for a plethora of resources, visit the link below.