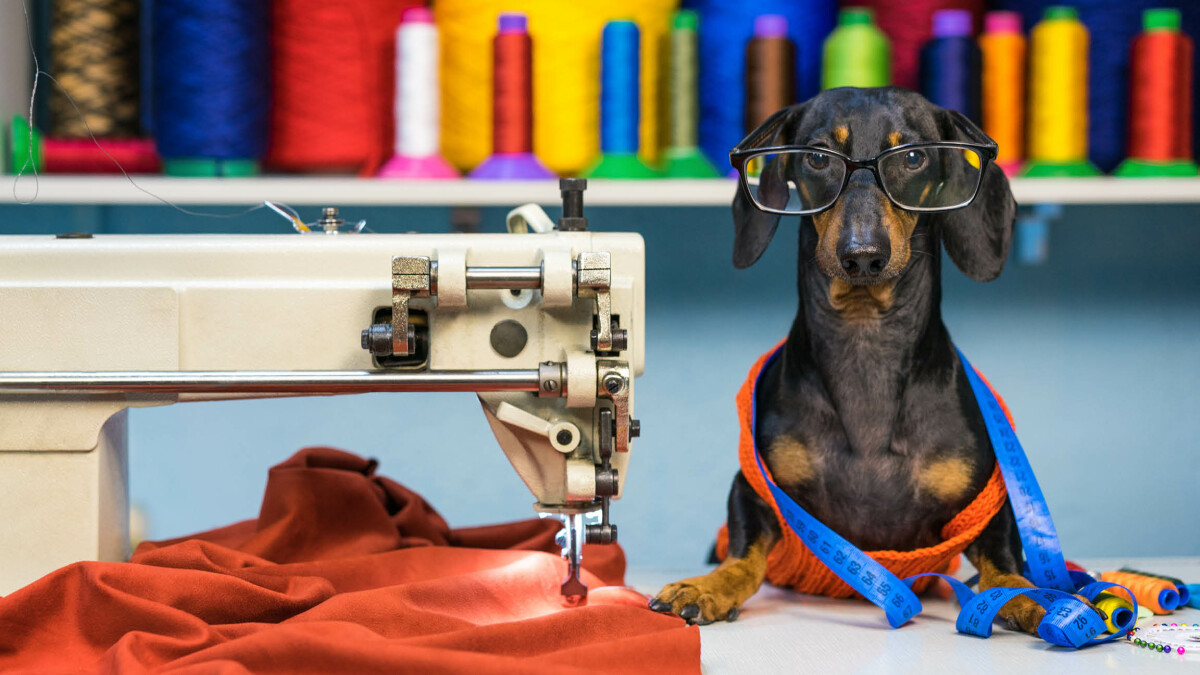 Daily
We need an army of sew-ers!
MDPC is collecting face masks to build up an inventory to fulfill requests coming in. If you have a sewing machine and would like to make some face masks at home, simply click the button below for the simple pattern with a supply list and all the details.
NOTE: You don't need to go out and buy fabric. Use bed sheets or other tightly-woven cotton.
Finished masks can be dropped off in the collection box by the Front Office, inside the church entrance off Blalock Drive.
Contact Jan Roe, MDPC Local Outreach Director, with questions: , 713-490-9552