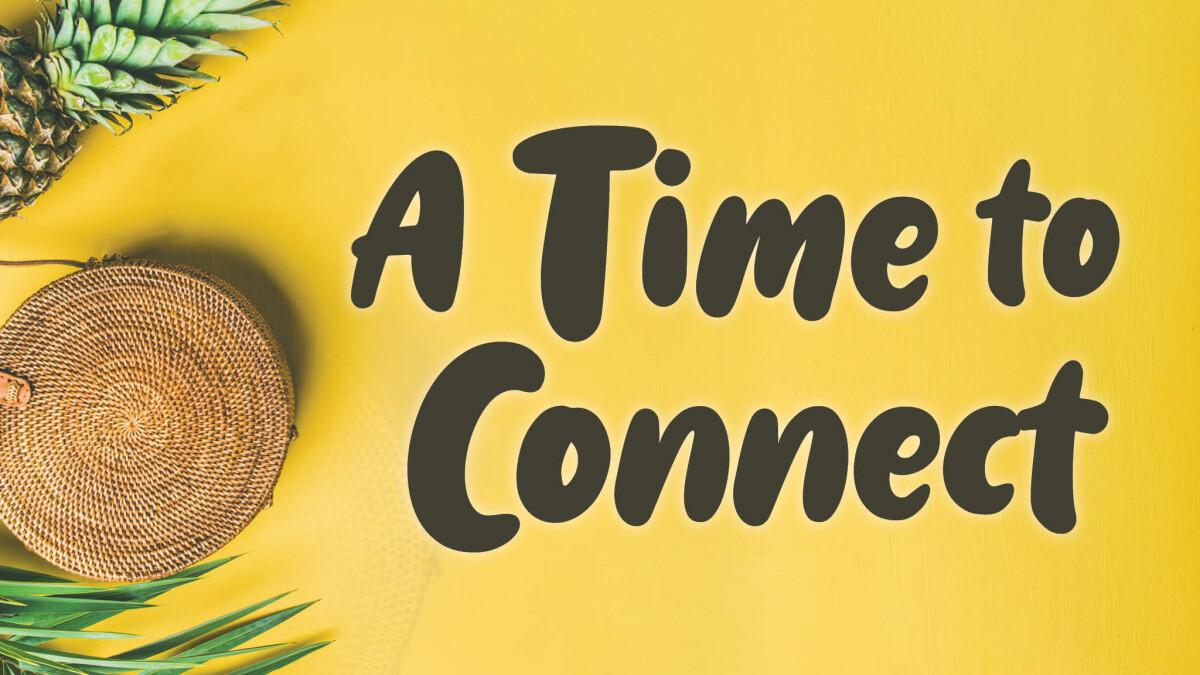 Daily from 06/01/2020 to 09/01/2020
To help us connect safely and meaningfully, please read these guidelines before attending your group.
Ladies, join us for a chance to connect with others virtually or in person. Thank you for your flexibility as groups are tweaked to best care for all involved. Please check back here for the most up-to-date information about the groups you have signed up for. Once you sign-up for a group, your group leader will be in contact with you about group details. We've loved gathering with you in our past groups!
Upcoming Groups
Groups to be Scheduled
Groups to be Rescheduled
Dinner
Dominoes
Favorite Crockpot Recipes
Floral Arranging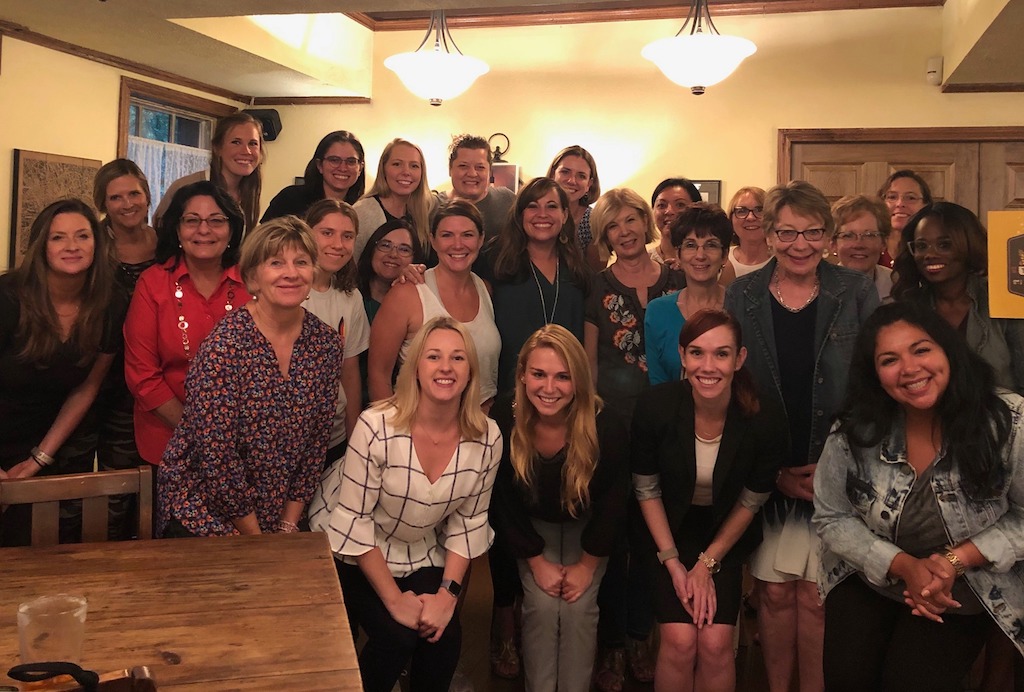 Theology On Tap during Summer to Connect 2019
Questions? Contact Amanda Caldwell at .