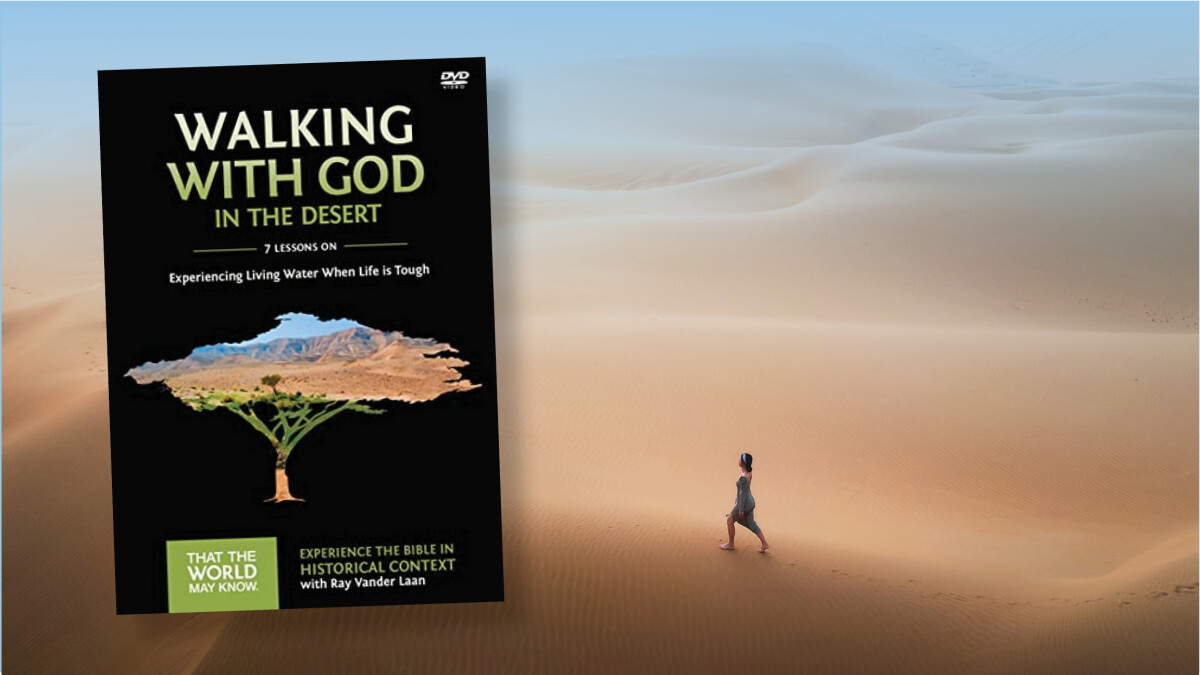 Sunday, July 12, 2020, 9:50 AM - Sunday, August 09, 2020, 11:00 AM
This summer, join the Together in the Word Sunday school class for a five-week video-based discussion via Zoom.
There is no homework and each session stands alone.
Contact Bart Henson ( ) to receive a Zoom link.