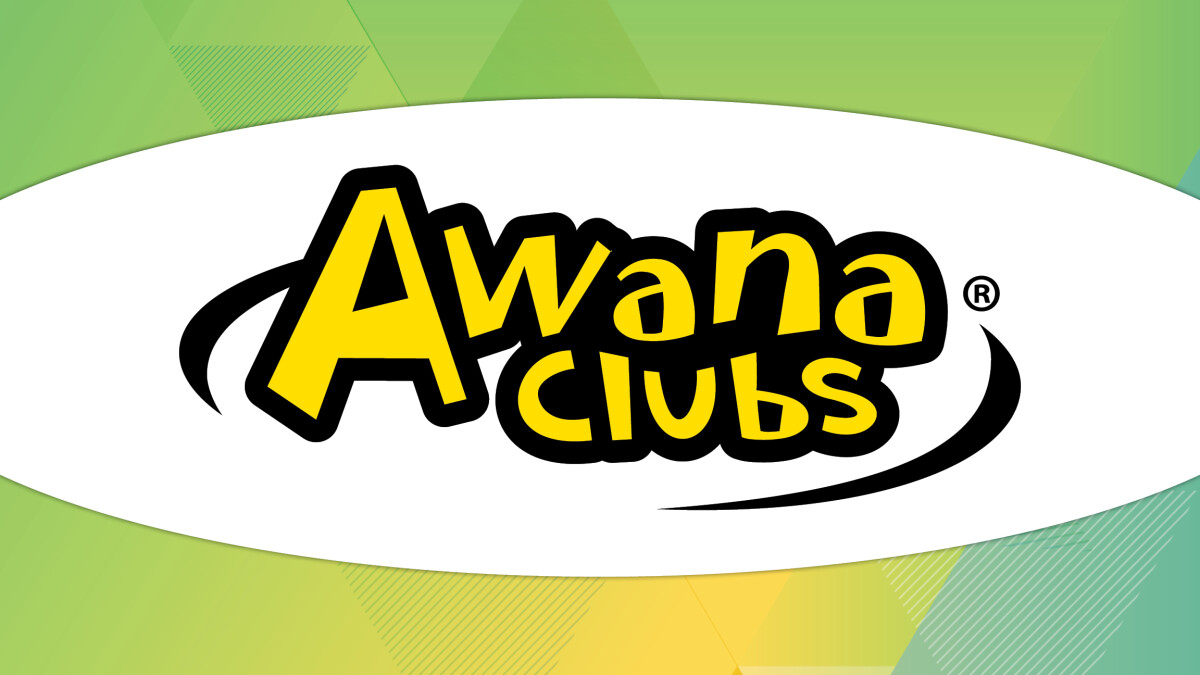 Every Wednesday, from 09/16/2020 to 11/18/2020, 5:30 PM - 7:30 PM
MDPC Children's Ministries is excited to offer Virtual AWANA this Fall! It's a scripturally-based, high-energy, and relationship-focused Bible Study.
Kindergarten through 5th graders* are invited to participate! Kaleidoscope, MDPC Special Needs Ministry, will offer AWANA up to 17 years of age.
K-2nd Grade: 5:30-6:15 PM
3rd-5th Grade: 6:30-7:30 PM
Girls and boys will have break out meetings within the hour slot.
Kaleidoscope Special Needs Ministry
Ages 5-17: 5:30-6:15 PM