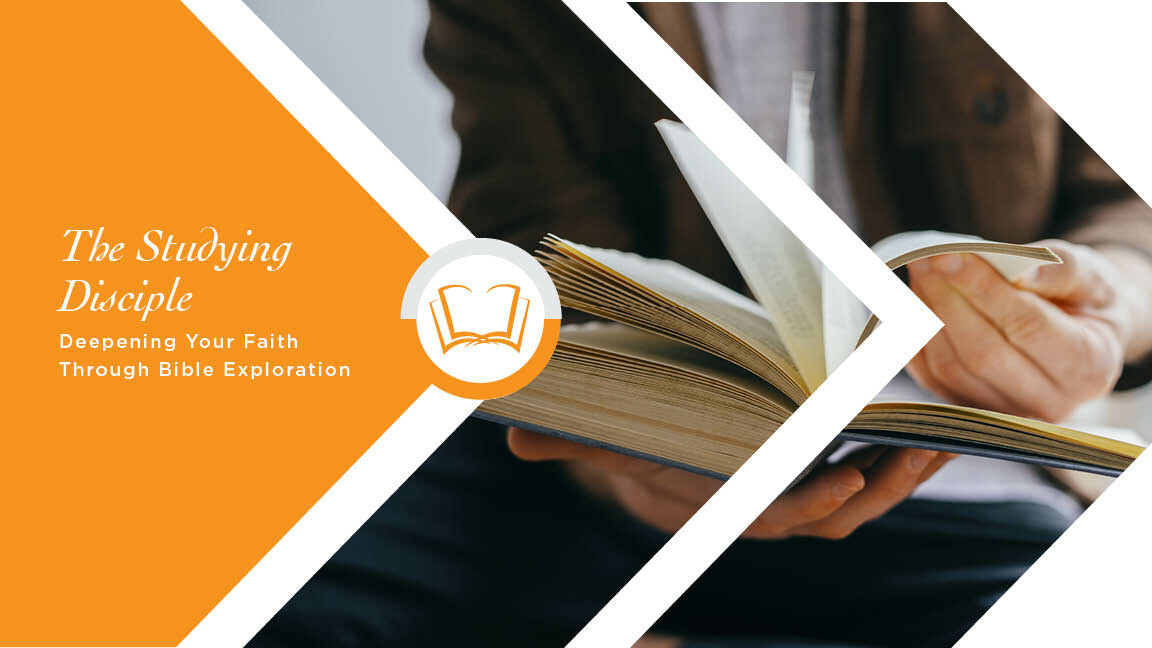 Every Tuesday from 09/29/2020 to 11/03/2020
The Studying Disciple, the third study in The Equipped Disciple multi-course small group curriculum produced by MDPC, is ready for you to download! No purchase is necessary. You can download the 6-session small group course for your use anytime. It is in a fillable PDF format, so you are able to type your responses to study questions into the file itself. Also, you may print the study and handwrite your responses.
Equipping Pastor Clay Brown will facilitate two small groups using The Studying Disciple:
Tuesdays, September 29-November 3
10:30 AM-Noon
This group meets by Zoom.
We encourage all small groups currently meeting to use The Studying Disciple for a fall group study. Also available are the other two studies in the series, The Witnessing Disciple and The Growing Disciple. For more information about using one of these studies for a group or about starting a new group, please contact Equipping Ministries.
Other Studies in The Equipped Disciple Series