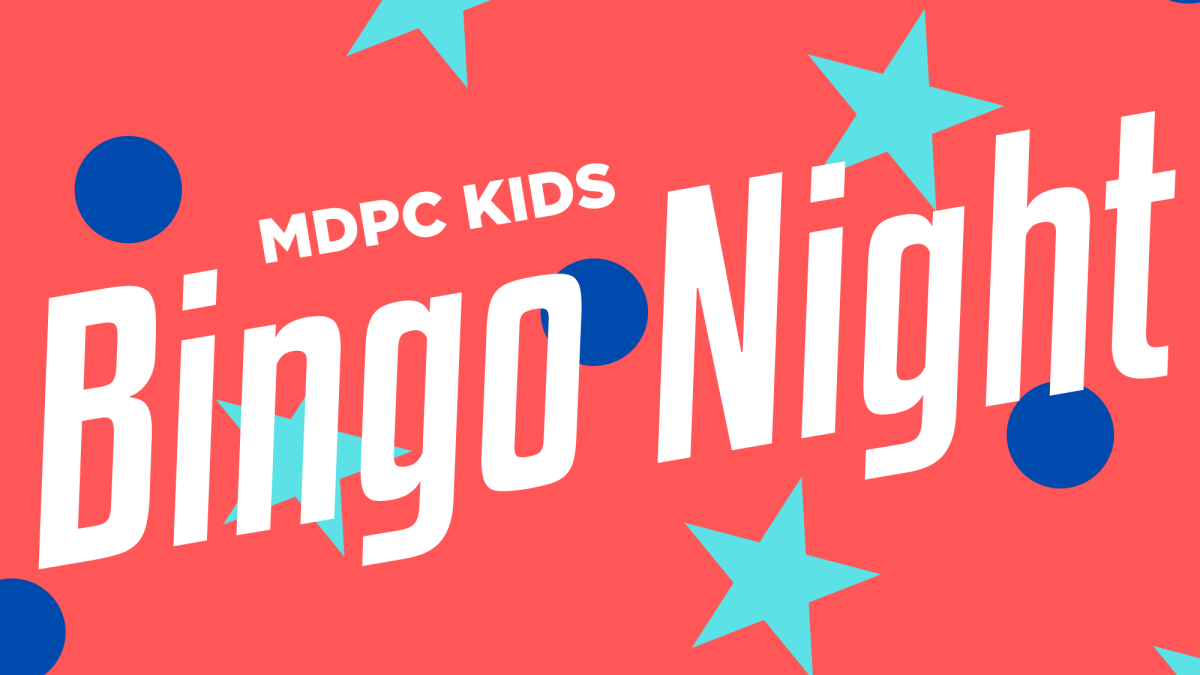 Friday, September 18, 2020, 6:00 PM - 6:45 PM
We are super excited for our second Virtual Bingo Night via Zoom! We will play three rounds and when someone wins, we will private message you with the fun prize details.
One registration form per family. We will email you the Zoom link and bingo cards you will need to print.