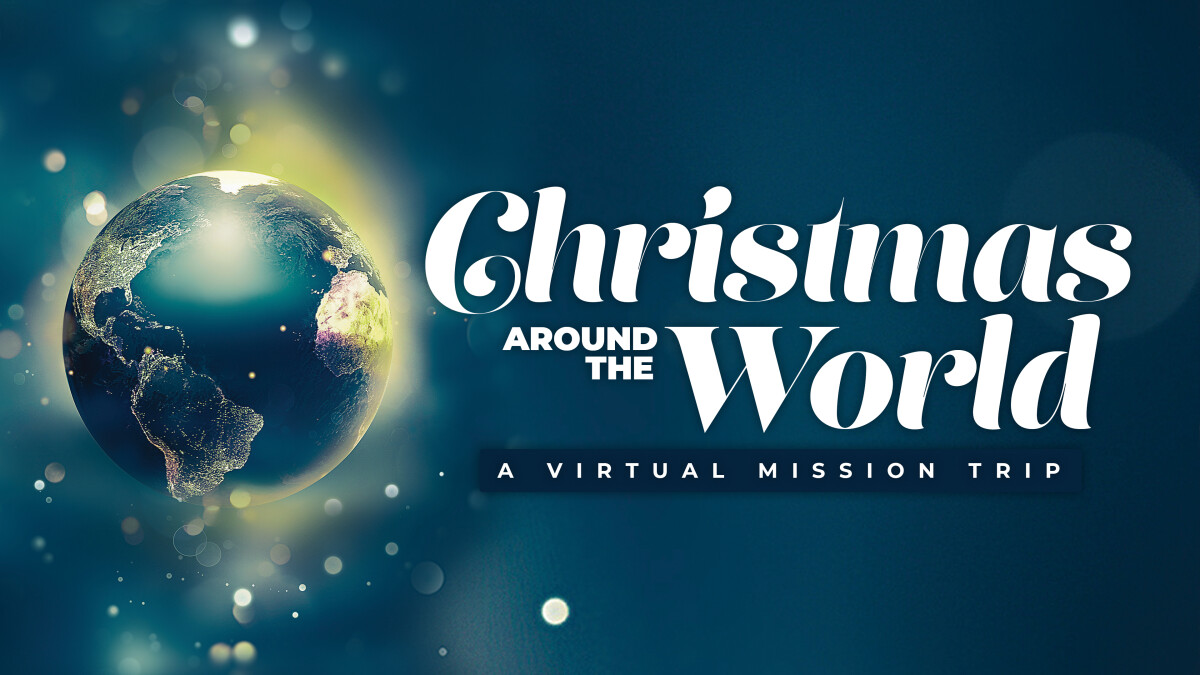 Saturday, December 12, 2020, 10:00 AM - 11:30 AM
Join us for our next virtual mission trip as we travel around the world with The Antioch Partners! Through the gift of Zoom, we'll visit three of their missionary families serving in Serbia, Myanmar, and Peru. On this trip, you'll learn about each of their ministries, the culture of the country where they serve, as well as some Christmas traditions in their region. Travelers of all ages are invited to "travel" with us!

While you don't need to pack your bags for this trip, we're putting together a box of interesting and tasty supplies for those who register. Boxes will be available at the front office starting December 7.
Zoom Info
Meeting ID: 810 0080 4392
Passcode: 901631