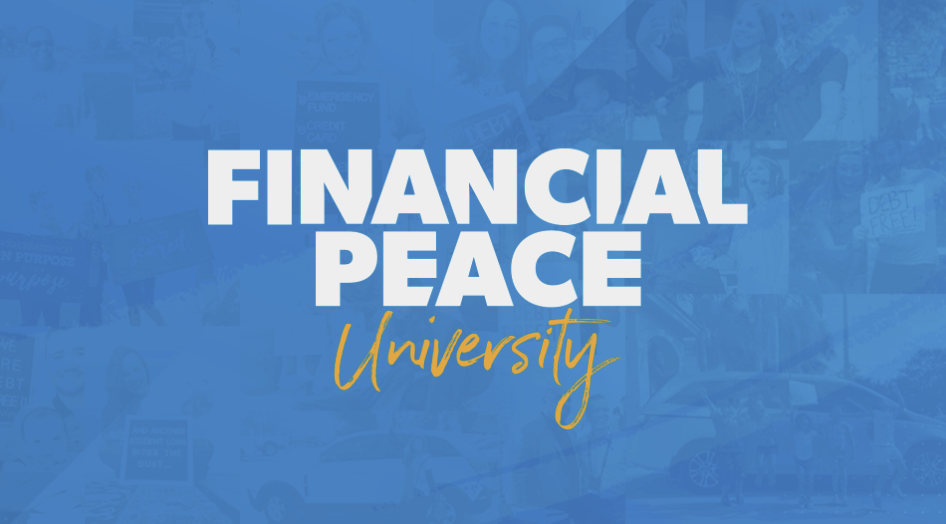 Financial Peace University is the Dave Ramsey course that uses Biblical wisdom to learn how to take care of your money, get out of debt, save for the future, and make a lifetime of solid financial decisions.
The price for the course is $129.00 per couple. This fee includes a membership for the couple for one year (one couple = one membership). The membership allows each couple access to all of the videos, information, and the 9-week course.
The $129 course fee will be collected after registration; an email will be sent with instructions.