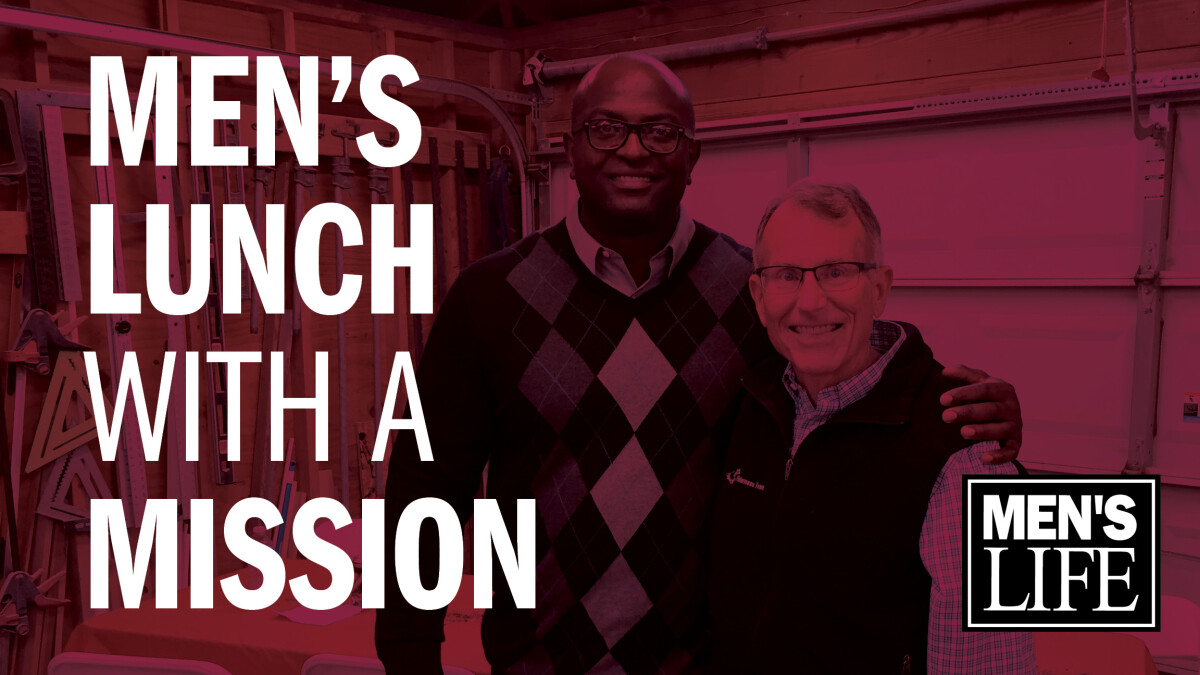 Saturday, April 10, 2021, 12:00 AM - 1:30 AM
Join the Men's Life Team at Open Door Mission for a special Men's Life event.
The Saturday will include a quick tour of ODM, lunch served by Men's Life participants, fellowship with the Open Door men, and a teaching session with Ken Harris. This is your best opportunity to find out why Open Door Mission has been so important for so long to men of Men's Life at MDPC.
Make plans to be part of this special day. It won't be the same without you!
Open Door Mission Location
5803 Harrisburg Blvd.
Houston, TX 77011
713-921-7520