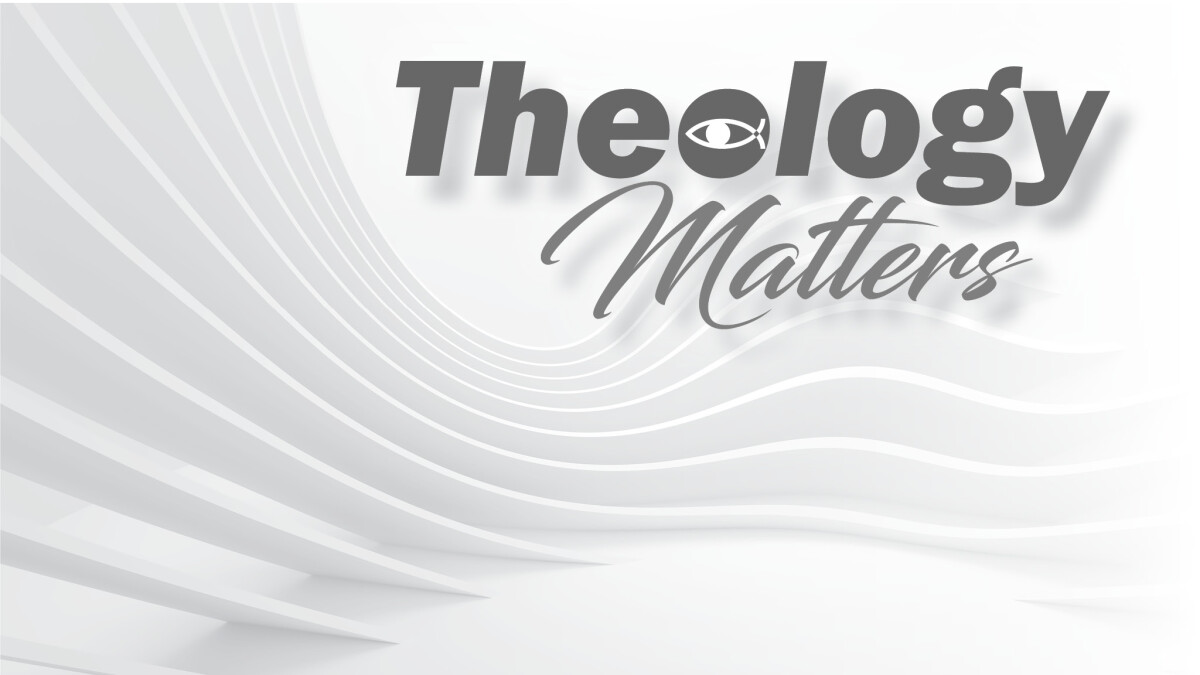 Every Wednesday, from 09/23/2020 to 10/14/2020, 7:00 PM - 8:30 PM
Equipping Ministries is offering two new courses in the Theology Matters series. The courses described below - each on a different subject and taught by an experienced Bible educator - run concurrently.
These courses take place via Zoom. Register for the link.

In this 4-week group, through lecture, discussion, and assigned readings, we will focus on Christian apologetics' importance for us in light of today's rapidly changing world and how we can apply it to some of life's toughest questions.
Sometimes theology can be intimidating. This class will break down some of the major theological topics of Christianity and make them more user-friendly. We will cover the Trinity, Eschatology (the end times), the Holy Spirit, the Atonement, and other fascinating topics. All are welcome!