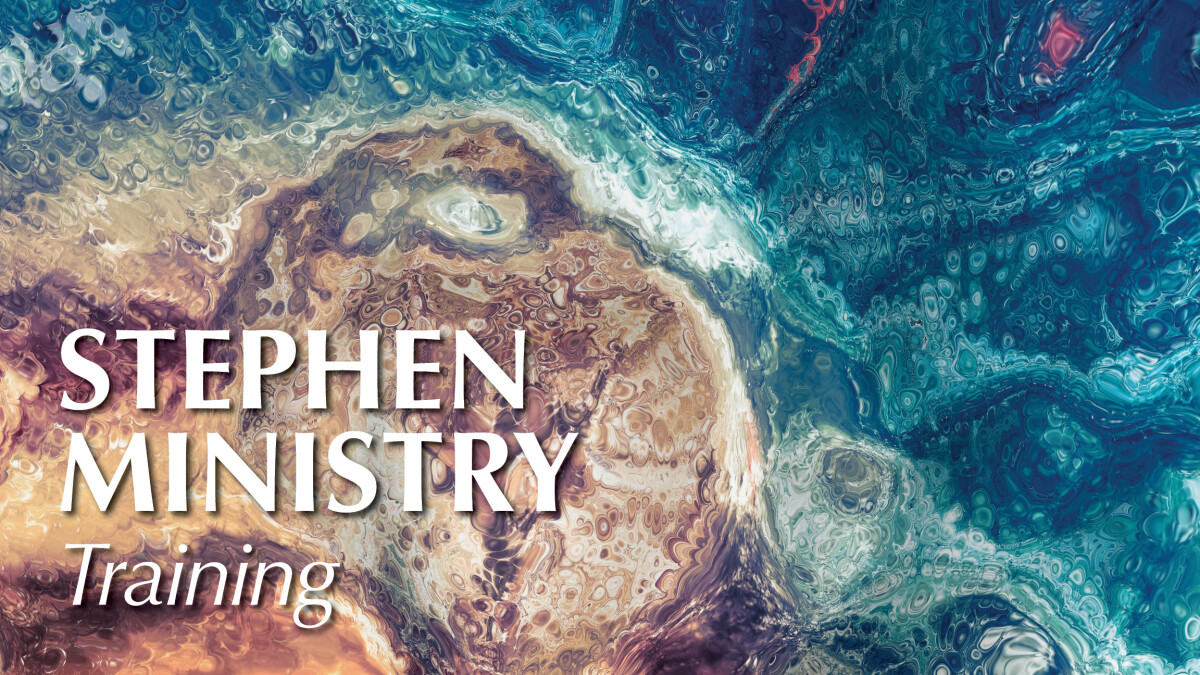 Every Tuesday, from 09/14/2021 to 01/25/2022, 7:00 PM
Application Deadline: Monday, August 16, 2021
Training dates are tentative.
Sometimes in the midst of a storm,
we need the quiet of a listening ear...
In the last difficult year of COVID, have you found that people trust you to listen to their struggles? Do you enjoy supporting, caring and praying for others? If so, you should consider becoming a Stephen Minister!
Stephen Ministers are congregation members trained to offer confidential one-on-one care to people who are hurting. MDPC has a wonderful team of compassionate Stephen Ministers and we are in need of more.
We are planning a Stephen Minister training class this fall and have started accepting applications. Want to learn more? Contact Beverly Fluke in Caring Ministries at or 713-490-9542.