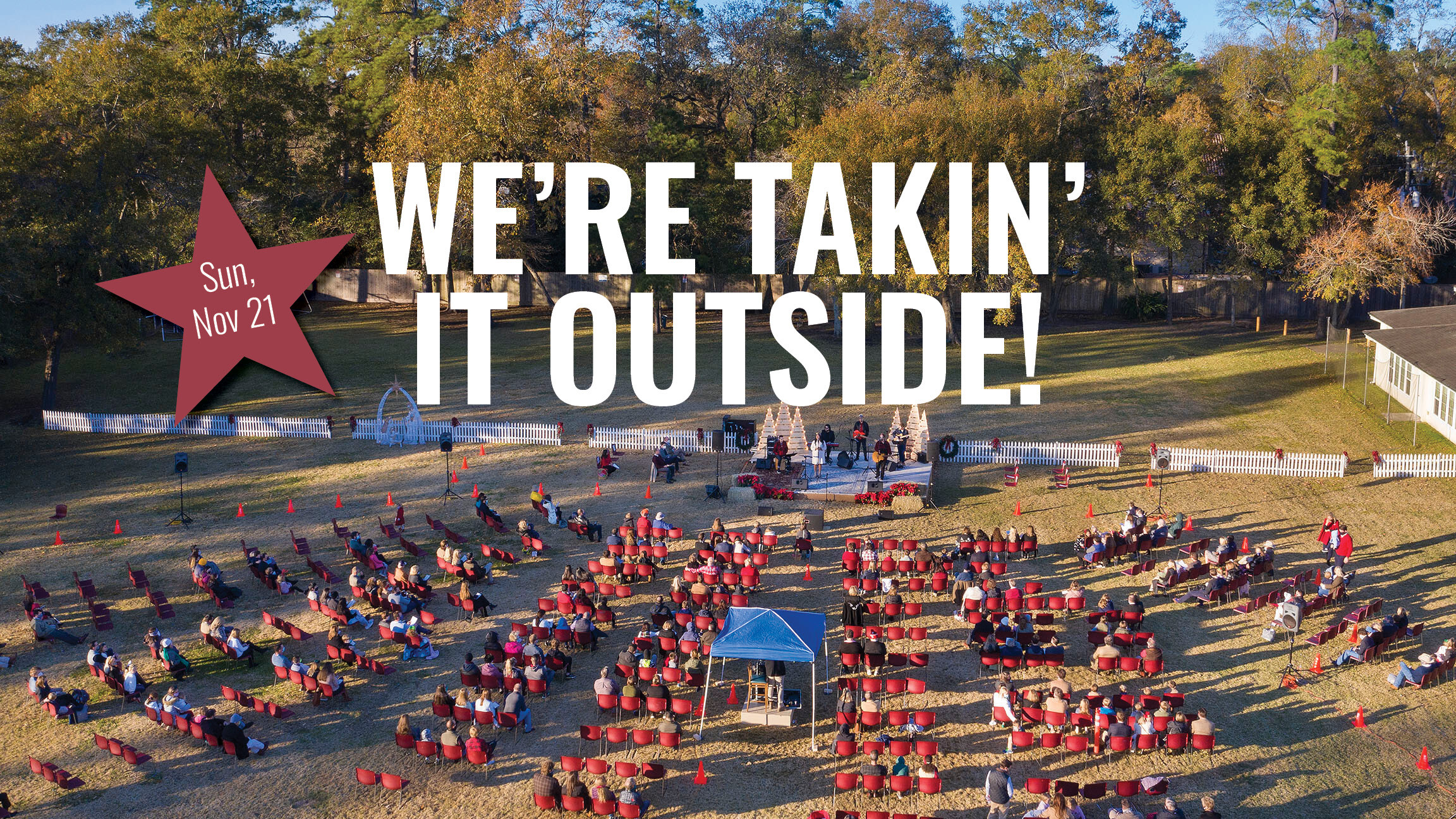 MDPC Worship is moving outdoors on Sun, Nov 21. The 8:30 and 9:45 English services and the 11:15 Spanish service will take place on the MDPC field. The 11:15 English service will stay in the Sanctuary and will feature a special brass section. All four of these services - both indoor and out - also will be livestreamed.
On the Saturday before, our Spanish-Language Ministries will be inviting folks who visit our food pantry to join us for the 11:15 Spanish-speaking service, where they will receive a box of food so that their families will have a plentiful Thanksgiving.
Dress comfortably and arrive early for a cup of coffee. We apologize if the change in schedule causes disruption to your Sunday routine! We look forward to worshipping with you in the (hopefully) beautiful fall weather.
Rain Plan for These Services: We'll meet in the MDPC Gym