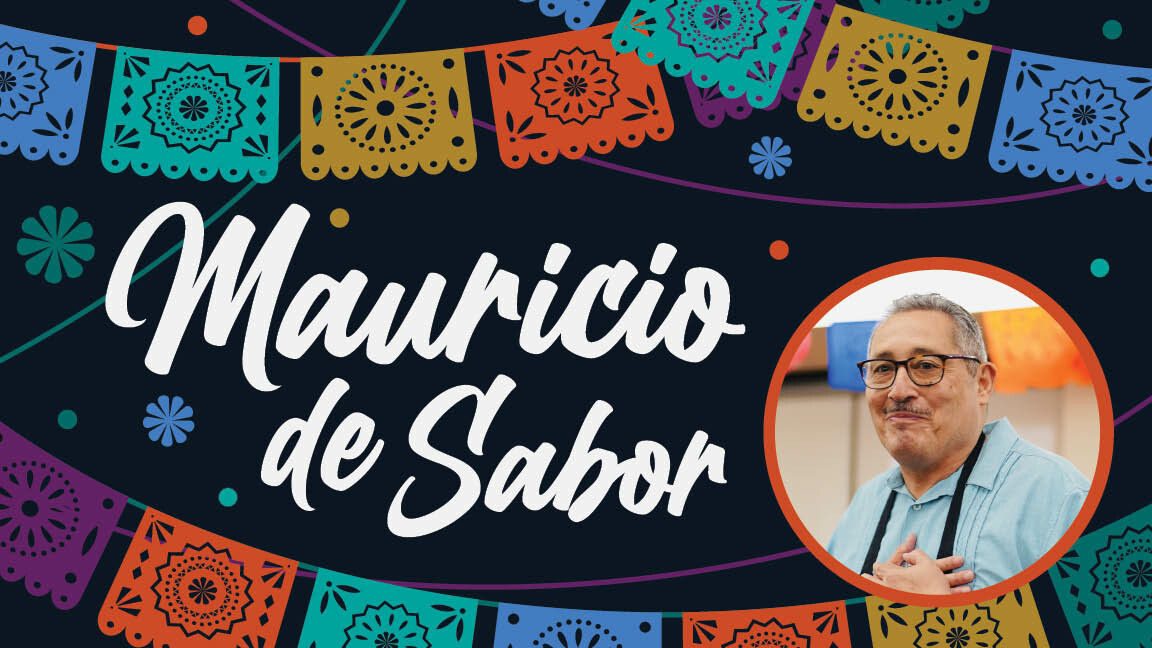 Celebrate Pastor Mauricio Chacón's 15 years of ministry!
Pastor Mauricio is retiring and we're sending him and Gladys off with a party! Join us at 12:30pm on July 31 for a delicious lunch and shared memories. Pastor will preach at the 11:15am Spanish service, which will move to the Sanctuary for the day.
You can help celebrate Mauricio by giving to the congregational love gift using the link below.
It was fifteen years ago, Mauricio was called by God through MDPC to plant a church in Spring Branch. Starting in their own home, Mauricio and his wife Gladys began to host worship and ministry, gathering a core community of Hispanic families that would become Iglesia Fuente de Esperanza.
In 2011, this Spanish-language faith community moved its ministries to the MDPC campus. With Mauricio as pastor, MDPC Fuente Hispanic Ministries is a worshipping home for many in the Hispanic community. Fuente also provides support, community, and other tangible expressions of God's love to many who are seeking connection in the city of Houston.
Mauricio and Gladys will be greatly missed! Come help us wish them well in this next season of retirement.
¡Celebracion a los 15 años de ministerio del pastor Mauricio Chacón!
El pastor Mauricio se jubila y le haremos una fiesta de despedida, a él y a Gladys. ¡Únete a nosotros para compartir bellos recuerdos y un delicioso almuerzo el 31 de julio a las 12:30pm. El pastor predicará en el servicio de las 11:15am en español. Ese día el servicio estará ubicado en el Santuario.
Puede ayudar a celebrar a Mauricio dando un regalo de amor a la congregación usando el enlace a continuación..
Hace quince años, Mauricio fue llamado por Dios a través de MDPC para plantar una iglesia en Spring Branch. Mauricio y su esposa Gladys, comenzaron a organizar la adoración y el ministerio en su propia casa, reuniendo una comunidad central de familias hispanas que se convertiría en la Iglesia Fuente de Esperanza.
En 2011, esta comunidad de fe de habla hispana reubicó sus ministerios a las instalaciones de MDPC. Con Mauricio como pastor, MDPC Fuente de Esperanza Ministerio Hispano es un hogar de adoración para muchos en la comunidad hispana. Fuente también brinda apoyo, comunidad, y otras expresiones tangibles del amor de Dios a muchos que buscan conexión en la ciudad de Houston.
¡Extrañaremos mucho a Mauricio y Gladys! Venga y ayúdenos a desearles lo mejor en esta próxima etapa de jubilación
.
-