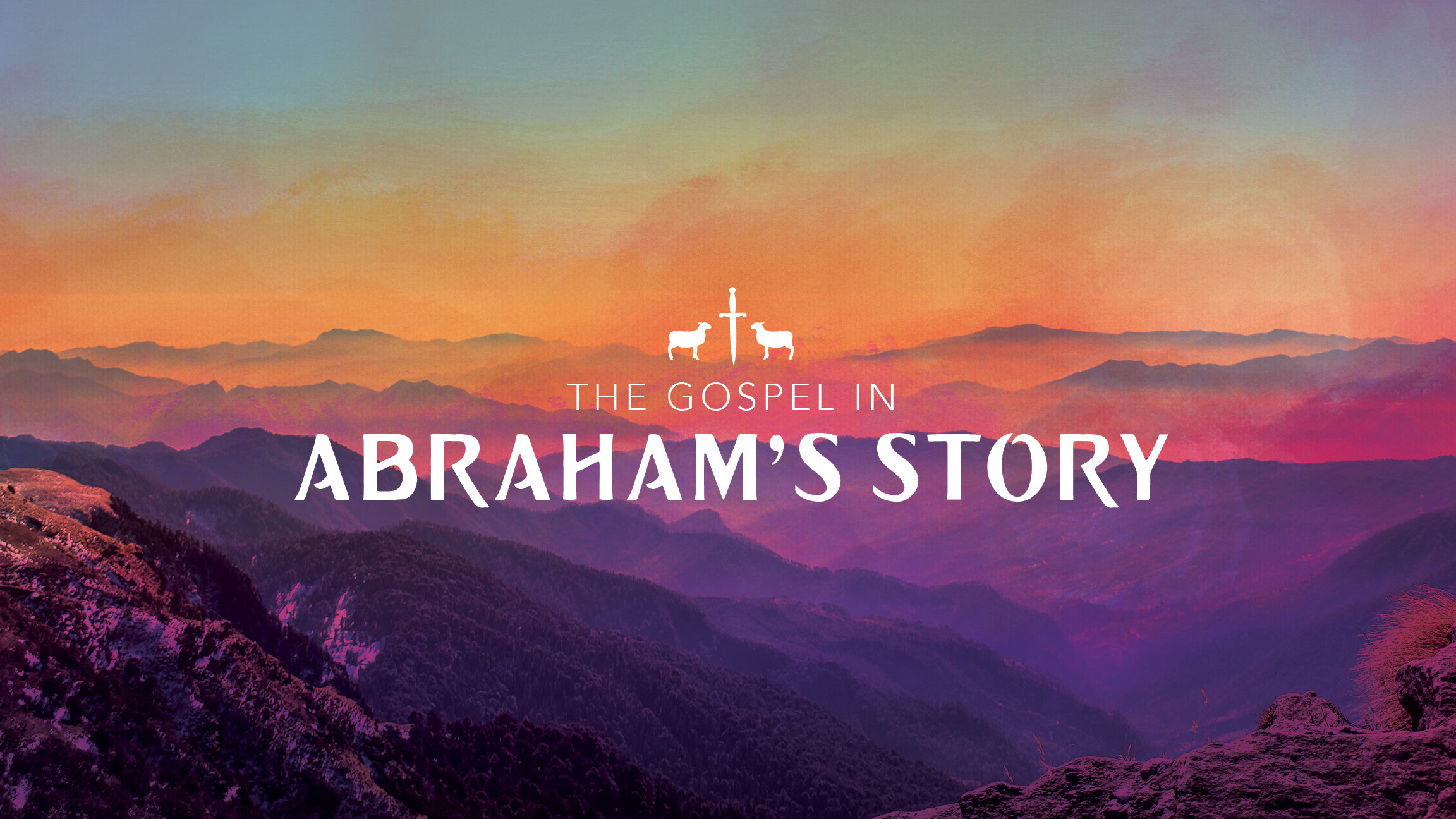 The Gospel in Abraham's Story: Walking by Faith
Abraham's story in Genesis is in many ways our story as followers of Jesus Christ. Like Abraham, we walk by faith in response to God's call. But more importantly, Abraham's story is also God's story, revealing how God works by grace through faith in human lives.
Join us as we focus on Genesis 12-25 in the Old Testament, alongside Romans 4, Galatians 3, and Hebrews 11 from the New. Most MDPC Sunday morning classes will follow this study, along with other classes and groups during the week.
This study launches a three-year, all-MDPC series, "The Gospel in the Old Testament." Sunday morning classes and other classes/groups will explore how the Old Testament foreshadows and expresses the good news of Jesus Christ. We will focus on three major Old Testament figures:
The Gospel in Abraham's Story: Walking by Faith (Aug 2022–Feb 2023)
The Gospel in Moses's Story: From Bondage to Freedom (Aug 2023–Feb 2024)
The Gospel in David's Story: After God's Own Heart (Aug 2024–Feb 2025)
Miss One of the Lectures?
Use the link below for the video archive page, where you'll find links to previous lectures.