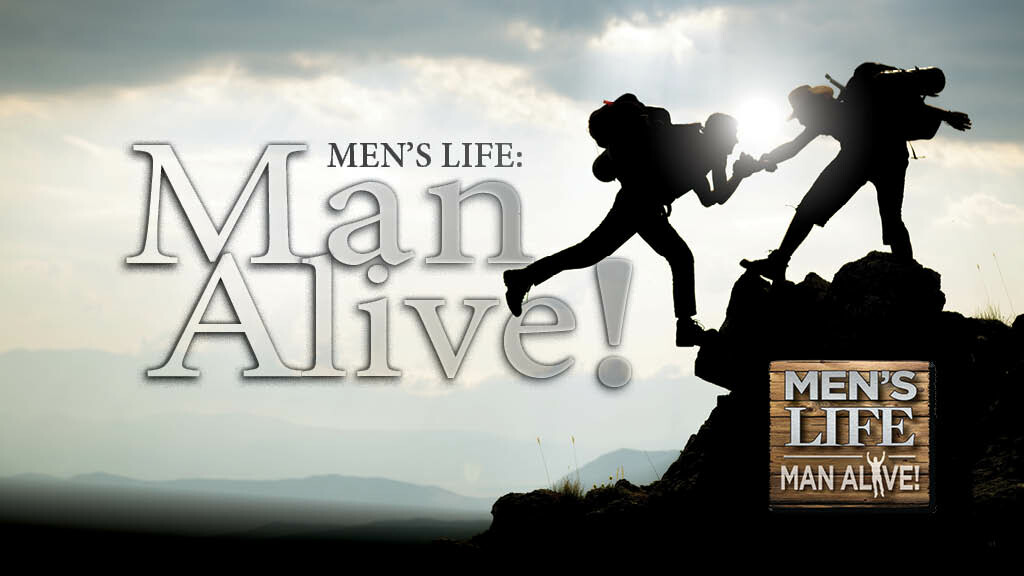 Every Tuesday, from 09/10/2019 to 12/03/2019, 6:30 AM - 7:45 AM
Men's Life Fall Series: Man Alive!
Are you ready for Men's Life: Man Alive?
Men, do you ever feel like you're somewhat adrift? Does it seem at times that life is just a series of going through the motions? Are important personal relationships currently a struggle? Does it feel like the things you are doing are making a lasting difference?
Since 2003, Men's Life at MDPC has encouraged countless men to become successful leaders at home, at work, and in the community. This year, participants will be involved in discussions about how to become fully alive….the way Christ intended us to live. Join men who come from all over Houston in order to be part of these conversations. In fact, why not invite a buddy or two? Be a part of this exciting 12-week series that promises to untangle the impediments to living fully alive. You'll be glad you got your day started the right way!
Tuesday, September 10 - Tuesday, December 3
6:30 AM - 7:45 AM
Breakfast at 6:00 AM
Every man is invited and encouraged to be part of Men's Life: Man Alive! We'll see you in September!