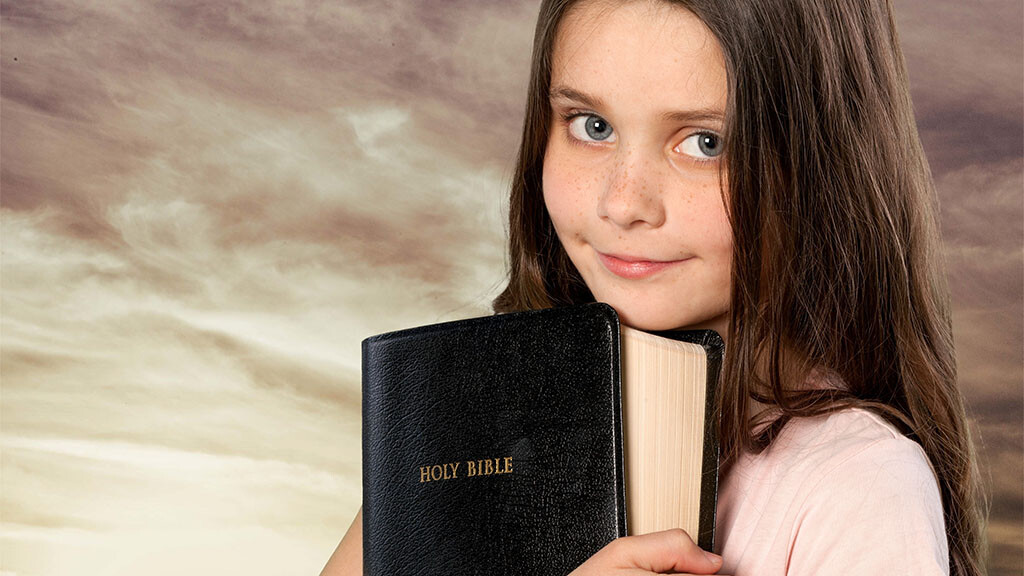 Sunday, November 08, 2020, 9:45 AM - 12:00 PM
We are so excited and blessed to be able to share in this special time in your child's life. As a Third Grader, your child will have the opportunity to be presented with their very own NIV Adventure Bible to learn more about our wonderful God and how much He desires to have a personal relationship with them! You will receive this gift from our church during worship at 9:45 and 11:15 AM in the Sanctuary, and 11:15 AM in the Chapel with our Fuente congregation.
Register above so we can make sure we have a Bible to present to your child.