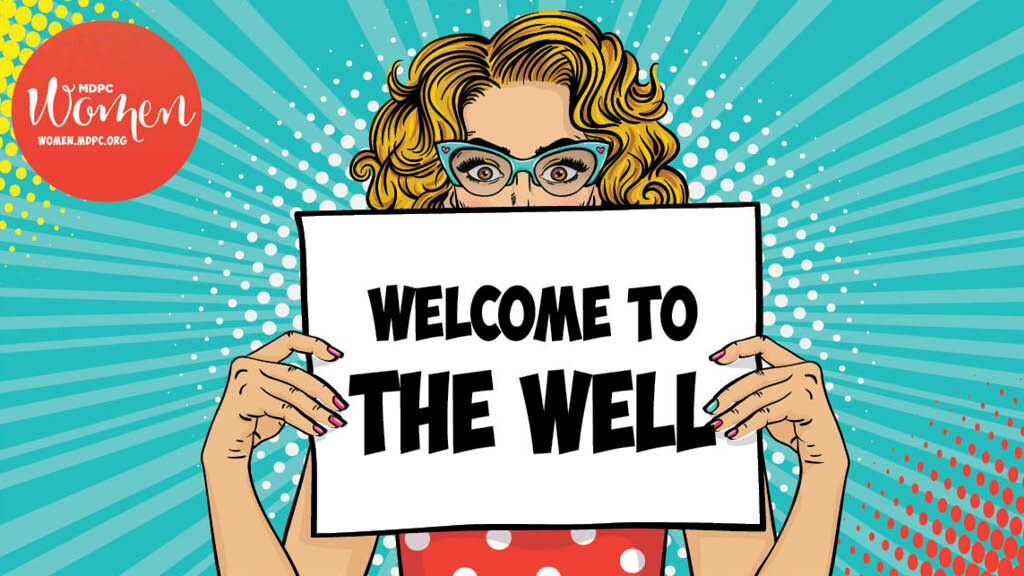 Wednesday, October 09, 2019, 6:00 PM - 8:00 PM
6:00 PM Refreshments • Parlor
6:30 PM Program Begins • Chapel

It's Not Supposed to be This Way
Has life gone differently than expected? Have you wrestled with envy, contentment, joy? Join us at The Well, our semi-annual gathering for women of all ages and life stages to commune and connect. This fall, we have the honor of hearing from Meliza Gomez, Teri Adair, Debbi Nager, and Rachel Poysky.
Spring Save the Date!
Wednesday, February 12, 2020
Past Well Gatherings
Due to the sensitive nature of these panel discussions, audio recordings are only available upon request. Please contact Amanda Grace Caldwell at .
March 20, 2019
"Even If" with Nancy Mavergeorge
October 24, 2018
"Connected" with Kay Atchison, Amelia Batcha, Bernadette Loweree, and Tracy Stidam

April 18, 2018
"Roadblocks" with Beth Case, Christyn Knoop, April McAllister, Nancy White

October 18, 2017
"Pursued" with Tera Rush, Raquel Vasquez, and Christine & Maddie Gentil
April 19, 2017
"Why I Hope" with Virginia Smith, Hattie Noworatzky, Billie Carole McMillan, and Sue Harkins
October 26, 2016
"Who Do You Think I Am?" with Sara Kuhn, Anji Moore, Carol Harris, and Michelle Collins
April 27, 2016
"What Is the Desire of Your Heart?" with Kellie Hurst, Kristin Huffman, Ginny Glass, and Ginny Trevino
October 11, 2015
"What Do We Fear" with Amber Hicks, Jill Gilbert, Sarah Stone, and Billie Carole McMillan
May 20, 2015
"What I Wish I Had Known" with Kellie Hurst, Jane Henson, Amanda Grace Caldwell, Martha Moore, Charlotte Crawford, and Barbara McLaughlin