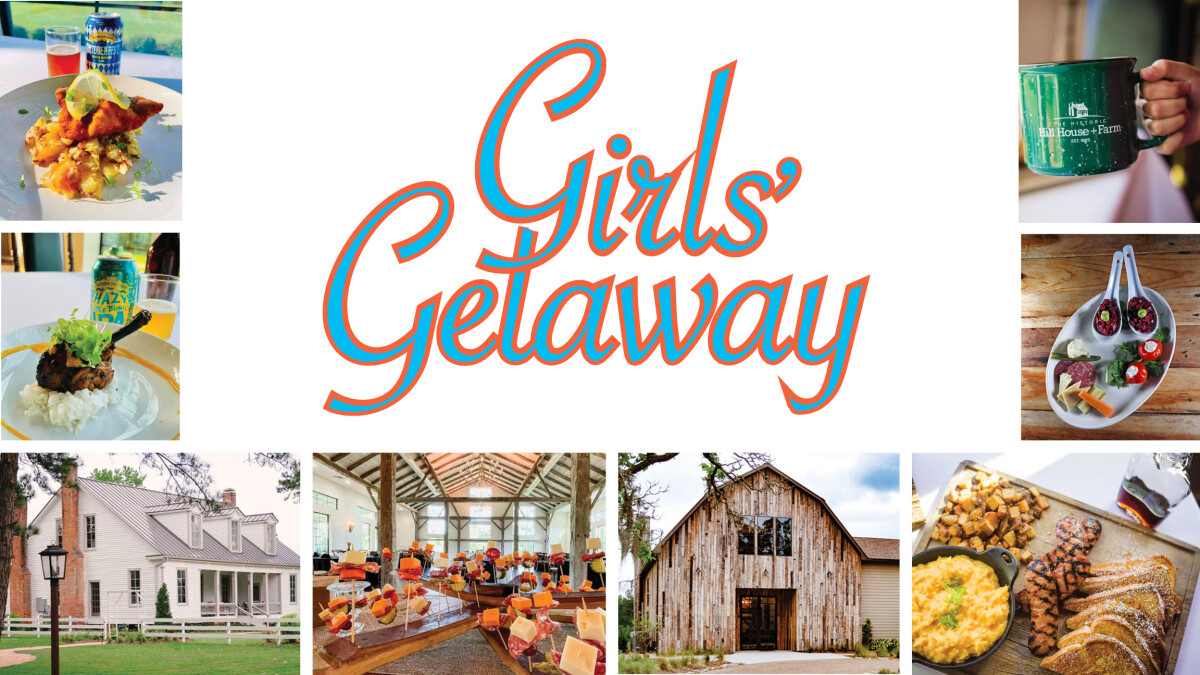 Friday, January 29, 2021, 5:00 PM - Sunday, January 31, 2021, 5:00 PM
We're so glad you're interested in joining us for Girls' Getaway. The 2021 retreat is a rescheduled retreat from 2020 so the number of spots available is fluid. Please fill out the form below and we will contact you as spots become available.
We have some virtual items available and all women are welcome to these tools. If you are interested, please contact Amanda Grace Caldwell at .