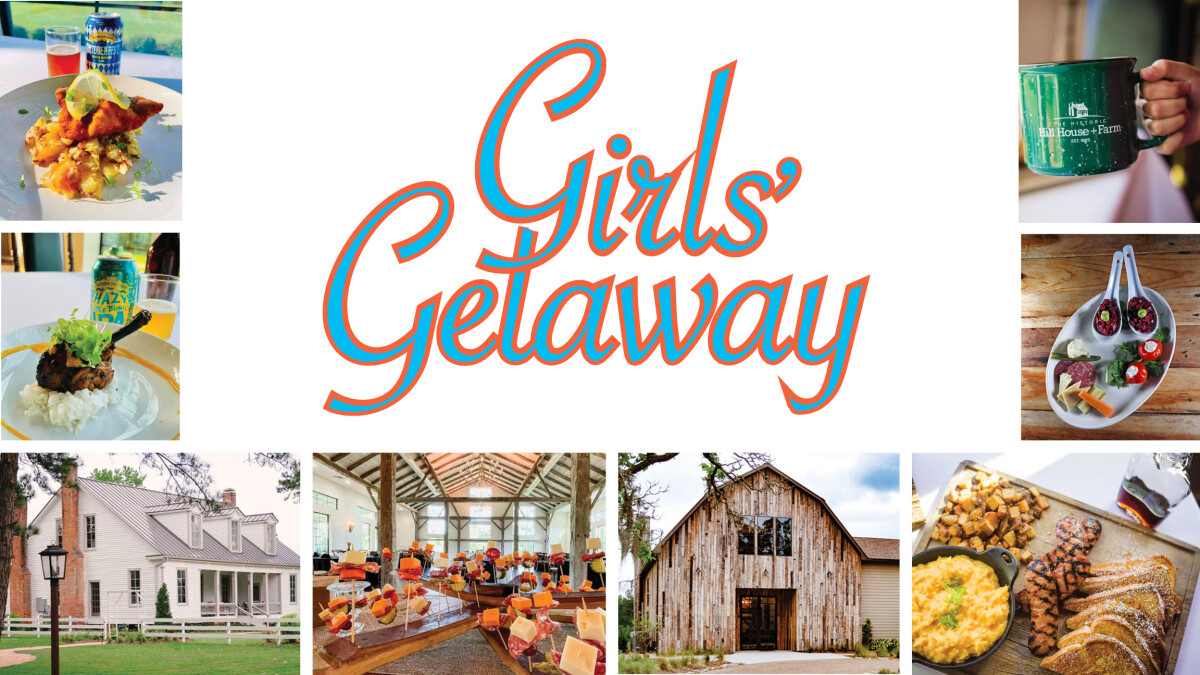 Friday, January 29, 2021, 5:00 PM - Sunday, January 31, 2021, 5:00 PM
Registration and Wait List are full.
Spots are full for this year, but we hope to see you at next year's retreat! We have some virtual items available and all women are welcome to these tools. If you are interested, please contact Amanda Grace Caldwell at .