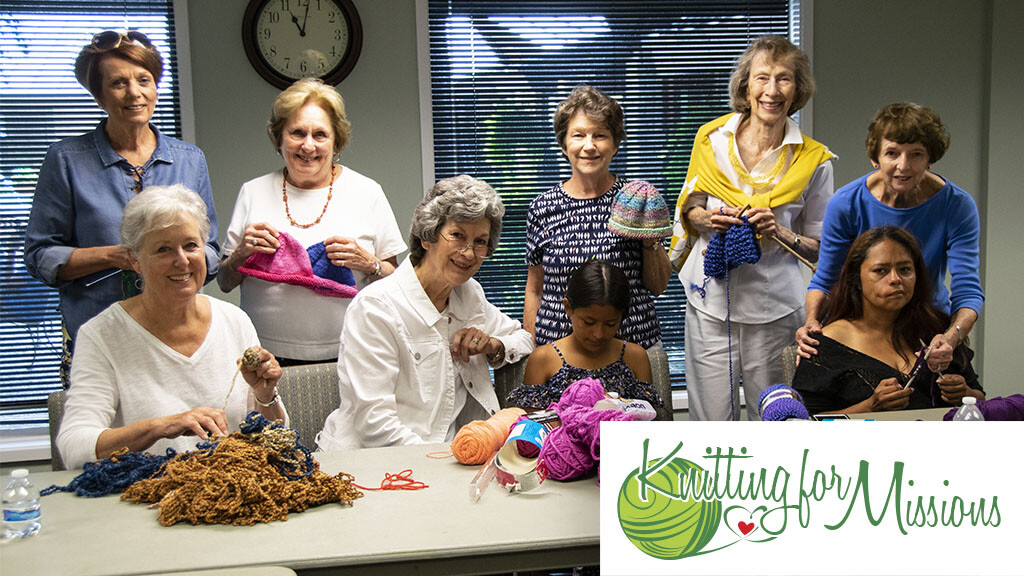 Every Monday, 9:30 AM - 11:30 AM
Join us as we work on knitting projects for our global mission partners. This welcoming group of women is excited about reaching as many people as possible – both through their knitting, and through fellowship as a group. Come with enthusiasm and an eagerness for knitting with a purpose! Yarn, needles, and patterns will be available, or you may bring your own.
Contact Sue Phipps: or 713-461-9528
If you can't knit with us on Monday mornings, please contact Sue to talk about projects you can work on at home.