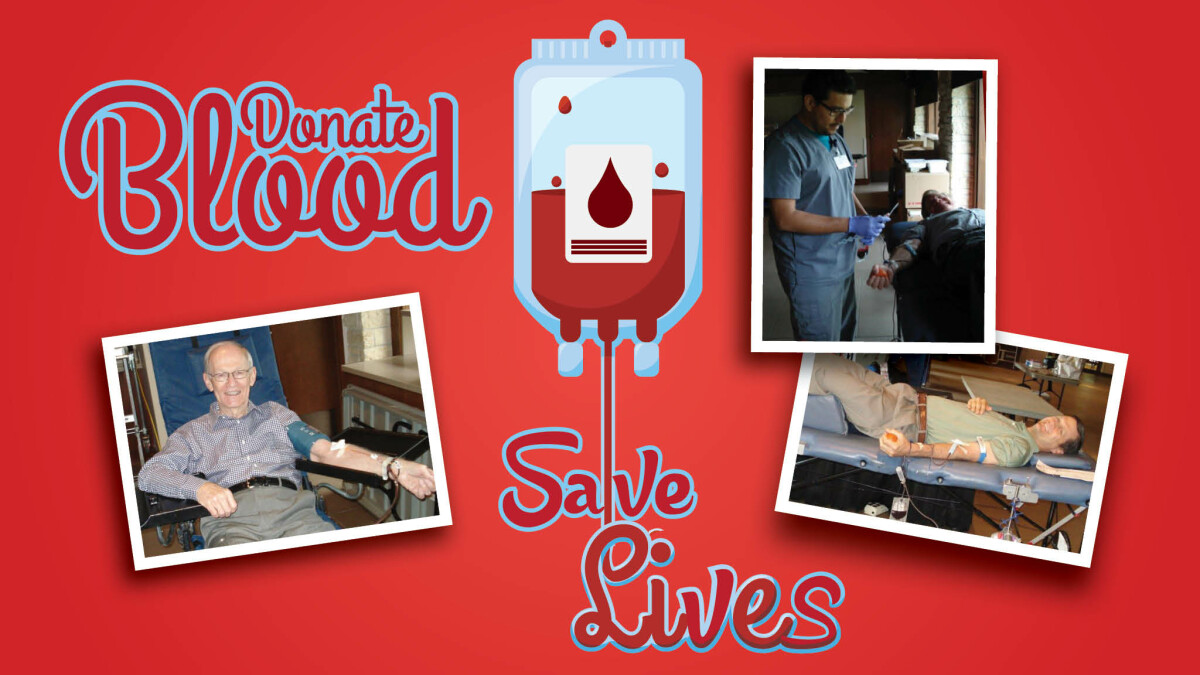 Sunday, September 19, 2021, 10:00 AM - 2:15 PM
Successful donors get free Hero Socks!
MDPC is hosting another blood drive for Gulf Coast Regional Blood Center. While 1 in 7 people will need a blood transfusion in a lifetime, only 1 in 20 eligible blood donors actually donate. There is no substitute for blood - your donation saves lives.
Remember to eat well and stay hydrated before you donate, bring your photo ID, and note face masks still are required by the Blood Center. These donations continue to be highly important as together we follow Christ's call to love our neighbors.
Blood donations by appointment only, please. Register below. The Blood Drive is managed by Gulf Coast Regional Blood Center.