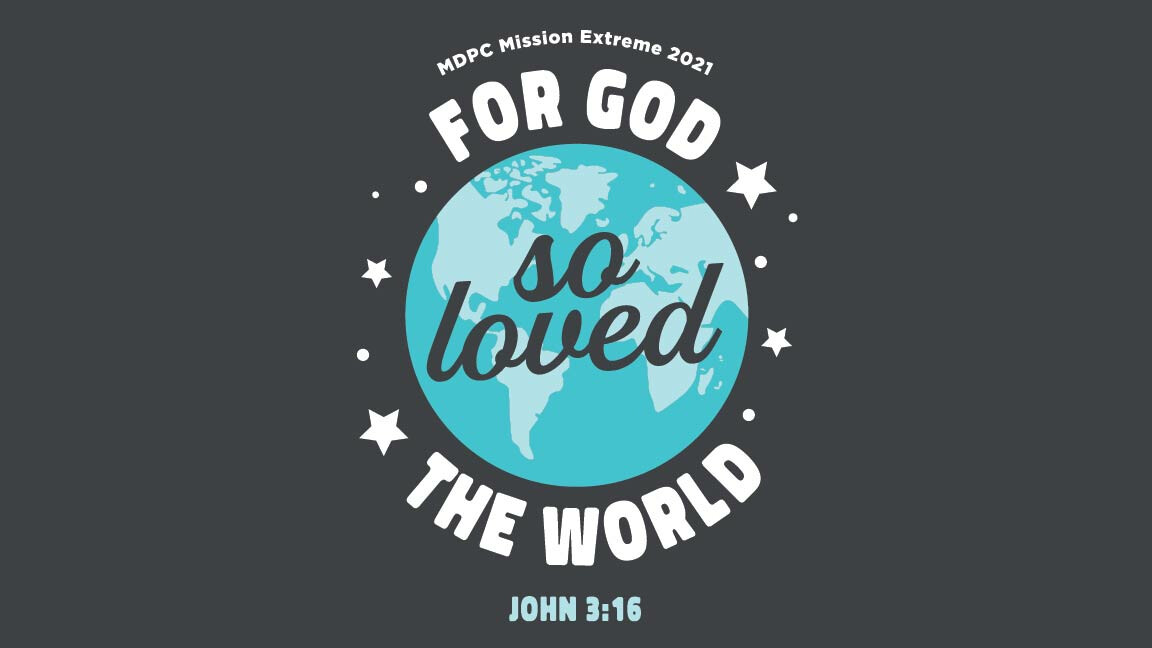 Every Monday, Tuesday, Thursday, from 03/08/2021 to 06/24/2021, 9:30 AM - 2:00 PM
Mission Extreme is a great opportunity for Elementary students to learn the importance of service within and outside of the community in which they are raised. They will get to explore and learn about different areas of Houston through volunteering at organizations like homeless shelters and food banks. The children will even learn about global service through organizations such as Living Water International.
Mission Extreme for Kindergartners (rising 1st)
Thursday, June 24
*You may only sign up for ONE Week of Mission Extreme.