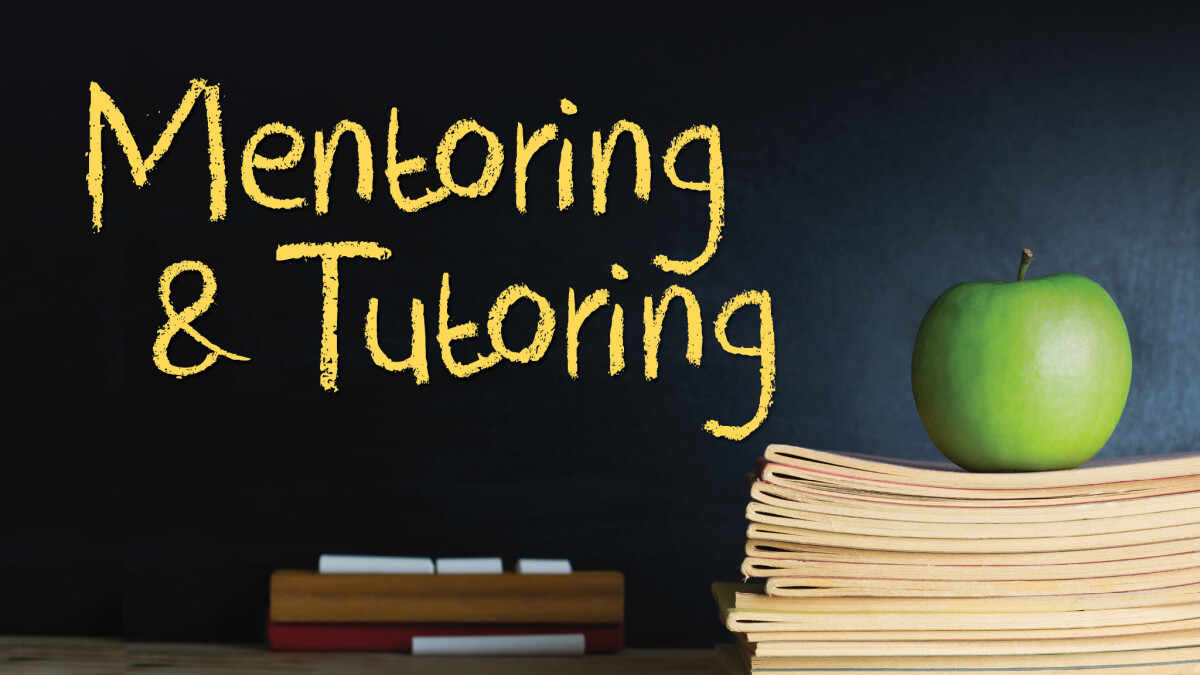 Every Monday, Tuesday, Wednesday, Thursday, Friday
Many day and time options! Read on for details...
Do you have a heart and passion for helping students succeed in school and realize their full potential? In as little as 30 minutes to one hour a week with a young person - reading, doing homework, having lunch with or simply being a listening ear and encourager - you can change the entire future for an at-risk student.
HUG • Housman Elementary School
TUTOR 2nd Graders in Basic Math & Reading
October-April, One morning a week
Mondays-Thursdays, 9:00-10:00 AM
TRAINING (both 9:00-11:00 AM at Housman)
• Monday, September 23 (for Monday and Tuesday tutors)
• Tuesday, September 24 (for Wednesday and Thursday tutors)
SCHOOL VOLUNTEER
Read to kindergarten students, help with staff events, or lend a hand in the library. Contact Laura to learn more.
Email Laura Bushong.
PANTHER PALS • Piney Point Elementary School
READ TO, MENTOR, or TUTOR a Child
October-May (Training in mid-September)
Tuesday or Thursday • 8:00-9:00 or 9:00-10:00 AM
SCHOOL VOLUNTEERS
Other opportunities to serve arise throughout the year, like staff appreciation events, campus projects, assisting teachers, helping with gardening, or seasonal school activities.
WEEKLY TEACHERS' WORKSHOP
Mondays, 1:00-5:00 PM
All are welcome. Come when you can and stay only as long as you can!
Email Chris Gehrman or Judye Hartman.

IMPACT • Spring Woods Middle School
MENTOR Sixth Graders
October-May, Monday-Friday
40 min/week • 11:00 AM (Day is flexible)
TRAINING (choose one):
Wednesday, September 11 • 6:00-8:00 PM (Dinner included)
Sunday, September 22 • 12:30-2:30 PM (Lunch included)
Training will be held in the MDPC Parlor. You only need to attend one.
VOLUNTEER FOR AN EVENT
Various dates and projects throughout the year. Contact Sharon to learn more.
Email Sharon Fox or Kathryn White.