Our Staff
Staff bios can be viewed by clicking on the staff members photo.
« Back to Staff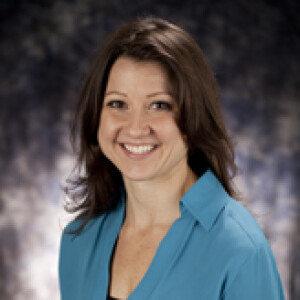 Eva Kaminski Shaw
Associate Director for Communications
office: 713-953-2565
Eva Kaminski Shaw is a native Houstonian and graduate of The University of Texas. She has been a member of the Communications team since 2007. As Associate Director, Eva is the first point of contact for work requests from MDPC staff, and gets to connect with them on a daily basis to discuss bringing program ideas to life. Seeing her colleagues' love for God and their earnest desire to spread His Word make each day at MDPC a rewarding one. Eva also writes content and serves as editor of printed and digital media.