Online Community
Daily Devos
Need some encouragement? Watch the daily devos from the MDPC leadership. The current day's video (no devo on Sundays) will always be posted here. To view ALL of the videos, click here.
Maundy Thursday Service
This service will go live at 6:30 PM on April 9. Click the graphic below to link to the live stream. This service will also be on Facebook Live.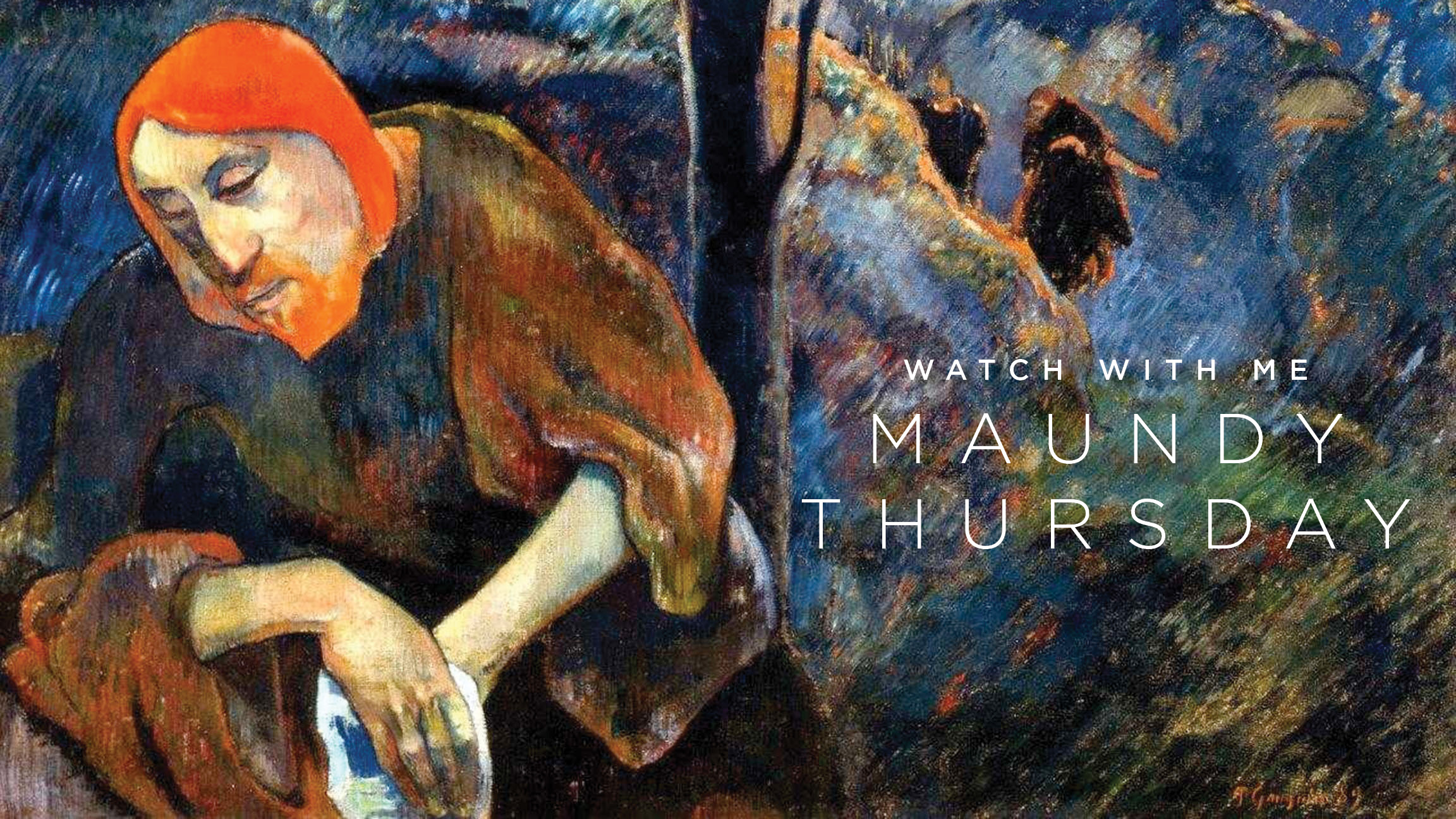 good Friday
This service will go live at Noon on April 10. Click on the graphic to go directly to the live stream. This service will also be on Facebook Live.

Easter Services
7:00 AM Sunrise • 8:30 AM Blended • 9:45 Contemporary (family-friendly) • 11:15 AM Traditional. Click on the graphic below to live stream the services at the times indicated. All services will also be on Facebook Live.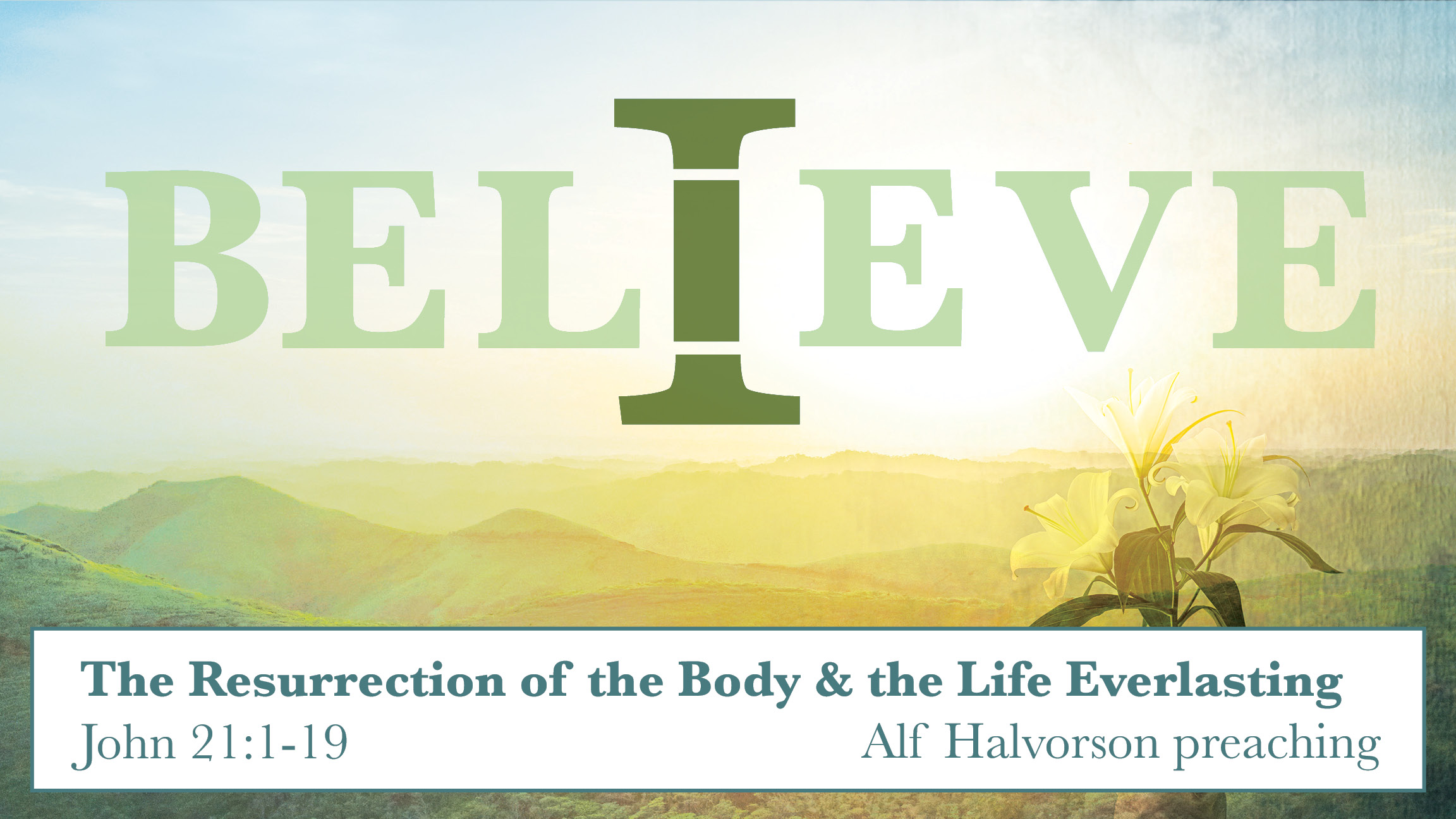 Orders of Worship • Sermon Notes
(black friday and easter combined)
• Easter Lily Dedications
Below you'll find a link to printable graphics. One is a children's coloring page and the other is an Easter door sign. We'd love for you to print them out and then hold them while taking an Easter family photo or a selfie. Please post the pics to Facebook using #MDPCHeIsRisen. Consider hanging one or both of the signs on your front door as an Easter proclamation!
Easter Coloring Page and Door Sign
Last Sunday's resources
English-Speaking Series: 8:30, 9:45, or 11:15 AM
Sermon Notes & Orders of Worship
Watch a Replay of the April 5 (8:30) Service
Watch a replay of the April 5 (9:45) Service
Watch a replay of the April 5 (11:15) Service
View the entire collection of Luke Studies
Spanish Service on FaceBook Live at 11;15
Portuguese Serviceon Facebook Live at 6:00
MDPC Kids' Story Time
Monday-Friday: 10:00 AM

Chapel Time for The Little School & The Yellow School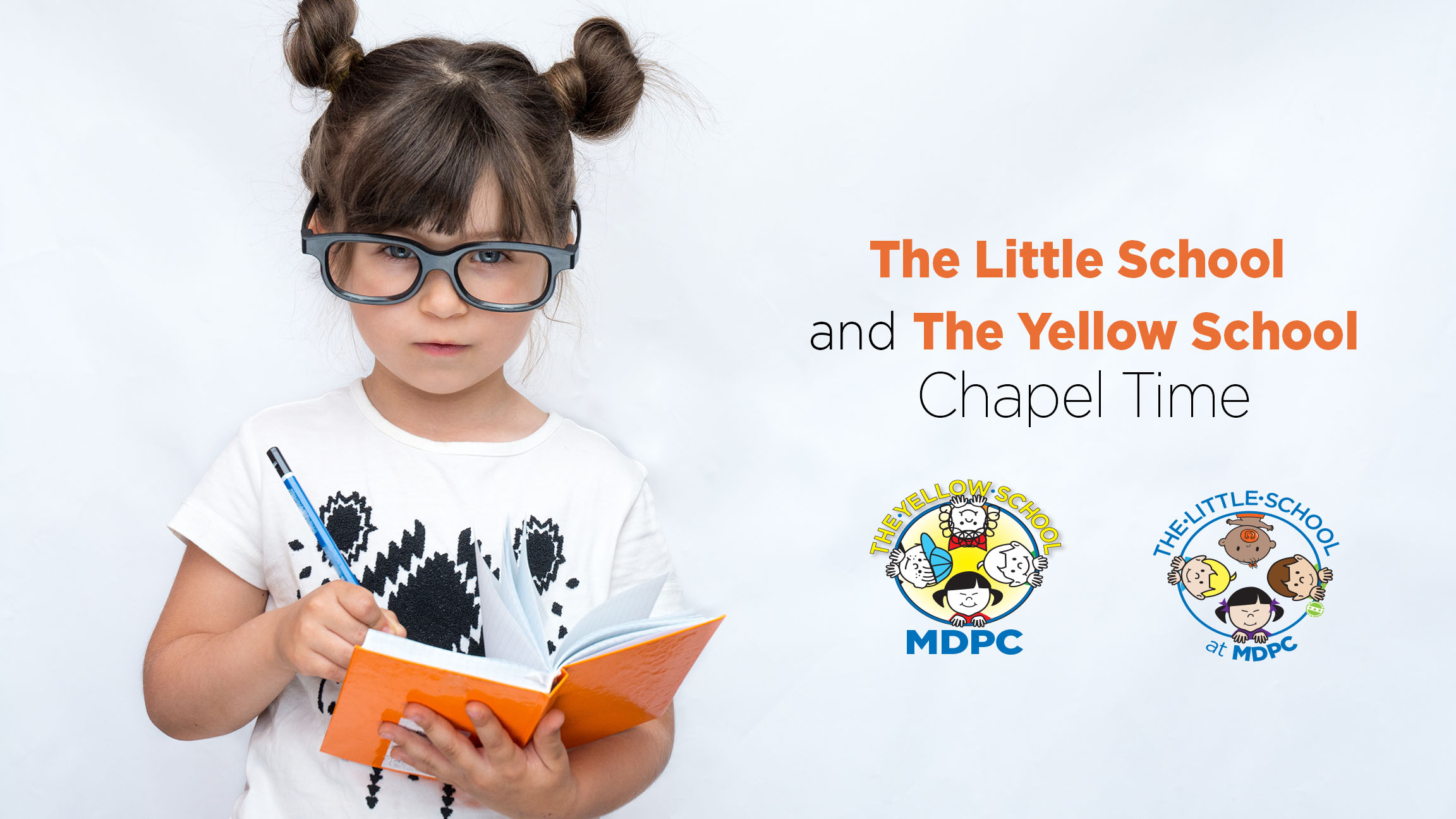 Youth Connection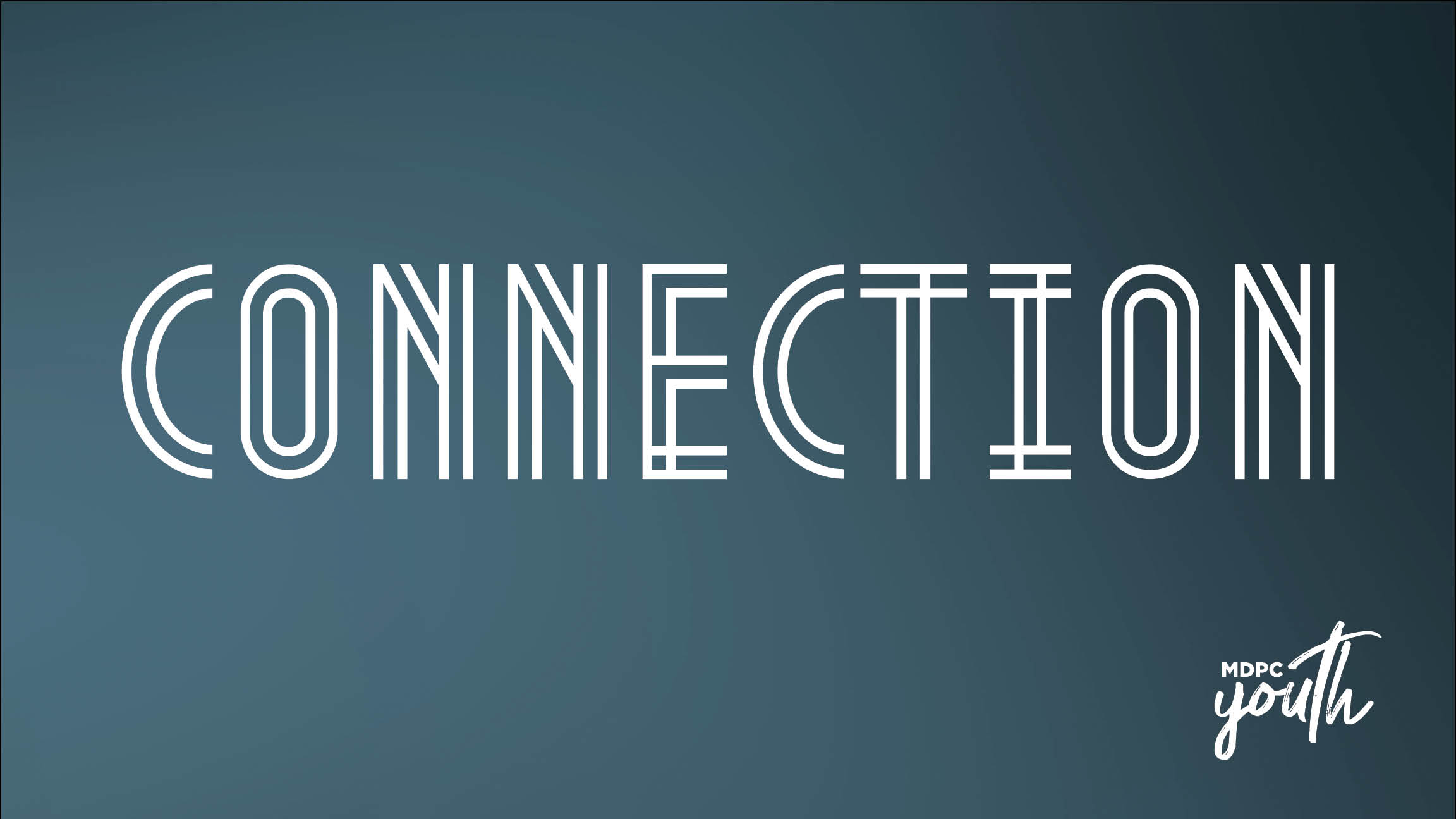 Virtual Prayer Room
Tuesday-Thursday, and Saturday: 12:00-12:15 PM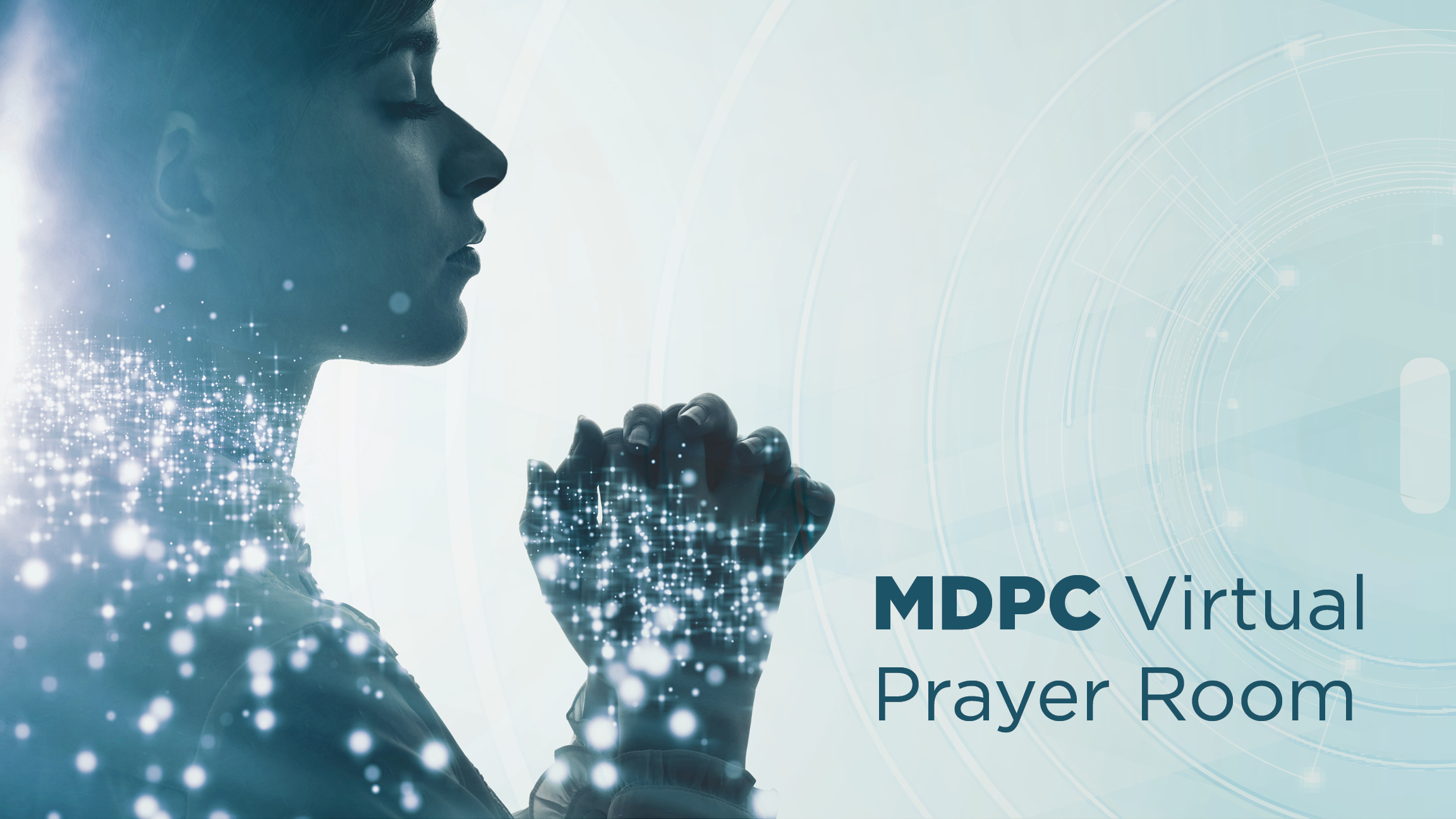 Learn More & Sign-up to Pray Here
Alpha Online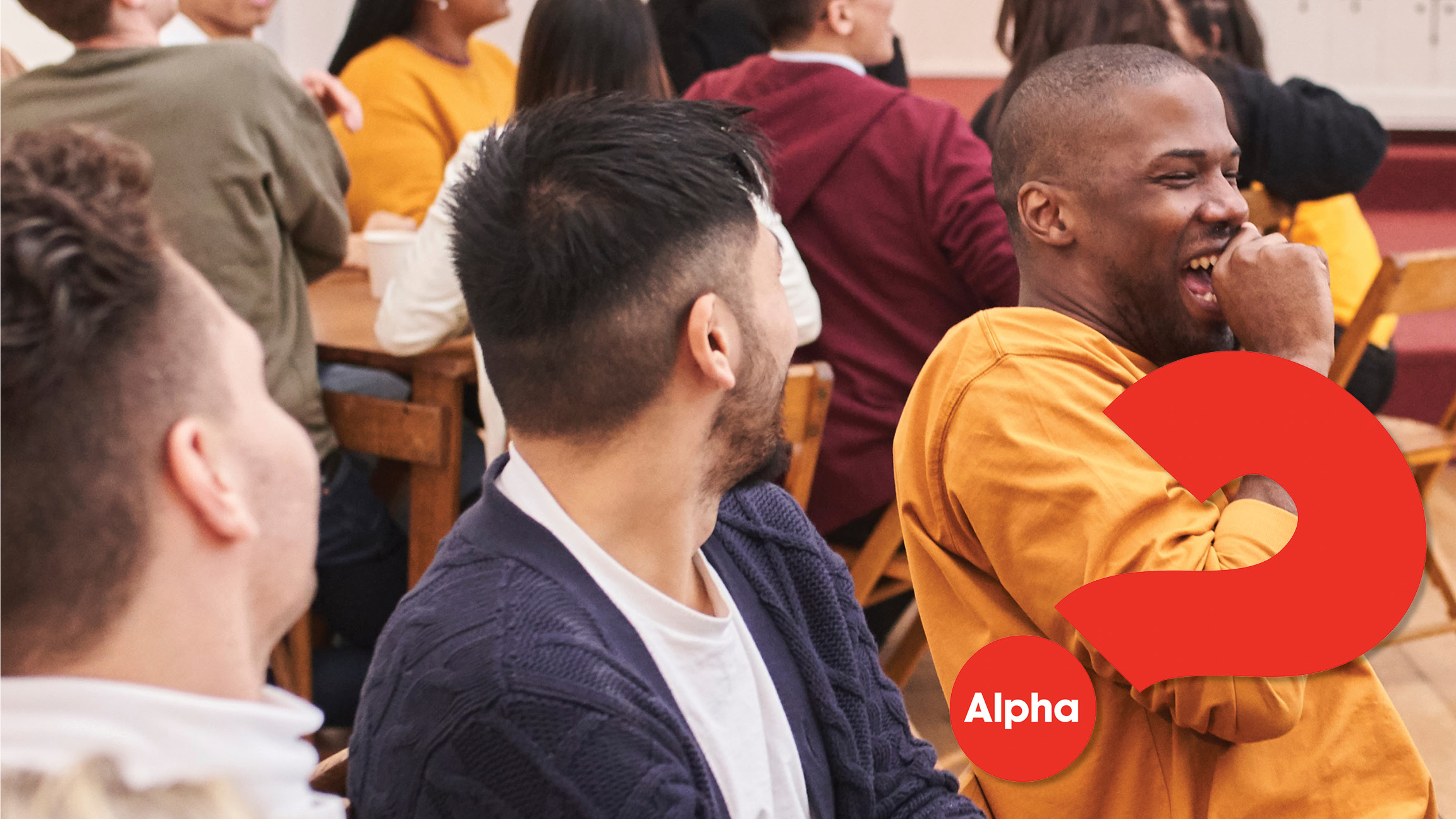 Alpha Online breaks down (social distancing) barriers by meeting online to explore life, faith, and meaning. Each Alpha consists of a short talk about the Christian faith and discussion in groups of 8-12 people. During the discussion time, guests are encouraged to share their honest thoughts on the topic and on how they experience and understand the world. No question or comment is out of bounds, and guests are free to discuss as much or as little as they wish.
Online Giving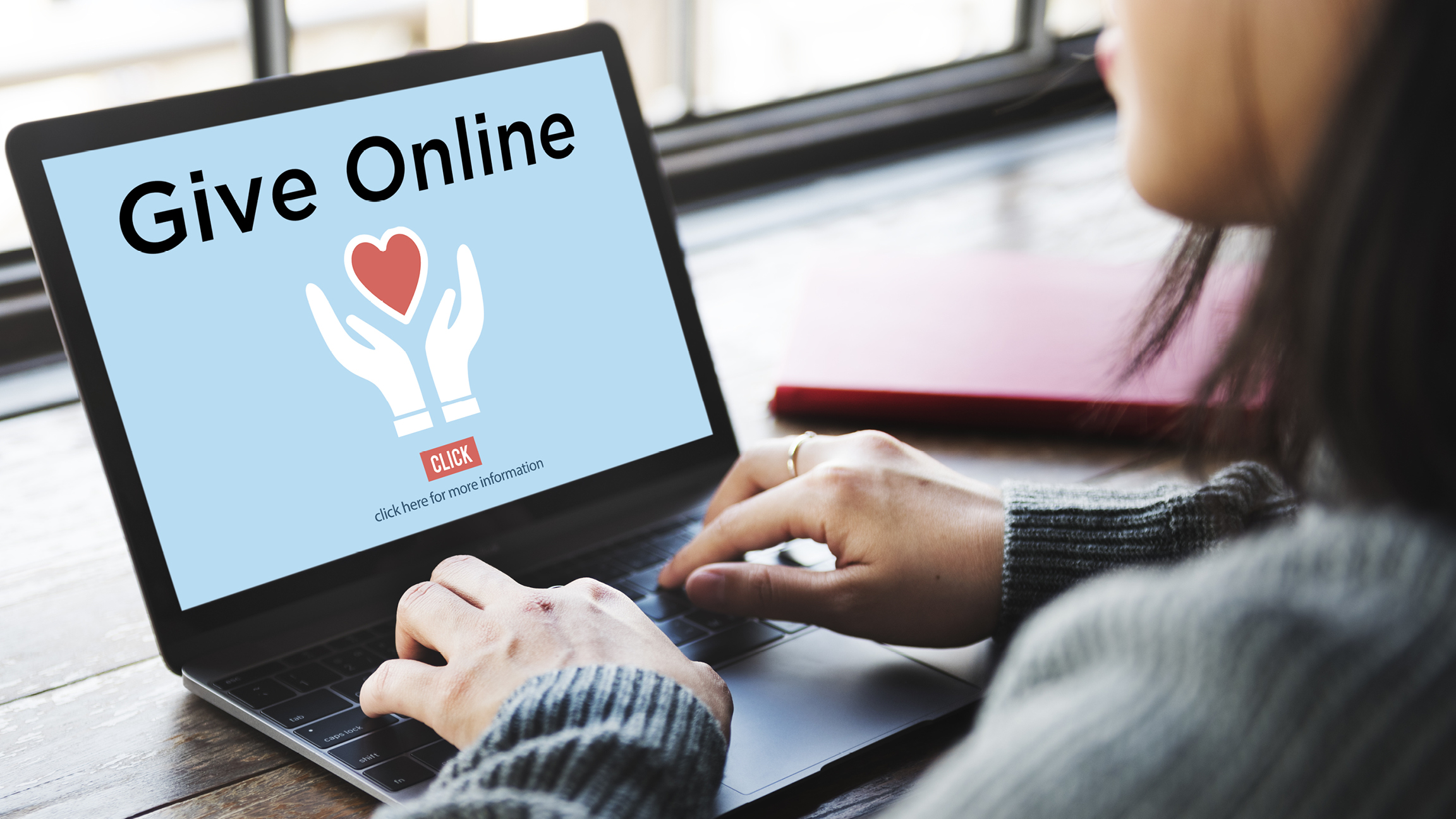 Giving in a time of uncertainty and fear truly is an act of faith. Convenient online giving is offered at give.mdpc.org. Donations may also be left at the secure drop-off boxes by the Front Office and outside the Prayer Chapel.
Helpful links and resources
Ongoing updates
Ongoing updates will be communicated to you via this webpage, the MDPC app, email, Facebook and Instagram as quickly as possible.
Click here to visit our How to page for online streaming.
Click here to visit the Local Support page, with tools for those facing unexpected job transitions, resources from our ministry partners, and ways to support local business.
Click here for information on our MDPC Caring Connections, for those in need of help and for those who can provide it.
Click here for accurate, up-to-date information on the local and national status of corona virus, and a plethora of other resources.