Online Community
Worship in-person or online this sunday!
MDPC's three English services, the 11:15 AM Spanish service, and the 6:00 PM Portuguese-language service all are streamed live each Sunday. Limited capacity in-person worship is also available, with important safety measures in place.
For the latest information on MDPC's re-opening plan, visit open.mdpc.org.
Sunday School in-person or online
Some classes have restarted in-person meetings, while others continue to meet on Zoom. A few are participating in a hybrid version. To find out what's happening with your group, please contact your class leader. If you're not yet plugged in and want to find a class, contact Laurien Hook.
For information on Children and Youth programming, scroll down the page.
Sunday, April 11, 2021

Over the last couple of years, several prominent Christian figures have announced publicly that they lost their faith. Not surprisingly, these announcements raise questions about faith and doubt; the sense often is that there is not room for both. Is that true? Can the Church be a safe space to question God? Join us Sunday as Pastor Alf begins a five-week exploration of the dynamics of faith and doubt.
MDPC's Evolving COVID Protocol: Masks continue to be required for MDPC staff. Visitors to the campus are strongly urged to wear masks and socially distance. This letter from Pastor Alf and Pastor Dave discusses this decision in more detail.
Live Stream Options
Click on the live video below to view the 8:30, 9:45, and 11:15 services in real time. These services are not hosted.
Watch hosted Services on the online platform
Watch hosted Services on Facebook Live
Resources
Sermon Notes • Event Highlights • Worship Orders
View Other MDPC Sermons
Preschool & Elementary Lessons on Youtube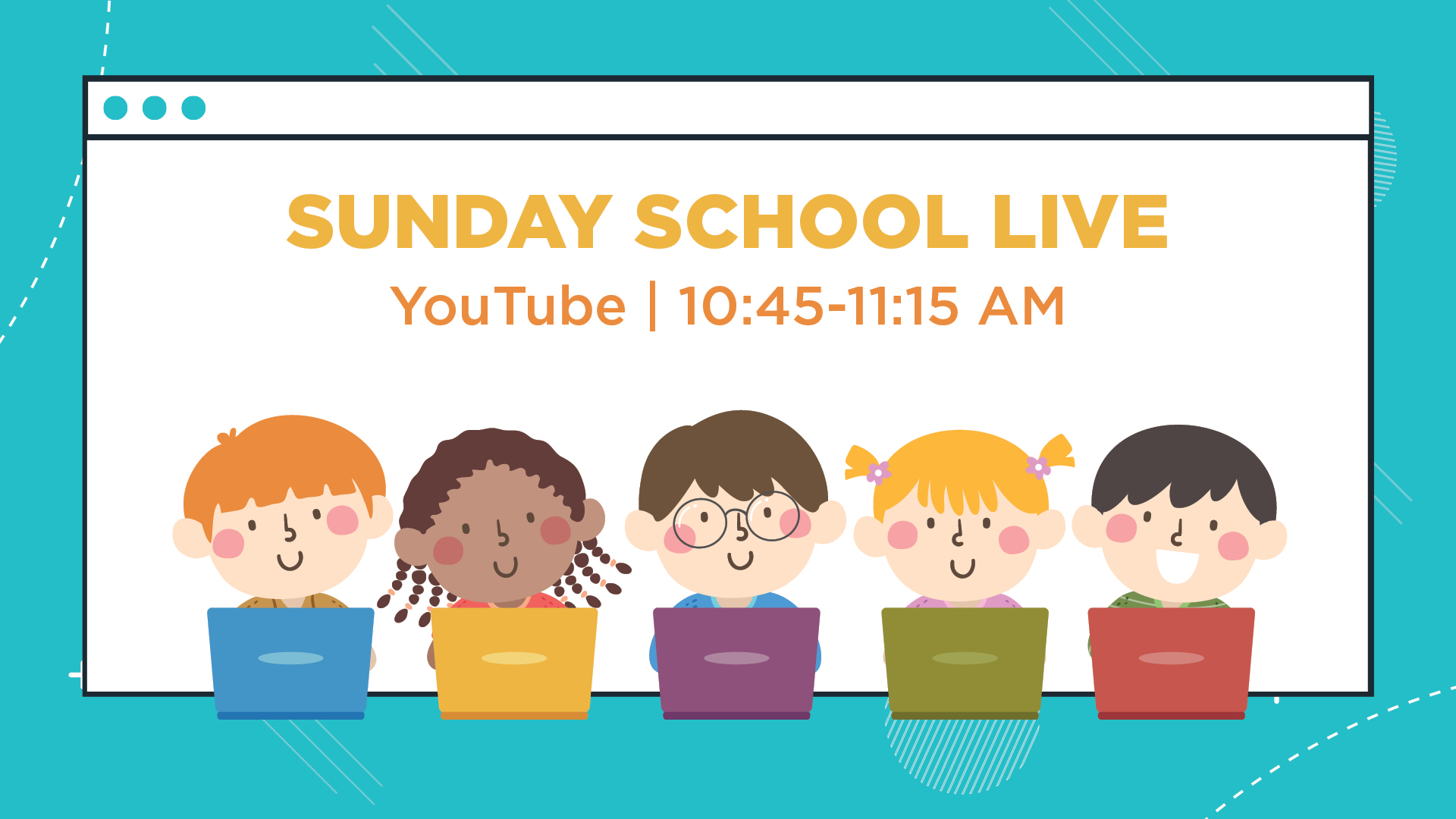 Middle School Youth
High School Youth
Online Giving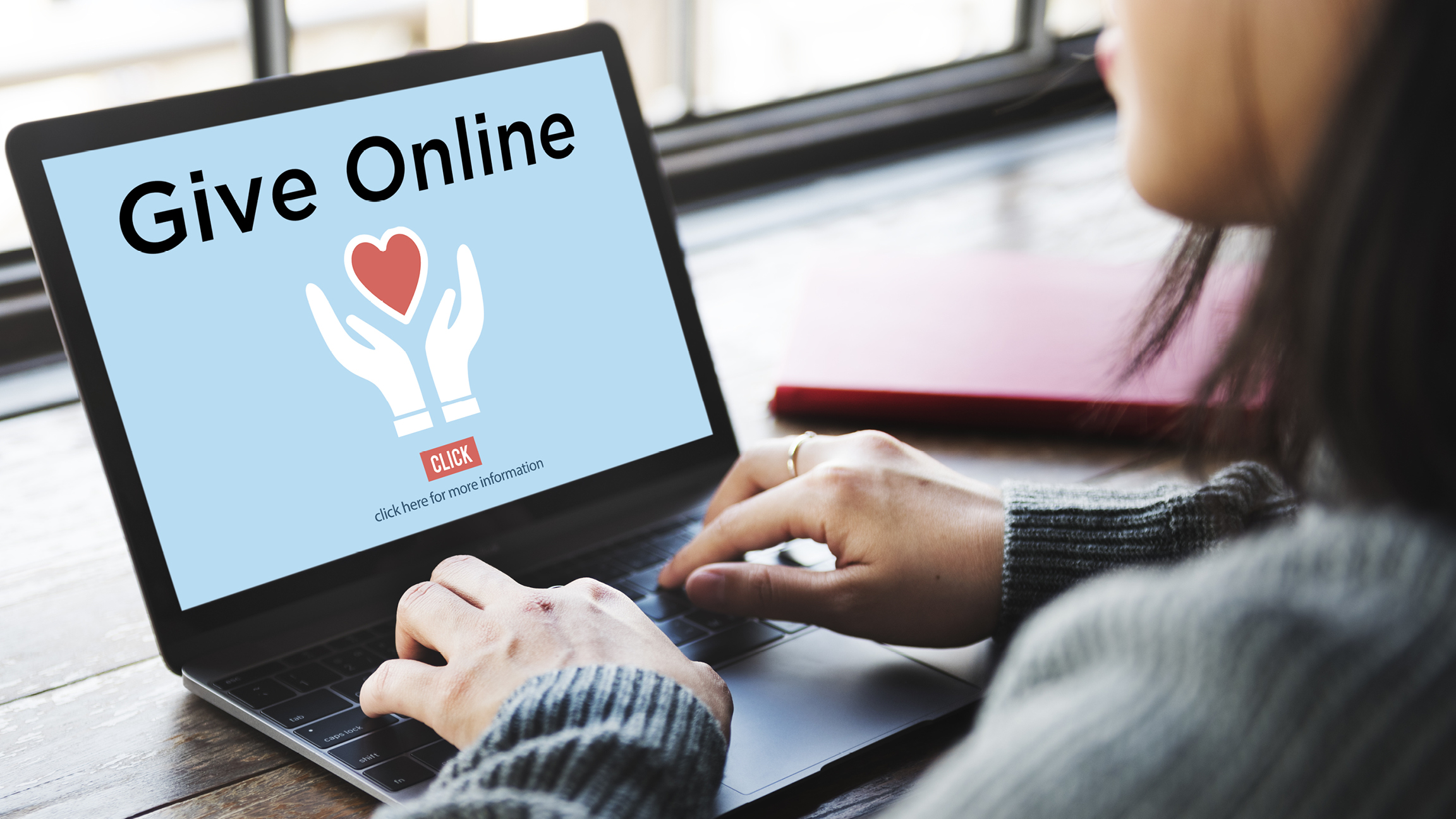 Giving in a time of uncertainty and fear truly is an act of faith. Convenient online giving is offered at give.mdpc.org. Donations may also be left at the secure drop-off boxes by the Front Office and outside the Prayer Chapel.
Ongoing updates
Ongoing updates will be communicated to you via this webpage, the MDPC app, email, Facebook and Instagram as quickly as possible.
Click here to visit our How-to page for online streaming.
Click here to visit the Local Support page, with tools for those facing unexpected job transitions, resources from our ministry partners, and ways to support local business.
Click here for information on our MDPC Caring Connections, for those in need of help and for those who can provide it.
Click here for details about how we're reopening campus resources, up-to-date MDPC protocols, and other resources.