Online Community
Worship in-person or online this sunday!
MDPC's three English services, the 11:15 AM Spanish service, and the 6:00 PM Portuguese-language service all are streamed live each Sunday. Limited capacity in-person worship is also available, with important safety measures in place.
For the latest information on MDPC's re-opening plan, visit open.mdpc.org.

We recently launched livestreamed services on our MDPC YouTube Channel, so you can now watch from your smart TV! Simply open the YouTube app, search for "Memorial Drive Presbyterian Church," and select our channel by clicking on the MDPC logo. Please note that if you enter our channel before the service begins, you may have to go back out and then in again to start streaming the live service.
You may also watch via YouTube on a handheld device by navigating to youtube.mdpc.org. Besides Sunday services, you also find announcement videos, weekly programming for children and youth, Men's Life recordings, or the Just Five Minutes in Acts series with Pastor Clay Brown.
We hope you'll enjoy this no-fuss way to watch live services and other content. Please note that the chat feature is not enabled on this venue.
Sunday School in-person or online
Some classes have restarted in-person meetings, while others continue to meet on Zoom. A few are participating in a hybrid version. To find out what's happening with your group, please contact your class leader. If you're not yet plugged in and want to find a class, contact Laurien Hook.
For information on Children and Youth programming, scroll down the page.
Sunday, June 13, 2021

UNBURDENED: Finding Freedom in Christ Alone
Having rebuked the Galatians' for adopting a false gospel, Paul turns to play defense. The false teachers in Galatia have accused Paul of people-pleasing motives. Though true he once sought the approval of the religious mainstream—a misplaced religious zeal that led him to try to destroy the church—seeing Jesus clearly redirected that zeal, transforming his life and the history of the church. As our series continues this Sunday, Pastor Dan Aikins looks at how Paul uses lessons from his own life to underscore the teachings in his letter to the Galatians.
Live Stream Options
Click on the live video below to view the 8:30, 9:45, and 11:15 services in real time. These services are not hosted.
Watch hosted Services on the online platform
Watch hosted Services on Facebook Live
Resources
Sermon Notes • Event Highlights • Worship Orders
View Other MDPC Sermons
Preschool & Elementary Lessons on Youtube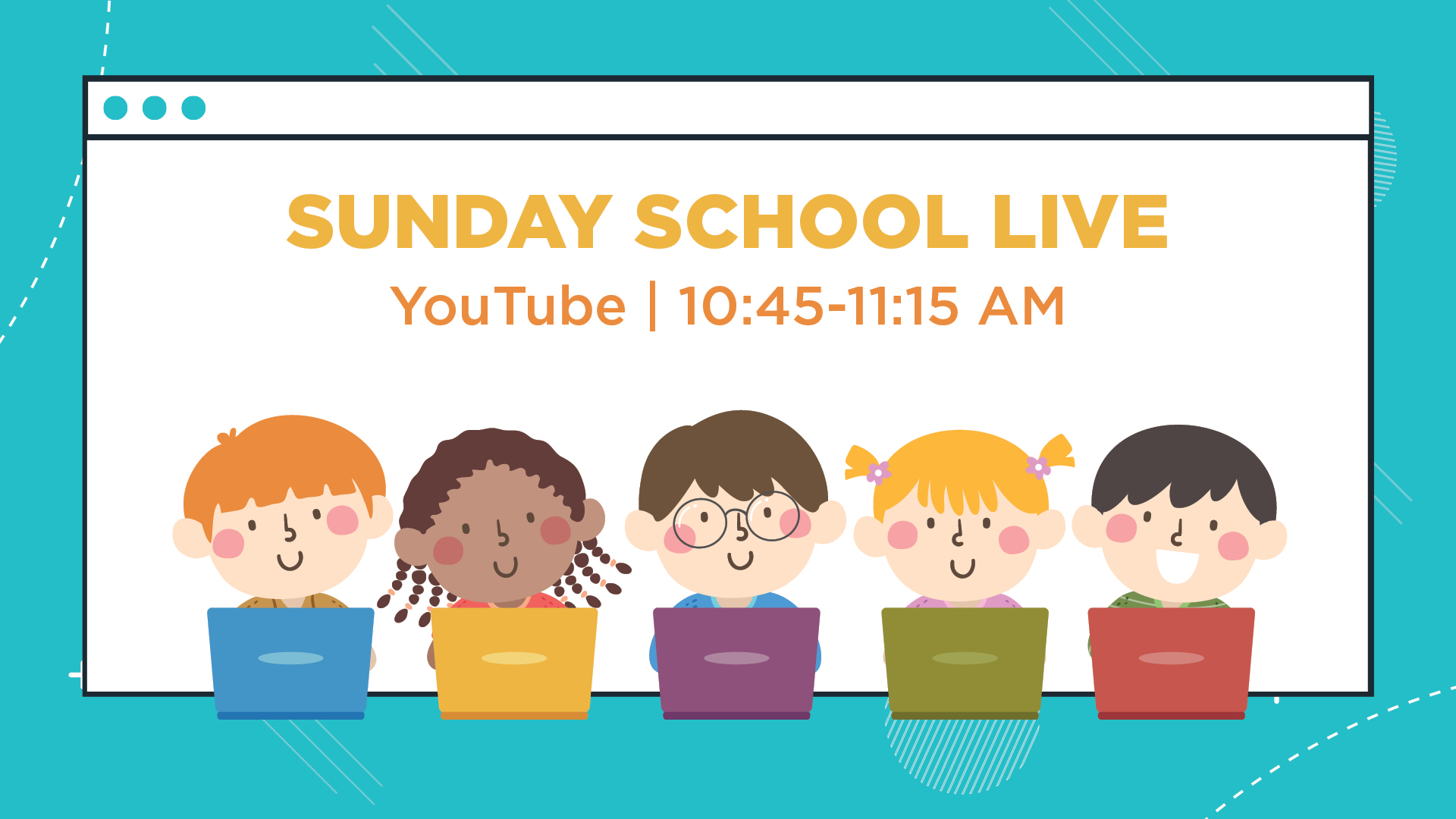 Middle School Youth
High School Youth
Online Giving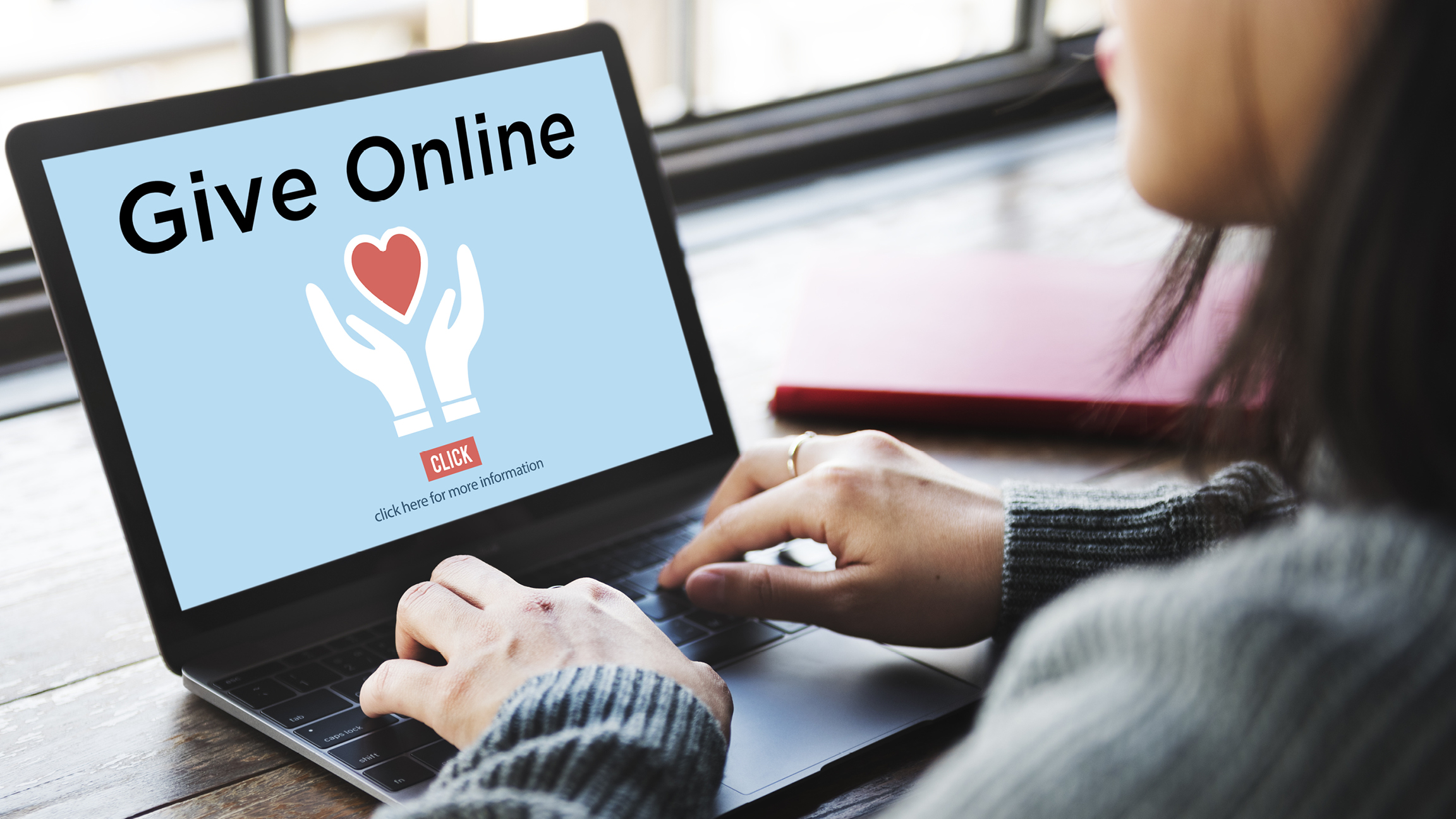 Giving in a time of uncertainty and fear truly is an act of faith. Convenient online giving is offered at give.mdpc.org. Donations may also be left at the secure drop-off boxes by the Front Office and outside the Prayer Chapel.
Ongoing updates
Ongoing updates will be communicated to you via this webpage, the MDPC app, email, Facebook and Instagram as quickly as possible.
Click here to visit our How-to page for online streaming.
Click here to visit the Local Support page, with tools for those facing unexpected job transitions, resources from our ministry partners, and ways to support local business.
Click here for information on our MDPC Caring Connections, for those in need of help and for those who can provide it.
Click here for details about how we're reopening campus resources, up-to-date MDPC protocols, and other resources.