Our Staff
Staff bios can be viewed by clicking on the staff members photo.
« Back to Staff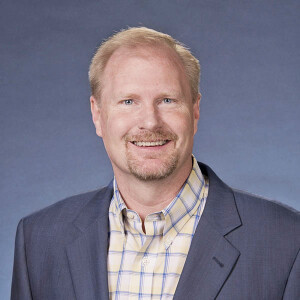 Alf Halvorson
Senior Pastor
office: 713-953-2581
Dr. Halvorson joined the MDPC staff in August 2015. He graduated from Luther College with a BA, then went on to receive his Master of Divinity (1990) and Master of Theology (1991) from Princeton Theological Seminary, and his Doctor of Ministry from Austin Presbyterian Theological Seminary (2011). Since his ordination, Alf has served three churches, most recently as Senior Pastor & Head of Staff at First Presbyterian Church Bethlehem, Pennsylvania. Alf (rhymes with golf) was raised in Minnesota, but spent part of his youth in Nevada, Missouri, where he met his wife, Shari, a community health nurse. They have two children, Matt and Kristen.