Our Staff
Staff bios can be viewed by clicking on the staff members photo.
« Back to Staff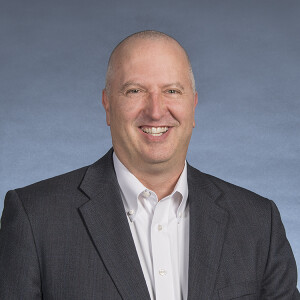 Brett Hurst
Relationships Pastor
office: 713-490-0930
Brett Hurst has served MDPC since 1997, currently in the role of Relationships Pastor. Brett provides leadership to a variety of MDPC ministries including Men's and Women's Ministries, Marriage, Parenting, Weddings, and Sports & Rec. He is a graduate of The University of Texas at Austin and was ordained as a pastor in 1993. Brett has previously served in pastoral roles at Second Baptist Church and Sagemont Church and is also an ECO (Covenant Order of Evangelical Presbyterians) Affiliate Pastor. Brett enjoys pastoral counseling and is a long-time member of the American Association of Christian Counselors. In 2007, Brett and Kellie Hurst founded Home Encouragement, serving marriages throughout Greater Houston.